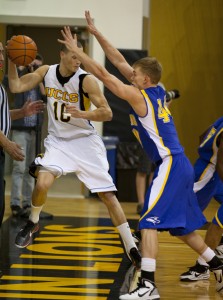 Mountain Lion men's and women's basketball teams completed their respective home seasons last weekend against Chadron (Neb.) State University and the University of Nebraska-Kearney at the Gallogly Events Center.
On Friday against Chadron State, the women's team lost 65-51 and the men's team won 82-73. On Saturday against Kearney, the women's team won 83-72 and the men's team lost 82-79.
The teams will complete the regular season with away games Friday and Saturday against Colorado Christian University and the Colorado School of Mines.
See photo highlights of the games against Chadron State and Nebraska-Kearney.
For assistance with your photography needs, please contact Jeff Foster in University Advancement at extension x3847 or [email protected].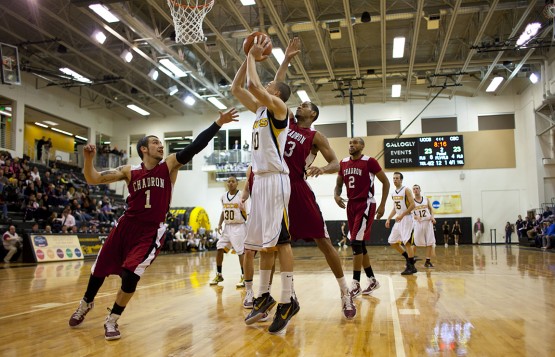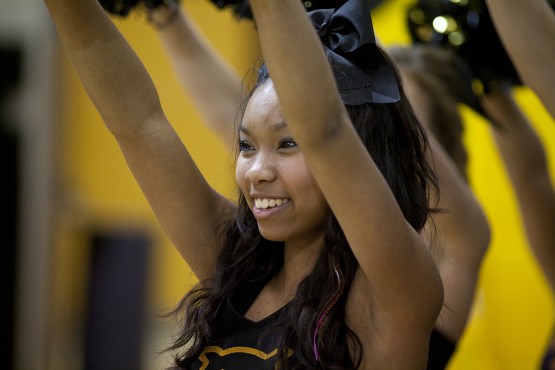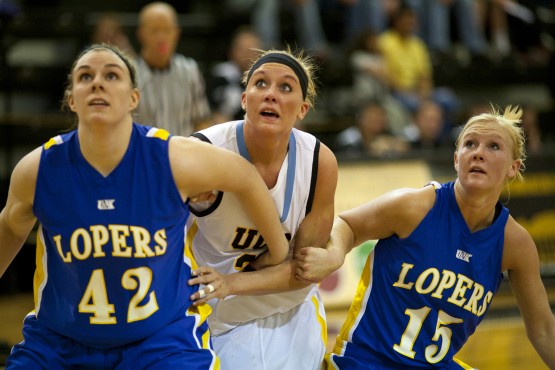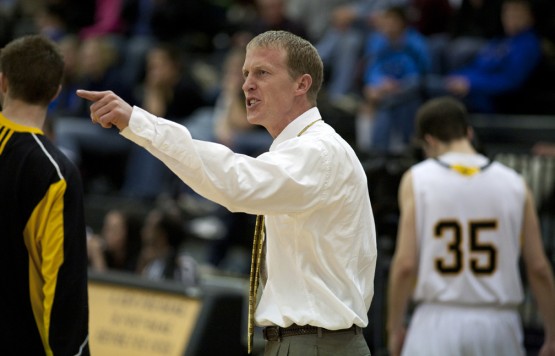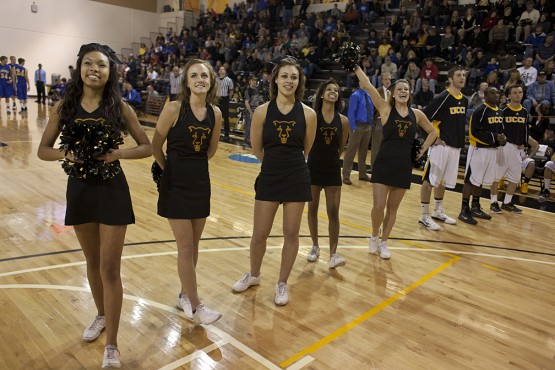 — Photography by Peter Schwepker