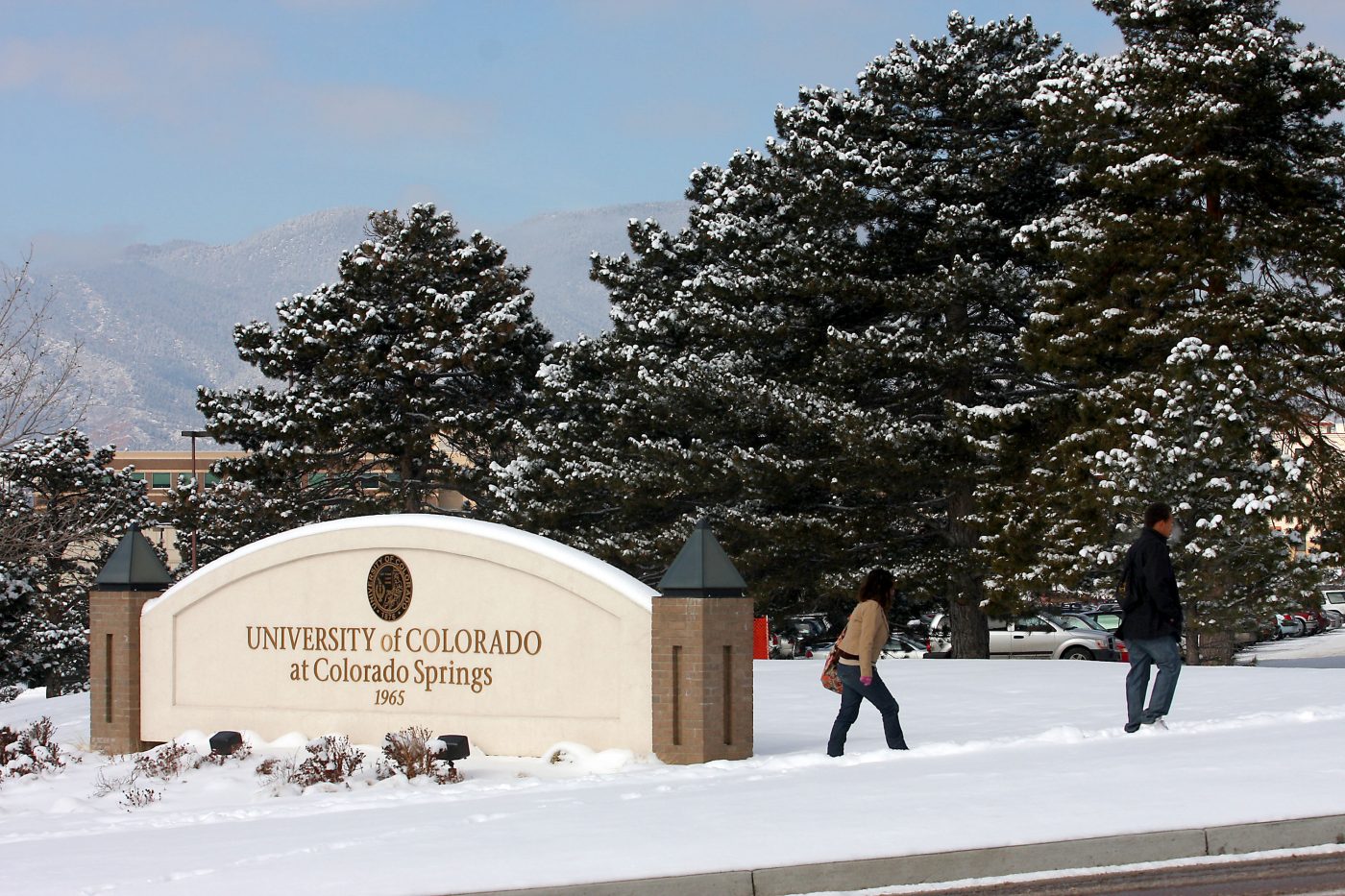 Faculty and staff, whether recent college graduates at their first job or someone preparing for retirement, can ask questions and experience tailored sessions at the free Flash Forward event provided by CU Employee Services March 1 at the University Center.
Speakers from CU, Wells Fargo, PERA, TIAA and CollegeInvest will cover topics relevant to career and financial needs. Registration is open for employees early in their careers or at the midpoint or later stages of their careers. Financial booths will also be available so you can ask questions, collect informational material and play games that will give a clearer picture of your financial future.
Employees are also encouraged to participate in the online Flash Forward Financial Challenge to learn about the retirement plan resources available to CU employees. For each of the five challenges an employee completes, including the in-person Flash Forward event, they will be entered to win one of three Apple Watches. The challenge runs through March 16.