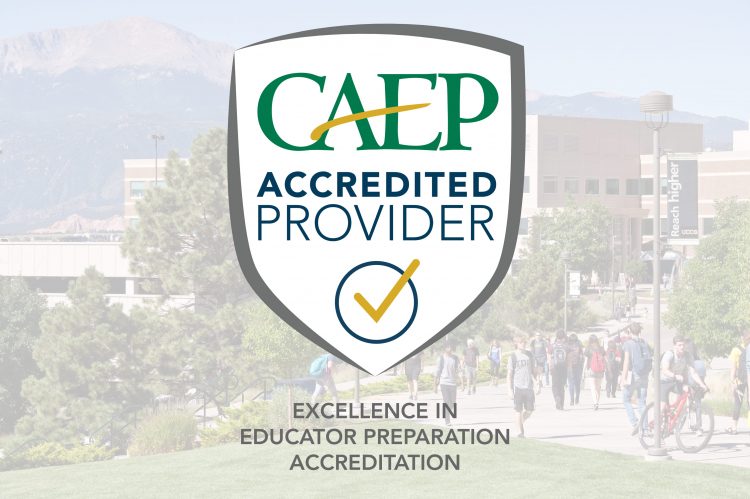 The teacher education programs at UCCS recently received the most rigorous, nationally recognized accreditation of educator preparation in the United States.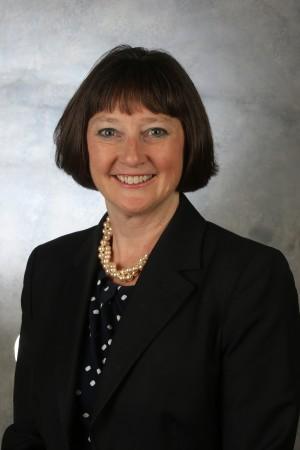 The Council for the Accreditation of Educator Preparation announced Nov. 27 that the educator preparation program at UCCS is one of only 101 in the nation and two in Colorado to meet accreditation standards designed to ensure excellence.  In Colorado, only UCCS and the University of Denver hold the accreditation.
"This was an extremely rigorous process, a truly heavy lift," Valerie Martin Conley, dean, College of Education, said. "I want to congratulate the faculty and staff who worked diligently to detail the quality of our programs and the students who enroll in them. This accreditation is truly a recognition of academic excellence."
Martin Conley specifically thanked Barbara Frye, associate dean, College of Education, and Robyn Marschke, director, Office of Institutional Research, for their leadership during the process.
CAEP is the sole nationally recognized accrediting body for teacher preparation.
Accreditation is a voluntary, nongovernmental activity based on peer review that serves the dual functions of assuring high quality and promoting improvement. CAEP was created by the consolidation of the National Council for Accreditation of Teacher Education and the Teacher Education Accreditation Council. It is a unified accreditation system that intends to raise the performance of all institutions focused on educator preparation.
Accredited schools must pass a five standard peer review based on principles that graduates are competent and caring educators and that there is a culture of evidence used to maintain and enhance the quality of programs offered.
The UCCS College of Education began its accreditation process in Nov. 2014.
See a list of programs that have CAEP accreditation.