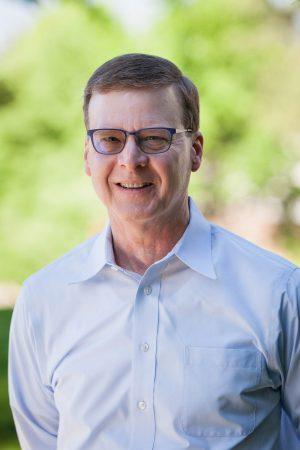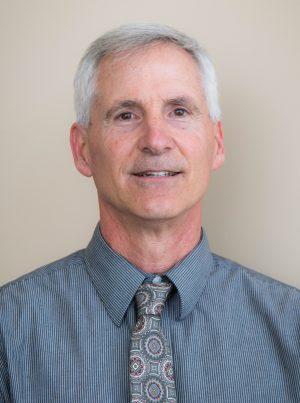 Teams of UCCS information systems students got hands-on experience with two local companies in the spring semester, earning praise as they developed new software systems to make the businesses run more smoothly.
Students enrolled in Information Systems 4050 taught by Gary Klein, Cougar chair and professor, Morgan Shepherd, professor, and Warren Schubert, instructor, College of Business, worked with accounting firm BiggsKofford and physical therapy and wellness practice Hope Physical Therapy. The students assessed the companies' needs and either fully researched and recommend a commercial product or designed and developed their own.
"Their work was top-notch," Austin Buckett, director, BiggsKofford said. "The students understood our time was limited, and they were careful to assess our needs and meet all our deadlines."
Hope Physical Therapy co-owner Adrian Hope said: "As a small business with a unique product, there were really no off-the-shelf systems that would handle all of our needs. The amount of effort the UCCS teams brought to the table was outstanding. They combined over a dozen unconnected systems into two."
Klein believes the hands-on approach helps students develop communication, collaboration and client service skills in addition to technical acumen. He noted the 100 percent system success rate of students this semester is double the success rate of many commercial software firms. This is the third year they have taught this course, now a requirement of the information systems specialization.
"We hand pick each team member to optimize the teams' effectiveness as well as the learning dynamic for the group," Klein said. "I think business will be surprised at the high level of service and technical excellence."
Questions? Contact Klein, [email protected].
— Eric Nissen, College of Business