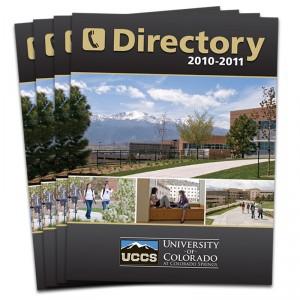 A 2010-11 printed directory of the names, office addresses, telephone numbers and emails of campus faculty and staff members will be distributed in early 2011, according to the Telecommunications Division of Information Technology.
The printed directory, produced in cooperation with University Advancement and University Directories, Chapel Hill, N.C., will be distributed to offices early in the spring semester.  A copy will be available for each university telephone extension, Chriss Parson, program assistant, Telecommunications, said.
The printed directory was delayed this year because of difficulty in obtaining accurate lists of student names and emails. The printed directory will not include student names and email addresses and an on-line directory of student names and emails is also not operational.
Extra copies of the directory will be available at the Information Technology Help Desk. For more information, contact Parson at 255-3216 or [email protected].