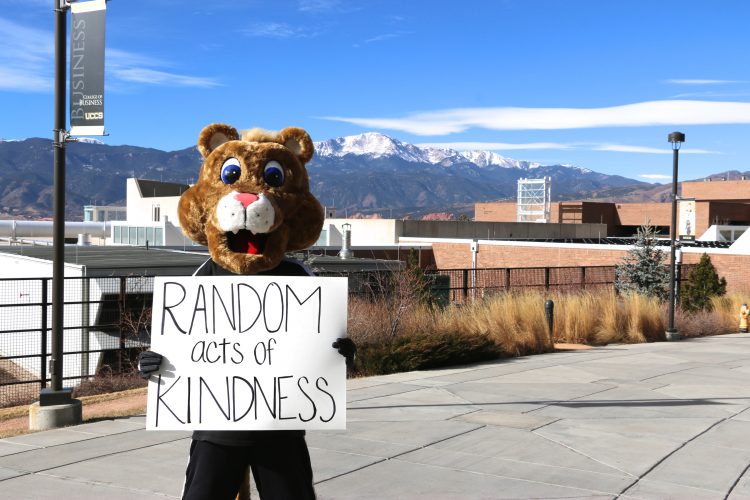 ---
The Dean of Students and Student Life Office are teaming up once again for Random Acts of Kindness Week, Feb. 13 – 17.
"We are excited to spread positivity on campus, and hope this is another campaign to represent what UCCS stands for," said Amanda Allee, assistant dean of students, Dean of Students Office.
Activities planned for the week include:
Monday, Feb. 13: Random Acts of Coffee Kindness Day
8 a.m. – 12 p.m., UC Coffee Shop
The Dean of Students table will have free coffee and hot chocolate. There will be coupons and gift cards from local coffee shops such as Panera, Kairos Coffee, Inertia Coffee, and the Coffee Exchange. Help spread kindness by buying someone else a cup.
Tuesday, Feb. 14: Happy Hearts Day
10 a.m. – 2 p.m., UC Coffee Shop
Grab a heart-shaped stress ball with positive notes and heart shaped candies to give to a friend. There will also be a Blood Drive in UC 116.
Wednesday, Feb. 15: Believe You CAN Make a Difference Day and Positive Post-Its
10 a.m. – 2 p.m., Student Life and Leadership Office
Donate canned goods/non-perishable items to Clyde's Cupboard. Positive post-it notes will be displayed across campus.
Thursday, Feb. 16: Thankful Thursday
10 a.m. to 2 p.m., UC Coffee Shop
Decorate thank you notes for someone deserving.
Friday, Feb. 17: National Random Acts of Kindness Day
10 a.m. – 2 p.m., Cafe 65
Random Acts of Kindness Scavenger Hunt and participate in community service by decorating a bag for Project Angel Heart.
Project Angel Heart delivers meals to terminally ill people living in Colorado Springs. "They really appreciate getting the decorated bags," said Ray Fisco, prevention and outreach coordinator, Dean of Students Office.
"This is a great opportunity to give back to the community, and you don't have to travel to do so," Allee said.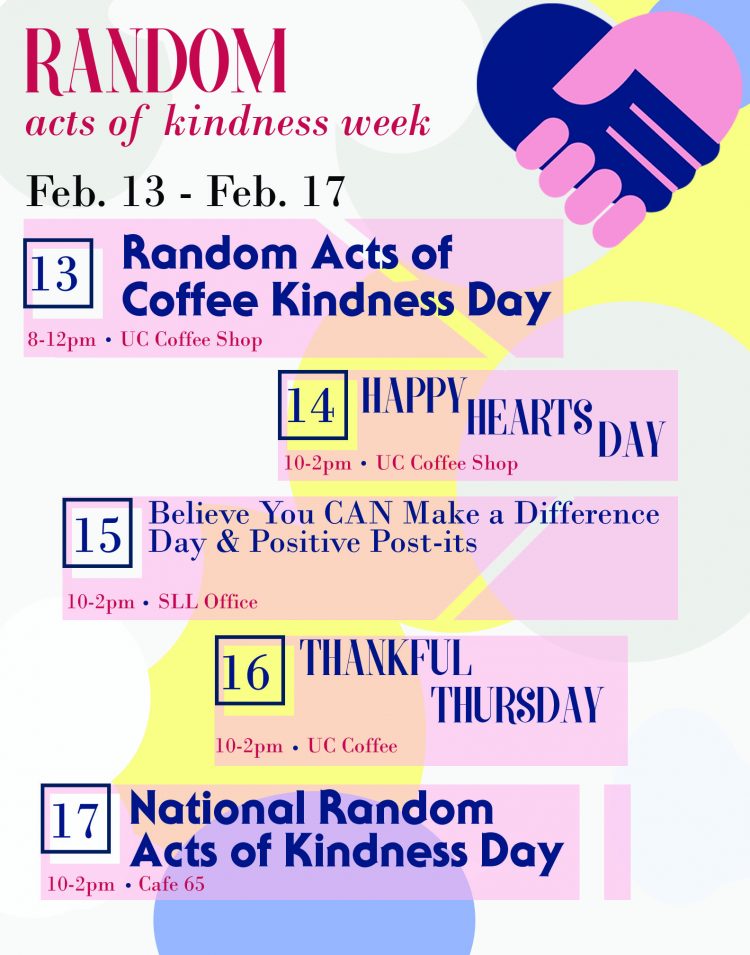 Respect on Campus will promote a supplies drive for TESSA, which is a local non-profit that helps victims of sexual assault and domestic violence.
Supplies needed include:
Garbage bags, toilet paper and paper towels, pillows, washcloths, towels, hairbrushes and hair ties, night lights, calendars/planners, tooth brushes, razors, feminine products, cleaning products and laundry soap, sanitary gloves, new undergarments (all sizes).
The most recent Random Acts of Kindness Week happened in 2015.
For more information on the week, contact Ray Fisco at [email protected].
---
Update: photos from the week are shown below.
Random Acts of Coffee Kindness Day
Happy Hearts Day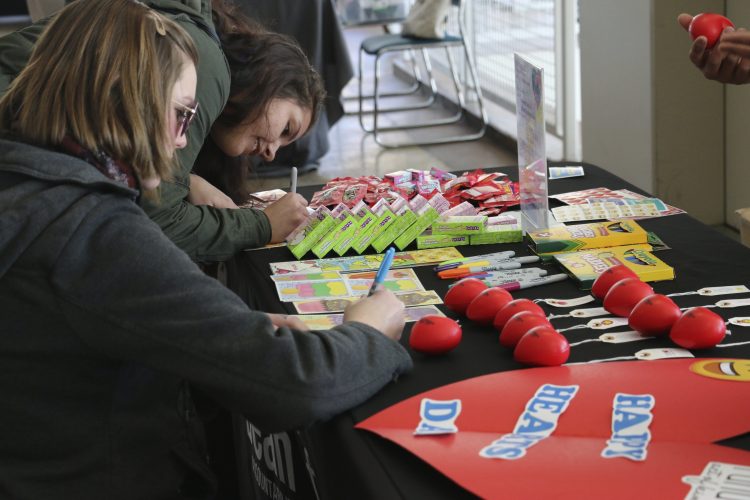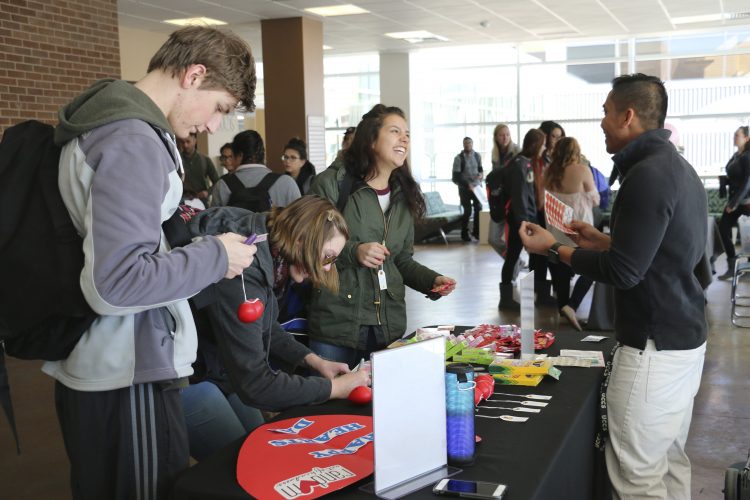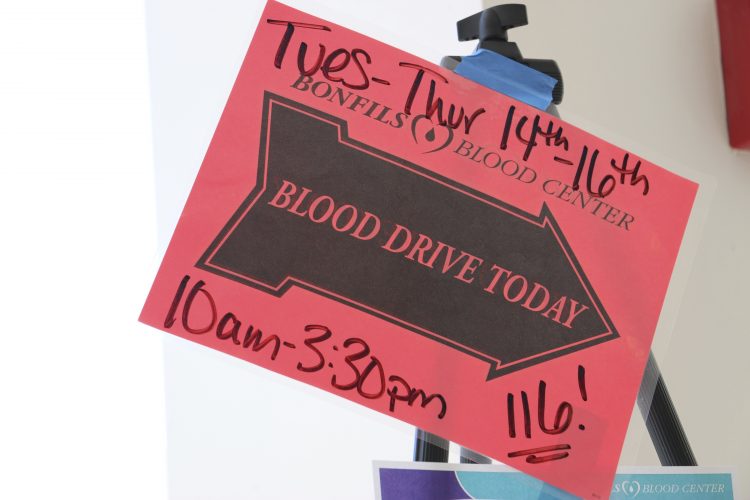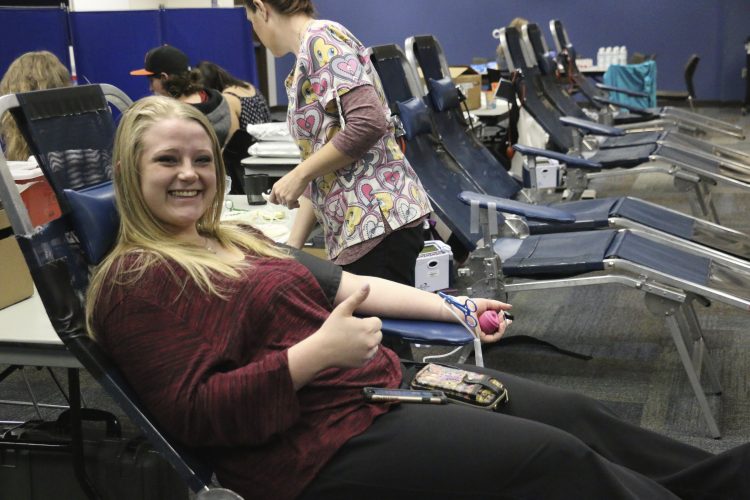 Believe You CAN Make a Difference Day and Positive Post-Its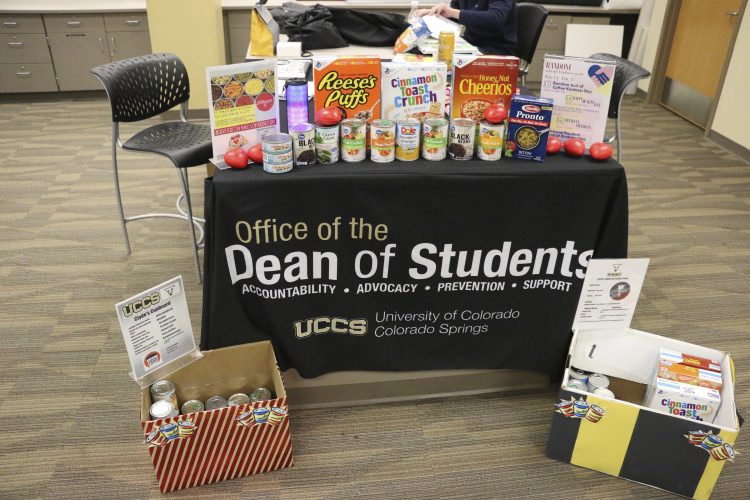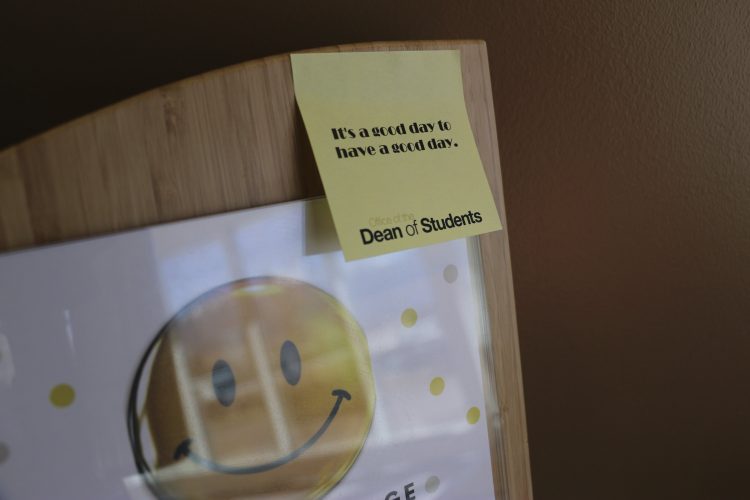 National Random Acts of Kindness Day
— Photos by Savannah Waggoner and Katy Hartshorn