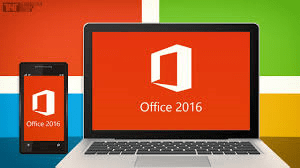 The Information Technology Department is encouraging faculty and staff to install a free upgrade to the Microsoft Office software suite installed on many campus computers.
The department is encouraging users to move to Office 2016 from Office 2010 or older products. Office 2016 works on PC's running Windows 7, 8 and 10 operating systems as well as Mac OS 10.10 (Yosemite) and above.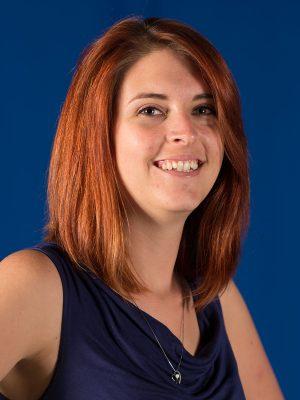 "The biggest single advantage of the upgrade is the ability to access to One Drive for Business and a full one terabyte of storage," Rachel Schlueter, help desk manager, Information Technology, said. "Let's see … that's oh, 200 times more storage than campus users have now."
The move from the current 5 gigabytes of physical storage space per user – what many users refer to as the "Z" drive – to off-site or cloud storage has advantages other than capacity for more documents, photos, videos and spreadsheets.
By using the new One Drive for Business, a faculty or staff member can access files from multiple devices. For example, a file created at work can be easily accessed from a computer in a home office or from a laptop or tablet device while traveling.
Another advantage of the software is its ability to allow multiple users to collaborate on a document in real time, Schlueter said. For those who have suffered through multiple versions of documents using "track changes," the collaboration feature offers a much easier route.
Schlueter, a veteran of several Microsoft upgrades, characterized Office 2016 as one of the company's best. Most features used in Word and Excel will remain in the same location. In the past, the company's shuffling of features under different headers created frustration.
Upgrading does not require a trip to El Pomar Center. Campus users can call the Help Desk, 255-3536, and receive instructions on how to install the new software. An IT staff member may remotely access a computer to install the software. For those who want to try the software first, loaner laptop computers are available.
If additional incentives are needed for the change, IT department heads will contribute food items to Clyde's Cupboard for each upgrade through Nov. 16. The image of IT bosses lugging 700 canned goods – the number of computers that need to be upgraded –is something that Schlueter hopes campus users will keep in mind when considering the change.
Questions? Contact the Help Desk, 255-3536, or visit http://www.uccs.edu/itservices/upgrade-to-office-2016.html