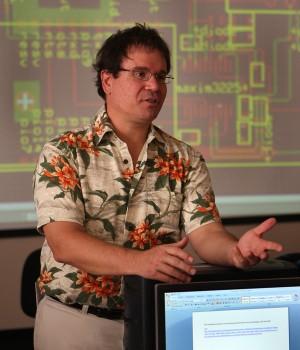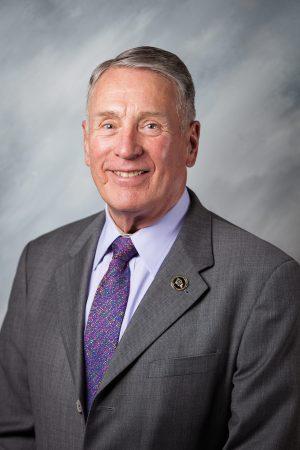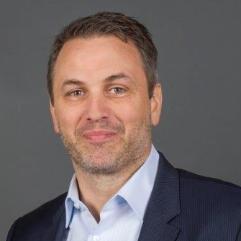 Terry Boult, El Pomar Chair of Innovation and Security, El Pomar Institute for Innovation and Commercialization, and Ed Anderson, executive director of strategic military, science, space and security initiatives, Office of the Chancellor, will lead a CU Lunch and Learn advocacy event Nov. 9 at the Kettle Creek Conference Room of the Roaring Fork Dining Hall.
Boult and Anderson will be joined by Stephen Ward, chief information security officer, TIAA, in discussing cybersecurity innovation and research. The trio is expected to share details of the National Cybersecurity Center and TIAA as well as cybersecurity threats to companies and governments. The event begins at 11:30 a.m. and is expected to be complete at 1 p.m.
Boult is co-director of the Bachelor of Innovation programs in addition to his duties with the El Pomar Institute for Innovation and Commercialization. Anderson is a retired U.S. Army Lt. General and was interim NCC director. Since 2013, Ward has served as chief security officer for TIAA. He previously served in security and technology positions for JP Morgan and was a special agent for the U.S. Secret Service.
The event is hosted by the CU Advocates program in the Office of the President. It is free for members of the CU Advocates Program; $5 for non members.
For more information, contact Michele McKinney, assistant vice president for external affairs and advocacy, Office of the President, (303) 860-3300 or [email protected]. To register, click here