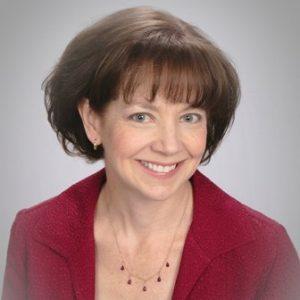 About 75 UCCS employees will be affected by new federal labor rules that govern overtime pay, and managers are being urged to work with the Human Resources Department to determine how the new rules will impact their areas.
The change to the Fair Labor Standards Act is designed to ensure that salaried employees are paid equitably. The change raises the salary threshold that determines, in part, which employees are eligible for overtime pay and is expected to go into effect Dec. 1.
At UCCS, positions that could be affected include athletic coaches, resident directors, financial aid counselors and academic advisors. Employees whose primary duty is teaching are exempt, but defining what "teaching" is brings a position like coach into play, said Susan Watson, acting director, Human Resources Department.
The Human Resources Department has been studying the rule change for months and evaluating which positions could be affected, she said. The federal salary level for determining overtime was last changed in 2004.
The Fair Labor Standards Act change applies to something called the salary level test. It is used, along with other tests, to determine which employees are eligible for overtime pay. Previously, the salary level was $23,660 per year, or $455 per week. Employers could pay employees on a salary basis, without overtime, starting at that salary level, assuming the position met other federal labor criteria.
Starting in December, the new salary level will be $47,476 per year, or $913 per week.
That means UCCS and other employers are evaluating their options. One is to raise the pay of affected salaried employees who have been paid less than $47,476 annually. Raising the salaries of the approximately 75 affected UCCS positions would cost the university about $500,000, Watson said.
Another option is to make those positions eligible for overtime pay after 40 hours worked in a work week. If UCCS supervisors determine that some of those positions can become overtime-eligible, they must work with employees to manage their overtime, she said.
UCCS employees who earn more than $47,476 and are currently eligible for overtime will continue to be eligible.
"The new salary level test will be a challenge for us because we do have people paid $47,476 or less," Watson said at a recent HR training session on the Fair Labor Standards Act rule change.
The Human Resources Department is reviewing UCCS positions to determine if raising salaries would be appropriate. The department also is reviewing federal exemptions to the overtime rules to determine if they apply to the affected positions, Watson said.
And HR is working with supervisors who may soon have employees who are eligible for overtime to help them determine the impact on budgets and how work gets done in those departments, Watson said.
UCCS supervisors with questions about the new salary level rules are encouraged to contact the Human Resources Department, Watson said.