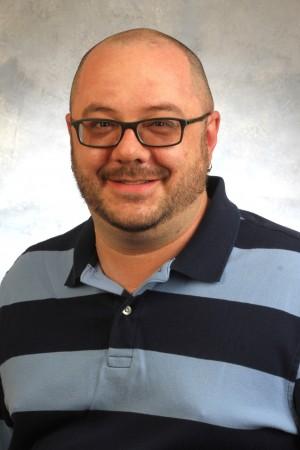 A successful program to remove the mystery for students transferring from community college to UCCS will be extended to Pueblo Community College students this fall.
The Best Choices program will be extended to Pueblo Community College after proving successful with students attending Pikes Peak Community College, the largest provider of transfer students to UCCS. By extending the program to students from Pueblo Community College, organizers hope to encourage more students to complete a bachelor's degree at UCCS and to allay their fears.
"Best Choices really helps students to not lose credit in the transfer process," Chris DuVal, director, Office of Degree Audit and Transfer Credit, said. "We're doing our best to ensure that advisers at UCCS and the community colleges are on the same page and giving students consistent information that shows transfer is possible."
The Best Choices Program provides students who wish to start their college careers at a community college the exact course numbers they should take to fulfill UCCS requirements. In addition, the program provides students a suggested four-year degree plan with exact courses and requirements outlined. For example, students who wish to transfer community college credits on the way to earning a bachelor's degree in psychology must earn a "C" or better in each transfer course and have a cumulative GPA of 2.4 or higher.
For more information about the Best Choices program, visit www.uccs.edu/transfer or contact the Office of Admissions Counseling and Student Recruitment, [email protected] or 255-3084.