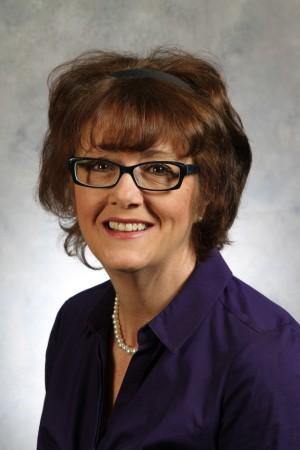 Susan Szpyrka, vice chancellor, Administration and Finance, will lead an overview of university policies during a Coffee with Compliance discussion scheduled for 9 a.m. April 21 in University Center 303.
Szpyrka will make brief comments and assist in answering questions from faculty and staff members about compliance issues and UCCS resources to assist in meeting requirements.
Free coffee and doughnuts will be served. The event is free and open to the campus community. Reservations are requested and may be submitted here.