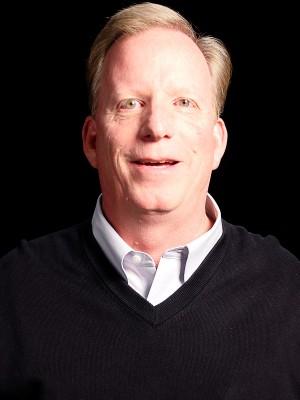 Information Technology's Web Services Department recently launched an initiative to ensure the UCCS website is current and up-to-date in preparation for the 2016 re-accreditation process.
"The UCCS web site is a voice for UCCS with a global reach," Chancellor Pam Shockley-Zalabak said in an email to faculty and staff announcing the process. "Having accurate and updated content on the UCCS web site is essential to everyone who uses our site from students, faculty and staff to parents, alumni, prospective students and academic researchers."
According to Web Services, www.uccs.edu receives about 280,000 visitors and approximately 2 million page views each month. The website includes some 19,000 individual webpages created and maintained by many contributors across campus. According to Shockley-Zalabak, site owners are ultimately responsible for all of the content including all text, images, links and documents.
Web Services has developed a two-tiered approach to deal with primary concerns of outdated materials, broken links and grammatical errors.
First, site owners will be contacted with an email listing the webpages they are responsible for and pages not updated in the past six months. Once the page has been updated, it will be removed from the flagged list.
The second tier involves new software, Siteimprove. The program will scan all UCCS hosted web content and alert Web Services to issues such as misspellings, broken links and accessibility. Top level issues will be addressed by Web Services and site owners will receive individual reports.
According to Jerry Wilson, chief information officer and assistant vice chancellor, Information Technology, Web Services will assist faculty and staff throughout the process.
"IT Web Services will be available to help edit and fix sites where needed and to work with departments that no longer have a site owner," Wilson said. "Departments will still need to be able to provide the content, and it will be up to department heads and directors to ensure that the information is correct."
Web Services plans to have all sites reviewed and up-to-date by March 2016.
The UCCS Web Content Quality Plan can be read in its entirety here: UCCS Web Content Quality Plan.
For more information, please contact Web Services.