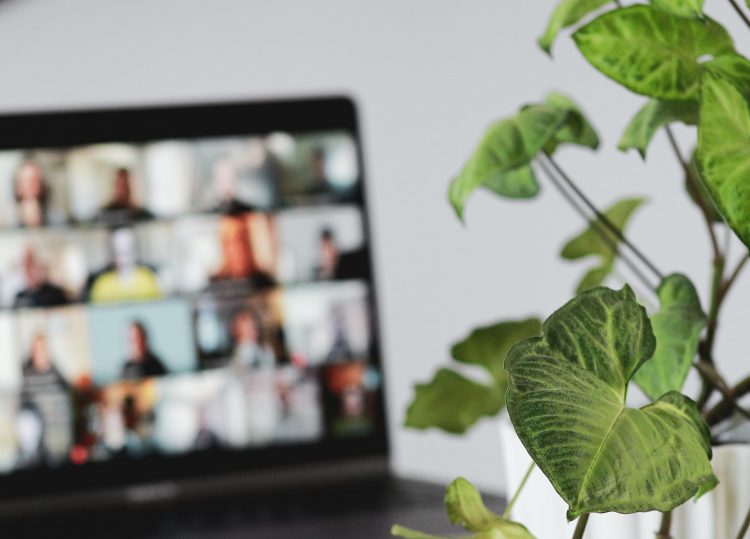 Being a teenager is hard, no bones about it. And for youths who experience more than their fair share of hardship — whether that's due to socioeconomic disadvantage, being part of the LGBTQ+ community or involvement with the juvenile justice system — mentorship can be a critical resource to help marginalized youths succeed. Yet as COVID-19 swept the world in 2020, many traditional mentorship programs had to move online, disrupting the ability for mentors and mentees to connect and make progress.
In a recent publication, a research team entirely comprised of UCCS-affiliated faculty and staff examined whether or not therapeutic mentorship for multiply marginalized youths could still create successful outcomes, despite the challenges of the pandemic.
What they discovered is that while both mentors and mentees were forced to adapt to new ways of connecting, with time, effort, care and a key skill — adaptability — both parties still experienced growth.
The paper, titled "Therapeutic Mentoring for Multiply Marginalized Youth: A Grounded Theory Study of Mentors' Adaptation during the COVID-19 Crisis" and published in the Journal of Human Services, examined the experiences of undergraduate mentors and mentees aged 10–18 involved in the Campus Connections program at UCCS during the onset of the COVID-19 pandemic.
The Campus Connections program, which serves local Colorado Springs school districts, focuses on building relationships between mentors and mentees to help youths work towards academic success, improve social and emotional wellness and make progress towards personal goals. Typically, this work happens face-to-face, in four-hour sessions offered each week of the semester. Yet while both parties began their yearlong program in person, they were forced to pivot to virtual programming to limit the spread of the coronavirus during March of 2020.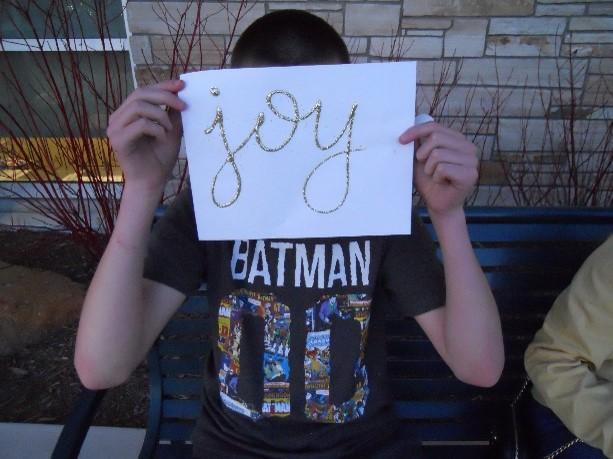 The researchers report an initial feeling of overwhelm, especially on the part of the program's mentors. The mentors experienced "a grief process," wrote the researchers, characterized by shock, anxiety, sadness and fear — a response to losing the normalcy they experienced pre-pandemic. And as they adapted to virtual programming, they experienced new stressors. In particular, mentors reported feeling emotionally taxed by the concern and empathy they felt as, for the first time, they witnessed the challenges mentees experienced at home through the backgrounds of their video feeds: arguments, lack of resources and unmet needs. And they reported concern that mentees were distracted, disengaged, and unable to make progress in a new format.
But with time, effort and care, the research team reported that mentors and mentees were able to adapt to a new environment. Mentors learned to tune into their mentees' nonverbal cues in a new way, noticing if they were distracted or engaged. They prioritized one-on-one time and played online games together. Through a key skill — adaptability — they were able to learn how to bond with their mentees virtually.
Most importantly, both mentors and mentees reported growth and connection. One mentor shared an interaction with their mentee's parent that reinforced the positive impact of reinforcing their mentee's strengths: "[My mentee's mother] said that she loved how encouraging I was to [my mentee], and that I really helped her to believe in herself. She knew she was smart, but she kept saying things [about herself] that would bring her down. I think those negative thoughts were making her feel less than what she actually was."
"When compared to in-person mentorship, mentors and mentees report lower levels of trust and rapport and describe the relationship as taking longer to develop. Yet, with care and time, a community can develop and be maintained online similar to face-to-face mentoring," the researchers write, citing prior research.
By prioritizing connection, and creatively adapting the skills learned in training, mentors and mentees were able to witness growth, the research team concluded. In turn, they suggested that future mentorship programs would benefit from curricula that train mentors in adaptation to novel situations.
After all, you can't prepare for what you can't expect — but you can learn the skills to be able to land on your feet.
The research team included:
Cortny Stark, Assistant Professor of Counseling and Human Services
Joe Wehrman, Professor of Counseling and Human Services
Diane Stutey, Assistant Professor and Chair of the Department of Counseling and Human Services
Alfredo Palacios, Assistant Professor of Counseling and Human Services
Kim Severn, Instructor of Counseling and Human Services
Lori Notestine, Instructor of Counseling and Human Services
Molly Cammell, Campus Connections Program Coordinator
Hailey Gloden, Abby Solis and Kodi Enkler, graduate assistants
About the UCCS Department of Counseling and Human Services
Housed within the College of Education at the University of Colorado Colorado Springs (UCCS), the mission of the Department of Counseling and Human Services is to provide excellence in professional preparation of undergraduate, masters and advanced degree-seeking students. Experienced faculty delivers high-quality professional education that leads to transformational change.
The philosophy behind the department's training programs emphasizes that counselors assist clients and students with life challenges through dynamic, holistic, developmentally appropriate and strength-based interventions which emphasize the creation of healthy coping skills. Learn more about the Department of Counseling and Human Services on the UCCS website.