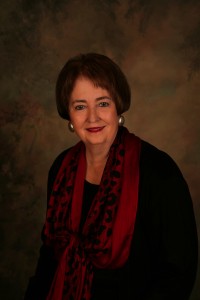 The first Chancellor's All Campus Forum of the spring semester is scheduled for 1:15 p.m. Jan. 22 in the University Center Theater.
Chancellor Pam Shockley-Zalabak will present a series of updates on UCCS and CU and field questions from those in attendance.
All faculty and staff members are invited to attend campus forums. Seating is limited.