In a year marked by challenges, eight UCCS researchers have achieved a new milestone: induction into the $1 Million Club for externally-funded sponsored research.
The eight new inductees join 48 existing Million Dollar Club members at UCCS, which includes those who have surpassed the $1 million, $5 million and $10 million marks for sponsored research.
Despite the impacts of the pandemic on research activity, UCCS researchers continued to generate new knowledge in their fields. Thanks to innovative practices and the support of the Mountain Lion community, UCCS faculty secured nearly $16 million in externally-funded sponsored programs during the 2020–21 academic year.
UCCS will celebrate the new inductees at Mountain Lion Research Day, to be held on Dec. 3 at 3:15 p.m. in Gallogly Events Center. Learn more about Mountain Lion Research Day on the Office of Research website. See a full list of club inductees on the Office of Sponsored Programs and Research Integrity website.
Learn more about the new inductees below.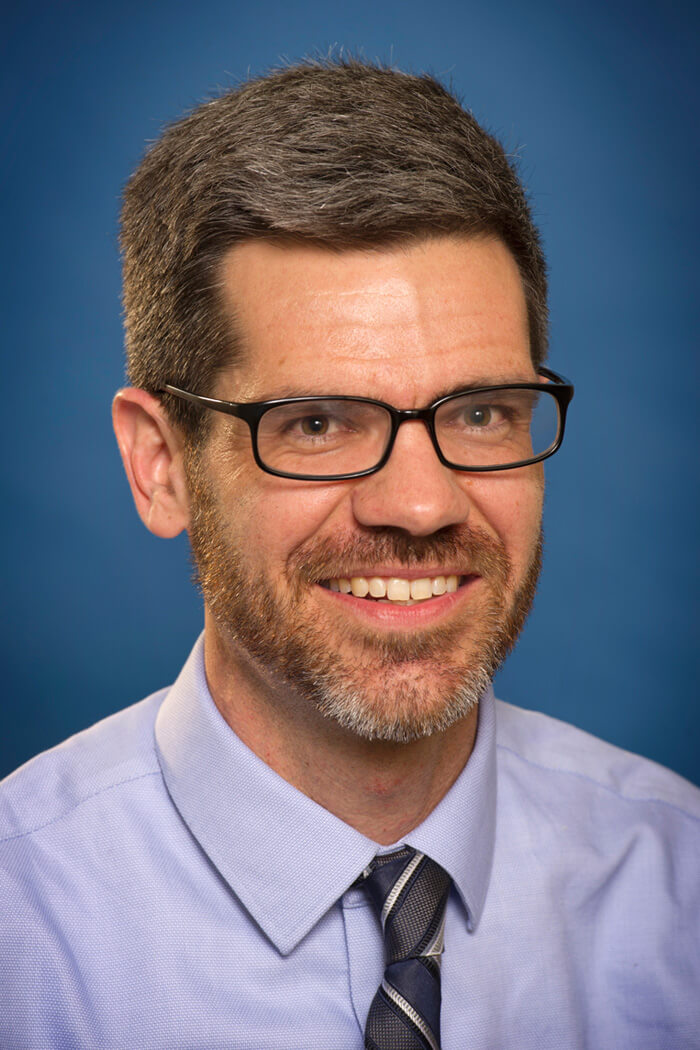 Pat McGuire – Teaching & Learning
Professor McGuire received his Ph.D degree from University of Virginia. Pat McGuire is a Professor in the Department of Teaching and Learning and he has been at UCCS since 2010. In his role, he teaches graduate courses in technology education and pre-service STEM teacher preparation courses. McGuire's primary scholarship areas include STEM education, instructional technology, and teacher preparation.
McGuire is involved in several grants, including four currently funded NSF projects. For example, the NSF Noyce Scholarship Grant is a 5 year grant that has successfully authorized 33 scholarships that in conjunction with the UCCSTeach Program allows undergraduate students and professionals working in science, technology, engineering or mathematics who want to teach in high-need school districts to receive a scholarship of up to $15,000.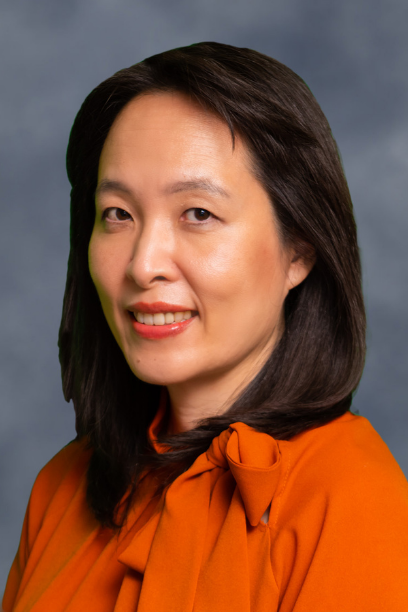 Heather Song – Electrical & Computer Engineering
Professor Song received her Ph.D degree from the University of California, Davis and has been an Associate Professor in the Department of Electrical and Computer Engineering at UCCS since 2007. Her research interests include RF/Microwave systems, high power microwave and millimeter-wave vacuum electronics, microwave power modules (MPMs), antenna and phased array, power combining techniques, microwave plasma systems, medical technology using microwave applications and Terahertz electronics. Most recently she has become part of the Project CREST team, which aims to improve the research landscape at UCCS in ways that especially support gender equity in STEM fields.
Professor Song is a recipient of the 2004 Sander Wilson Award for excellence in industry and the recipient of the 2008 Franklin Research Grant Award.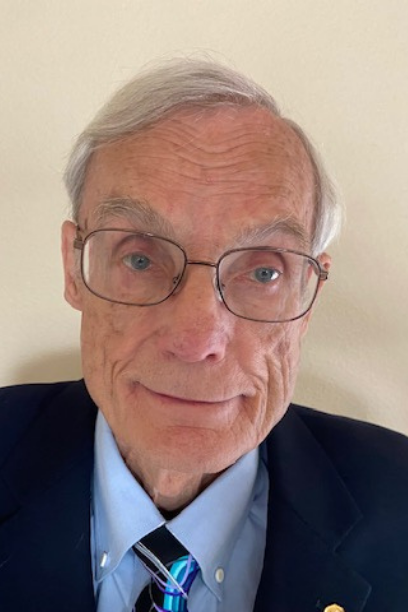 Russell Elsberry – Lyda Hill Institute for Human Resilience
Russ Elsberry, Senior Research Associate for the Lyda Hill Institute for Human Resilience, received his Ph.D. in Atmospheric Science from Colorado State University—Fort Collins in 1968, and he then joined the Department of Meteorology at the Naval Postgraduate School (NPS) before joining UCCS in 2012. His research specialty is tropical cyclones. He retired from NPS in 2007 as Distinguished Professor of Meteorology.
Elsberry regularly receives funding from federal sources such as the Office of Naval Research (ONR) and the National Oceanic and Atmospheric Administration (NOAA) to fund his research on tropical cyclones. His research on improving the tracking and forecasting of tropical cyclones is vitally important for the resilience of coastal communities by helping to provide accurate and timely predictions of landfall events and thus improving prevention and mitigation efforts to lower the human and material toll of these potential natural disasters.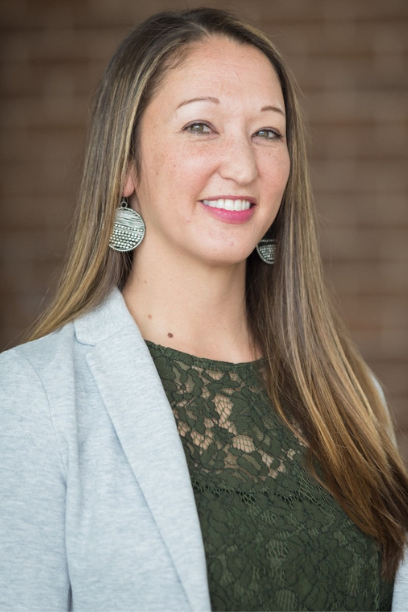 Sylvia Mendez – Leadership, Research and Foundations
Sylvia Mendez is Professor and Chair of the Department of Leadership, Research, and Foundations at UCCS. She has been with the university since 2007. She received her Ph.D. in Educational Leadership and Policy Studies from the University of Kansas. Mendez is engaged in several National Science Foundation-sponsored projects focused on broadening participation in STEM academia, including the very recent Project CREST ADVANCE grant that aims to build a responsive and inclusive research infrastructure.
Her research centers on the creation of optimal higher education policies and practices that advance faculty careers and student success, as well as the schooling experiences of Mexican-descent youth in the mid-20th century.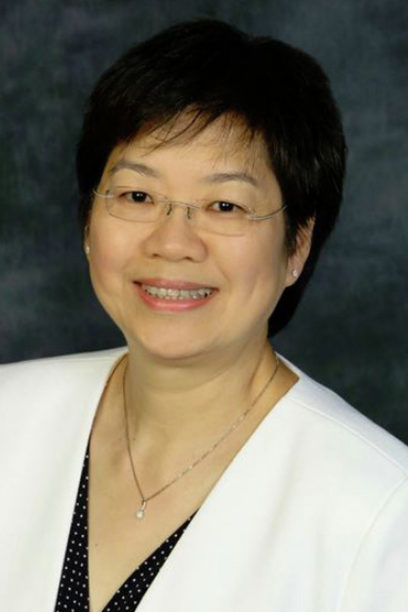 Magdalene Lim – UCCS Aging Center
Magdalene Lim is the Clinic Director of the UCCS Aging Center and Clinical Assistant Professor of Psychology. A graduate of Palo Alto University, PGSP-Stanford Psy.D. Consortium Program, Lim completed her postdoctoral fellowship at the University of Rochester Medical Center where she provided integrated services at a Family Medicine Clinic and served as Educator to Internal Medicine residents at an affiliated hospital caring for geriatric patients. She has been at UCCS since 2016.
Her current research includes The Aging Center's project funded by NextFifty Initiative, titled "Next Steps: Identifying Barriers and Optimizing Independence of At-Risk Seniors." It explores the issue of adherence to recommendations made by the Aging Center's staff neuropsychologist after a neuropsychological or capacity evaluation. The Aging Center's hope is that these findings can help families to be better supported by providers as they navigate the complexities of our healthcare system.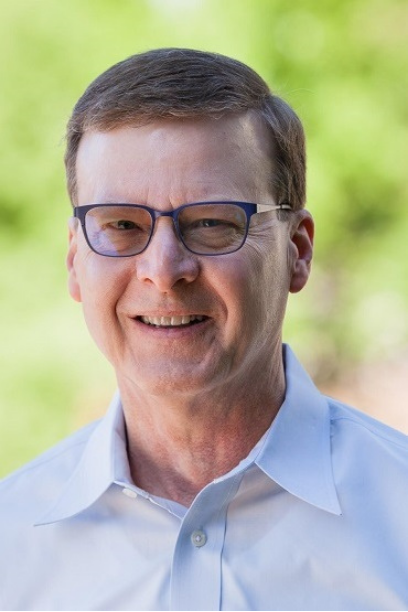 Gary Klein – Information Systems
Gary Klein earned his Ph.D. from Purdue University and has been at UCCS since 1998. Gary Klein is the Couger Professor of Information Systems and his research interests include project management, information system development and mathematical modeling, with over 250 academic publications in these areas.
Klein is a Fellow of the Decision Sciences Institute, where he led the Specific Interest Group on Project Management. Klein held prior editorial posts with MIS Quarterly, the Journal of the Association for Information Systems, and Comparative Technology Transfer and Society. He currently serves as an Editor-in-Chief of the Project Management Journal. His funded research includes grants from the National Security Agency titled "CAE-C in Cybersecurity Education Innovation." This grant aims to further UCCS' impact as a primary institution in a nationwide consortium of academic partners for the development of cybersecurity instructional faculty.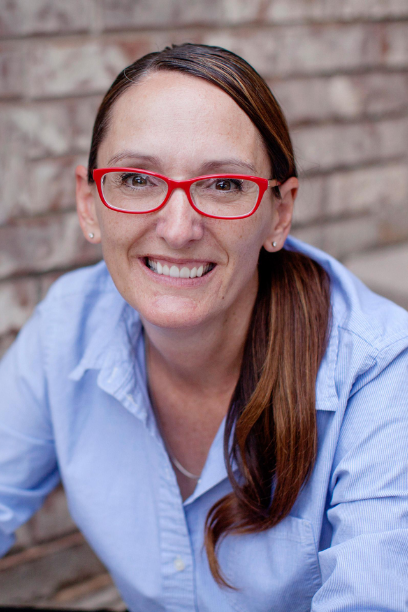 Jessi L. Smith – Associate Vice Chancellor of Research; Psychology
Jessi L. Smith received her Ph.D. from the University of Utah in social psychology and returned to UCCS, which is her undergraduate alma mater, in 2018 to serve as the first full time Associate Vice Chancellor for Research.
Smith is a Fellow of the American Psychological Association, the Association for Psychological Science and the Society for Personality and Social Psychology. Her research specializes in social psychological aspects of gender and culture that advance the success of marginalized and minoritized people within education, the workplace and health settings. She has over $10 million in external funding from the NIH and NSF, including three active NSF grants all focused on broadening participation, research experiences and evidence-based interventions to create positive systemic change in higher education.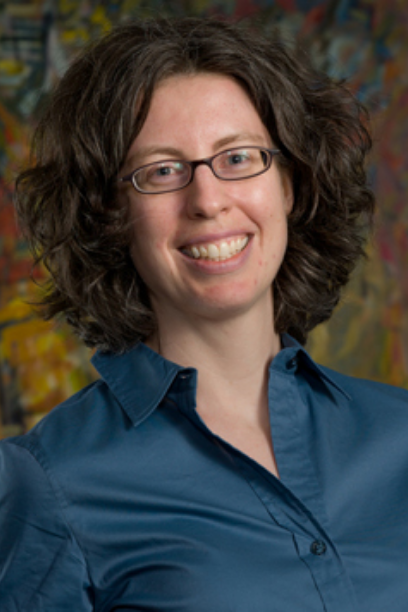 Elizabeth Daniels – Psychology
Elizabeth Daniels is an Associate Professor in the Department of Psychology and has been at UCCS since 2014. Her research program focuses centrally on gender as a social identity that shapes self-perceptions, attitudes, behaviors and interpersonal interactions, and is embedded in societal systems in important ways. She also considers how other social identities, especially race/ethnicity, intersect with gender. One strand of her research focuses on gender and health; another focuses on gender at the societal level.
Daniels' research has been featured in national and international media, including The New York Times, The Los Angeles Times, The Washington Post, Time, The Telegraph and Daily Mail. Daniels serves as the Director of Psychological Science Training for the M.A. program and Director of the Undergraduate Honors Program at UCCS. Most recently she has become part of the Project CREST team, which aims to improve the research landscape at UCCS in ways that especially support gender equity in STEM fields.