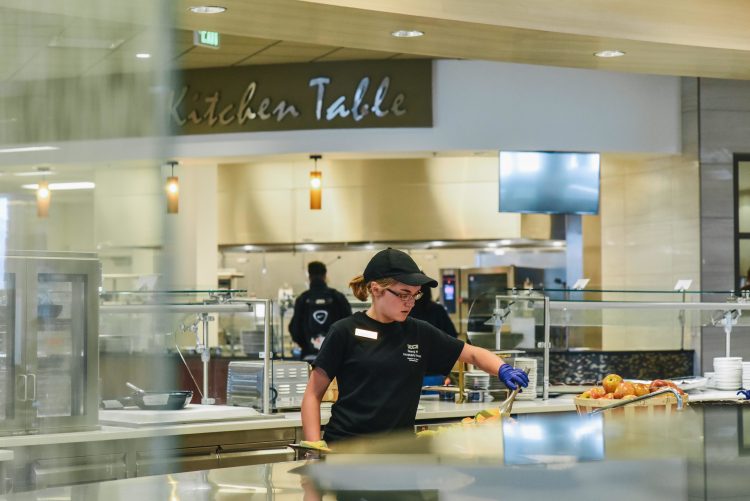 UCCS will increase the pay rate for entry-level hourly student employees to $12.95 per hour, effective Jan. 1, 2022.
Student employment at UCCS creates part-time job opportunities for students that supplement academic success, provide financial support, create opportunities for students to build skills and gain professional experience, and provide much-needed support to campus where student employees engage with fellow students to create meaningful experiences.
The hourly rate of any student employee earning less than $12.95 per hour will be automatically increased in the Human Resources database on Jan. 1, 2022. No additional paperwork or actions are required. Any new hire starting on or after Jan. 1, 2022 must be hired at a wage of $12.95/hr or greater.
Student employee pay rates are classified by experience level. The lowest current hourly rate is set for entry-level student employees with little or no prior experience or education and considerable supervision needed. Rates for specialized student employee positions range upwards to $25 per hour.
Further guidance on pay rates can be found on the Student Employment website.