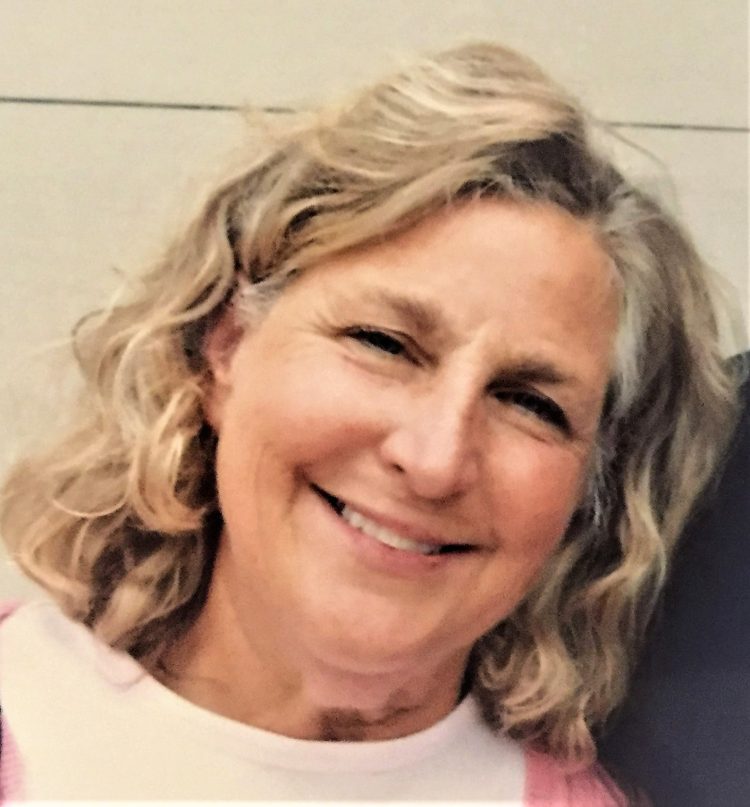 On Sep. 25, 2021, UCCS alumna and retiree Ruth Marie Sansing passed away at the age of 72. A celebration of life will be held on Oct. 21 from 1–4 p.m. at the Stonehaven Event Center, located at 7875 Deer Hill Grove in Colorado Springs.
Ruth earned two degrees at UCCS: a Bachelor of Arts in English from the College of Letters, Arts & Sciences in 1996 and a Master of Arts in Curriculum and Instruction with a Reading option from the Graduate School/College of Education in 2000.
Ruth was passionate about higher education and spent most of her career working at UCCS. She began her career in the Kraemer Family Library in 2000. She soon transitioned to the Student Success Center, where she worked until her retirement in 2018. She loved her job and the fulfillment that came with assisting new students find their paths in life through education.
She was an accomplished bookworm belonging to several book clubs and an avid sports enthusiast with unwavering support for her Colorado Rockies, Denver Broncos and CU Buffaloes. Ruth was a friend to all and could be found most days hiking in the foothills, tracking down various new local food trucks for lunch, taking in the zoo and many area museums with various groups.
She is survived by her son Jody, three grandsons Michael, Jake and Cole, two brothers Jim and Ted and one sister Jenny.