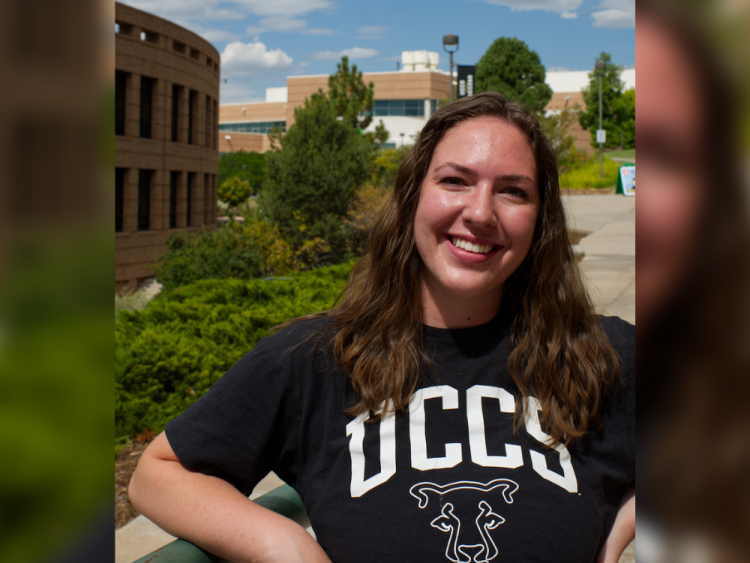 Emily Gregory was elected 2021-22 student body president in the spring 2021 Student Government Association elections. The Student Government Association exists to represent student interests to a wide variety of audiences, including UCCS administration, the Board of Regents of the University of Colorado, the City of Colorado Springs and the Colorado legislature.
For Gregory, the power of collaboration and engagement is key to improving the lives and enhancing the experience for students at UCCS.
Tell us about yourself. What are you studying?
EG: I am a junior studying Mechanical Engineering with a minor in Aerospace Engineering. I went to high school in Colorado Springs and my mom is a UCCS alumnus.
What were your initial hopes for SGA this year? Has the ongoing pandemic changed your priorities?
EG: My initial hopes for SGA this year were to continue to build our relationships with students and the administration. The ongoing pandemic has changed how I want to achieve those goals; however, I am still hopeful that we can accomplish what we need to this year.
What role has student governance played in the return to campus this semester?
EG: The primary role of student government is to bridge the gap between students and administration. As members of student government, we helped communicate what we best thought the students wanted for the Fall 2021 semester. That looked like prioritizing being in person, with added safety precautions.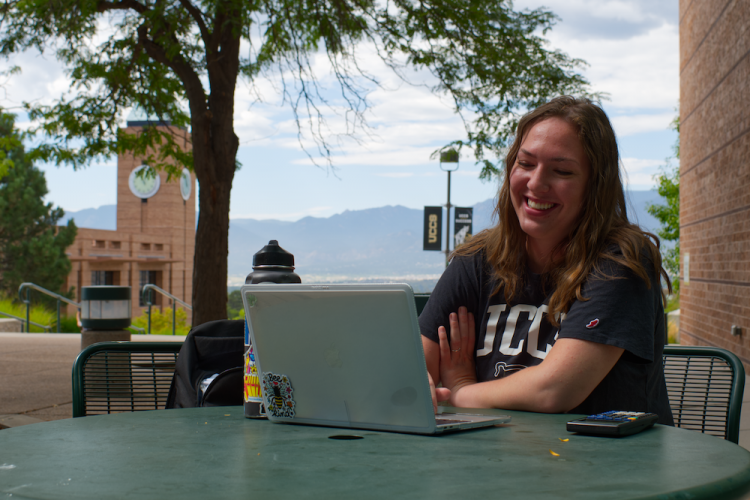 Share what it's been like for you to return to campus this academic year.
EG: It felt exciting, I am starting my third year at UCCS, but my first day of classes this semester felt like my first day of college all over again. I am sure the transition back to in-person classes will be a little difficult at first, but overall, I am just grateful we get to be on campus as a community again.
Now that students are back in school for the semester, what are you focused on?
EG: My primary focus is building back up campus community and student engagement. I think we have a great opportunity this year to unite our students and make it a great year for everyone, especially the students that missed out on a traditional freshman year.
How would you characterize your leadership style?
EG: Two defining characteristics of my leadership style are collaboration and engagement. I think SGA can operate best when everyone is working together and supporting each other.
Is there anything you're excited about for the upcoming year?
EG: I am excited to be able to connect more with my fellow students. Student Government at UCCS is described as "By students, for Students", and we have the best opportunity to advocate for students when we are able to see them every day.
Learn more about the Student Government Association and how to get involved by visiting their website.