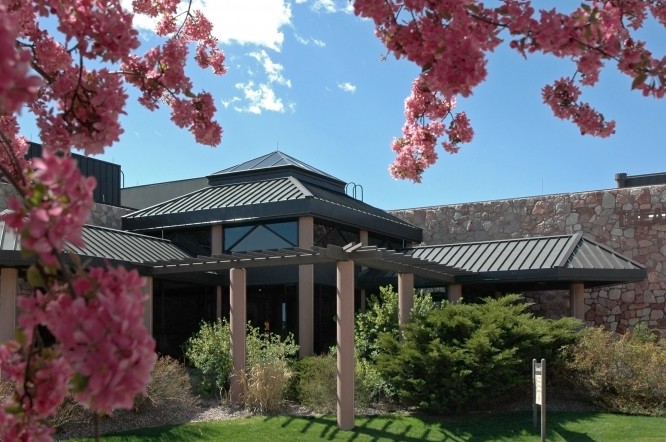 Faculty members in the Helen and Arthur E. Johnson Beth-El College of Nursing and Health Sciences announced a new study with the goal of understanding current social health in the Colorado Springs community.
To help gauge the status of the community, faculty members within the Department of Health Sciences announced they are seeking community participants in the study.
Participants are asked to answer questions honestly about social connections, feelings of isolation and demographics.
The survey is expected to take 10 to 15 minutes to complete, and can be found at the following link.