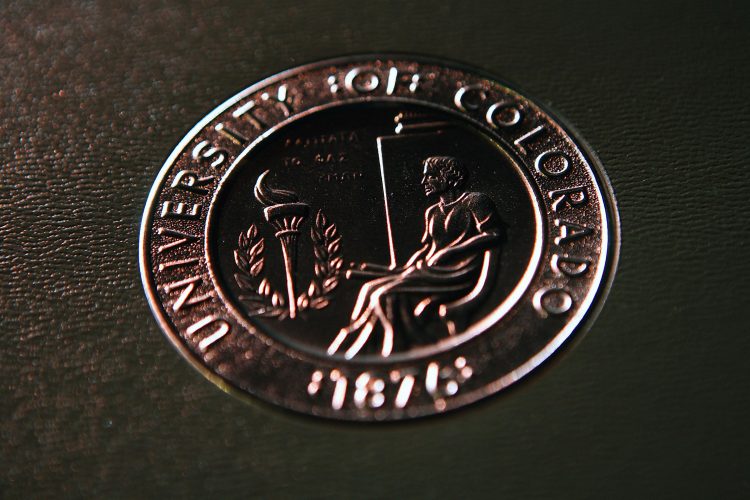 As students, faculty and staff prepare to celebrate more than 1,600 graduates earning their degrees this semester in a hybrid format, you can get ready to participate in the virtual portion on Friday, May 14.
May 14 marks the formal commencement ceremony, which will be held virtually in the form of six live videos premiering on YouTube, open for all of the campus community to watch.
Each of the six videos will be housed on the Spring Commencement website, to be added roughly 24 hours prior to their premiere at 1 p.m.
Learn more about the celebration below:
Tune in at 1 p.m. when the videos will premiere to take advantage of live chat functionality.
Expect diplomas to be mailed towards the end of August.
Consider signing up for your free celebration box from the Alumni Relations team
Read through, or leave a note, on the May 2021 Kudoboard, where Mountain Lions will be celebrated for their accomplishments.
Visit our celebration website to see other ways to celebrate this special time.
Consider contributing to a Class of 2021 Gift, which can support a fund from your college or another vital UCCS program.