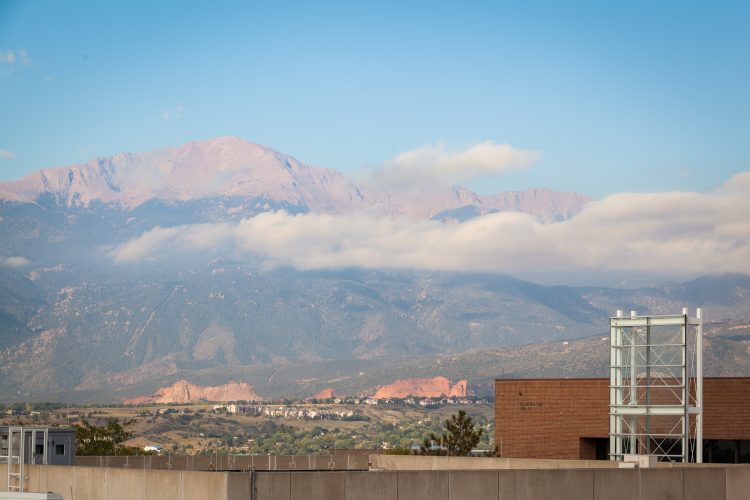 As UCCS eyes a return to normalcy and in-person operations, the UCCS Student Government Association announced plans to address mental health across campus with the creation of an art gallery focused on mental health with student-created art at its heart.
Despite campus plans to hold a majority of campus classes in the fall semester in-person, many students, faculty and staff persevered through a difficult and unexpected time with increased stress, ultimately impacting mental health.
In addition to campus mental health offerings, SGA representatives say their goal is to allow students to both express themselves and allow the campus community to heal through art.
"Submitting art not only gives students the opportunity to voice opinions regarding mental health, but the chance to have art displayed for the campus to see both online and in-person in the University Center," said Aidan Cowan, senator at large for the Student Government Association.
Cowan released the call to all UCCS students to submit their artforms for display in a multimedia format prior to a deadline of April 19.
When complete, the gallery will feature art ranging from sketches to poetry, paintings, sculptures and more.
"I believe this event will be very impactful for students and promotes involvement all while staying within or abiding by COVID guidelines," Cowan said.
To submit art, students can visit the Wellness Center website here.