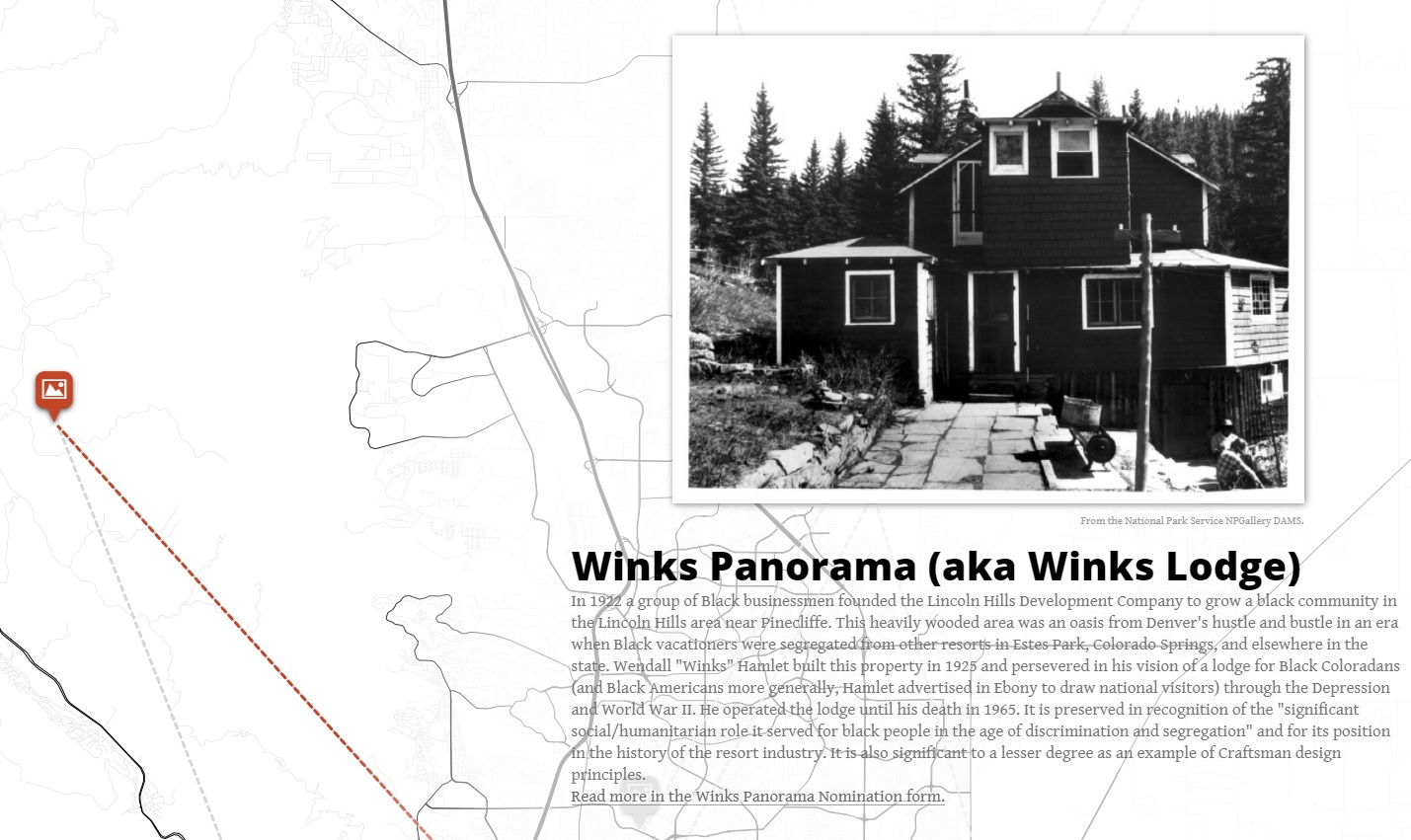 In an effort to shine light on historical places of significance in Colorado, one UCCS instruction librarian is creating tools to spread knowledge.
Larry Eames, an instruction librarian with the Kraemer Family Library, said he's focused on spreading knowledge of government documents, and highlighting history relevant to all Americans.
Eames' first exhibit comes in the form of an interactive tour, which takes the user on a journey of how a location is added to the National Register of Historic Places.
The tour focuses on places of significance to Black Americans, featuring such places as Winks Panorama, or Winks Lodge, the town of Dearfield and more.
According to Eames, plans are in the works to create similar tours surrounding Women's History Month, LGBTQ+ History Month, the Colorado Springs Sesquicentennial and more.