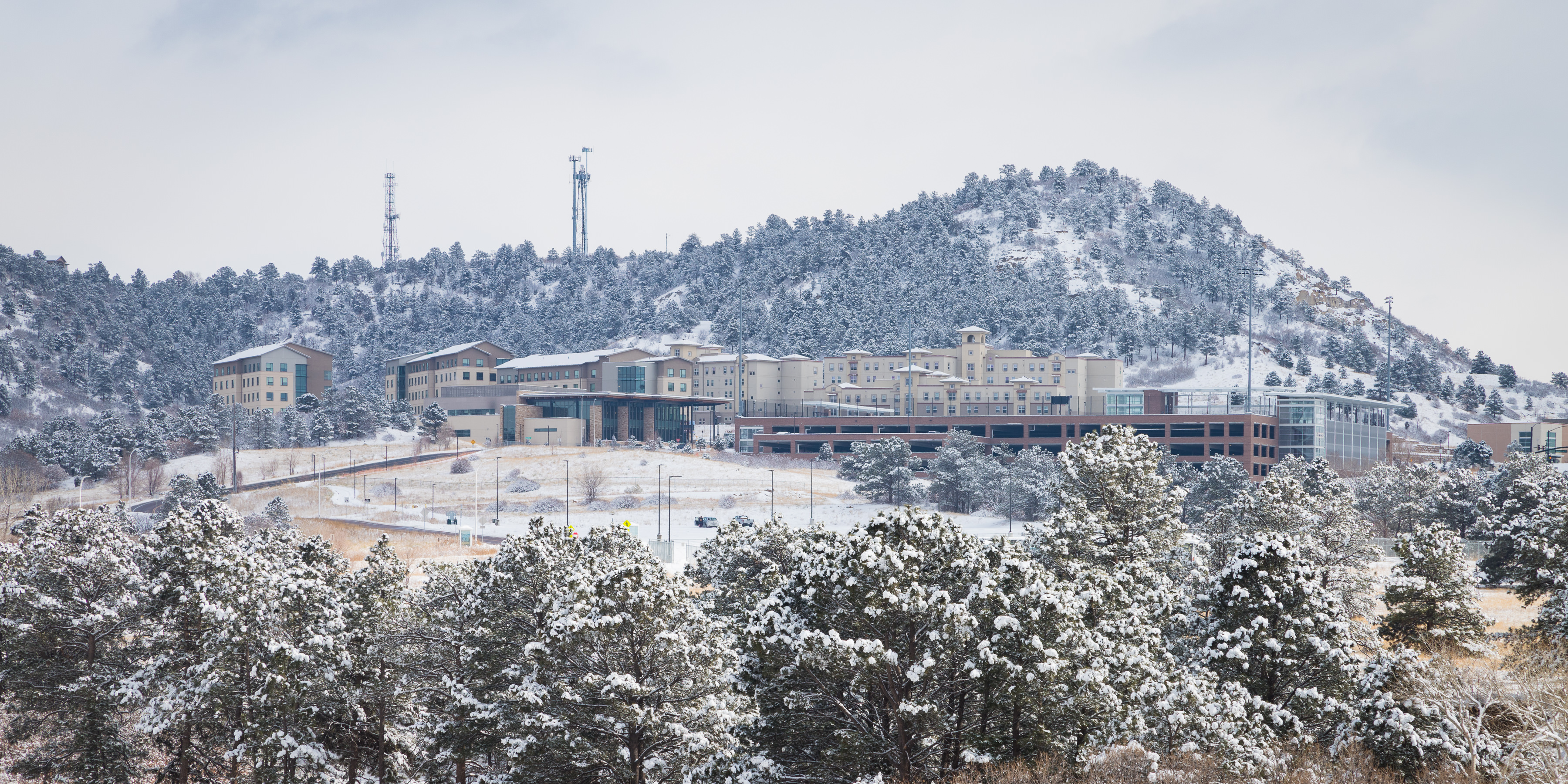 As designated classes return to hybrid and in-person learning this week, students are invited to participate in Winter Welcome Week celebrations. The events, which will take place from Monday, Feb. 22 to Saturday, Feb. 27, will include laser tag, crafting, trivia, outdoor games and ice skating.
"Winter Welcome Week is always an important point of engagement for our students, since its goal is to build excitement for students to start the semester," said Stephen Cucchiara, director of student activities and community service. "This Winter Welcome Week's importance outshines previous years as students return to hybrid classes after the winter holiday break and five weeks of remote classes. Our goal this year was to feature safe, large scale programs to allow students to reconnect with others – and have a great time!"
As is true for all in-person activities on campus, face coverings and social distancing are required. RSVP for the week's events on Mountain Lion Connect.
Below, see the Winter Welcome Week lineup.