Since 2012, UCCS has honored alumni who graduated 25 and 50 years ago as Silver and Golden Graduates, respectively. This year, UCCS will recognize 19 Silver Graduates and one Golden Graduate during the virtual Commencement on Dec. 18. These alumni hail from Colorado and 10 other states: Nebraska, Missouri, Alaska, Hawaii, California, Washington, Arizona, South Dakota, North Carolina and Minnesota.
---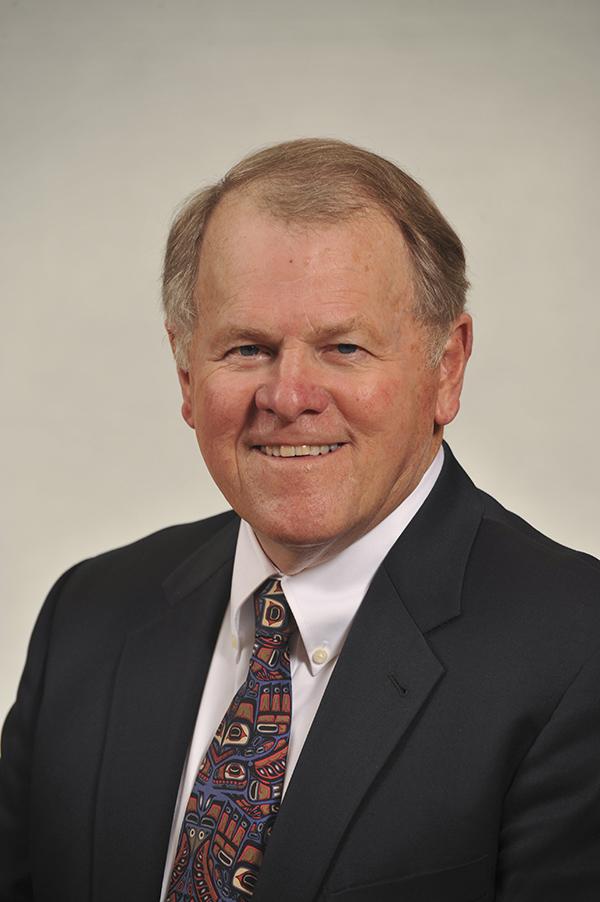 Stephen arrived in Colorado Springs in 1968 with the U. S. Air Force, to work at Cheyenne Mountain during the Cold War. While he was stationed at the bunker, he took advantage of the evening MBA program offered at UCCS.
"When I saw the "uncampus-like" old white sanitarium on the hill, which was home to the school at the time, I wondered how I could expect a good education from an unimpressive place like that. It turned out I had no reason to worry."
Stephen said his experience at UCCS was influenced by excellent faculty, bright students who brought real-life experience to the classroom discussion and curriculum that could be applied at work the next day.
After leaving the Air Force, Stephen went on to a 30-year career with the Quadrant Corporation, a subsidiary of Weyerhaeuser Company, where he retired as president and CEO.
"How important has my MBA been to my career, both pre and post retirement? I do believe lessons learned at UCCS made me a better-informed person and manager. The three letters, MBA, gave me a bit of credibility when I was being considered for a position and the decisions makers were trying to shorten their list of candidates. In other words, they open doors of opportunity. After that I was on my own to succeed or fail based on merits."
Since retirement, he has written two books, "The Girl with Cinnamon Twist" and "Simone." He is currently a member of the board of directors at Heritage Financial Corporation.