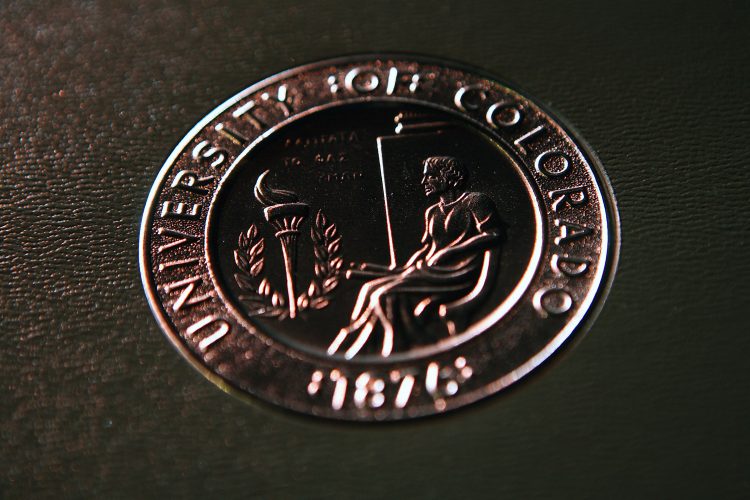 UCCS will hold a virtual ceremony for fall and summer 2020 graduates, in a 1 p.m. ceremony Dec. 18 through YouTube. The move is part of the university's Protect the Pride initiative to provide the safest possible environment for the campus and Colorado Springs communities.
"2020 has not been the year any of us planned," said Chancellor Venkat Reddy in an update to campus. "We have had to learn to navigate a different world than we are used to. During this extraordinary time, UCCS has remained committed to ensuring a safe and healthy environment. While the wellbeing of our students, faculty and staff remains paramount, our commitment to the health of our community has resulted in some very difficult decisions."
Graduating students will be allowed to participate in the spring 2021 ceremony May 14, along with spring 2020 graduates who participated in the first virtual commencement ceremony five months ago. Students will receive their diploma covers, honor cords and other materials by mail. The UCCS Bookstore will provide other items, like gown, mortarboard, tassel and mementos, for purchase online at uccsbookstore.com.
"Our graduates have dedicated years to earning their degrees, and we were all looking forward to recognizing their accomplishments together with friends, family and the UCCS community," Reddy said. "We are committed to creating an event that honors our graduates and celebrates their tremendous accomplishments until a time when it is safe for us to celebrate in person."
El Paso County is in the Safer Level 1 status in the state's COVID-19 dial, which limits indoor gatherings to 175 people. In the December 2019 commencement ceremony, more than 500 graduates were joined by approximately 6,000 family, friends, faculty and staff.
Ceremony and graduation details, including how graduating students can submit materials for the live event, are available at commencement.uccs.edu.