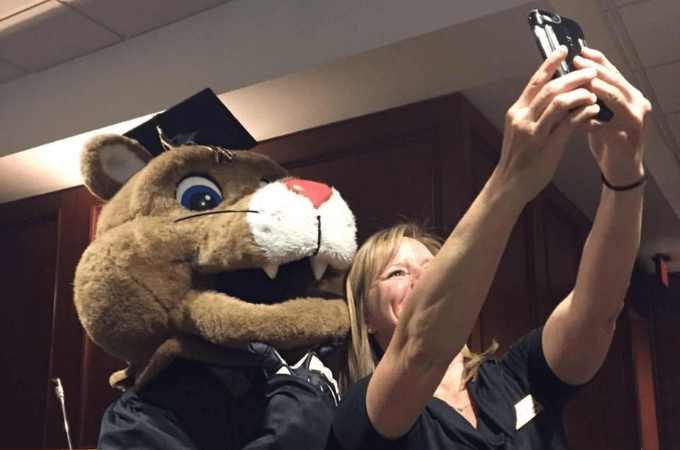 If you had told Corrie West that a single Sunday edition of the Denver Post would change her life, she probably wouldn't have believed you.
West, director of Development and the recipient of the summer 2020 Employee of the Quarter award, always wanted to move to Colorado. Twenty years after visiting the state as a child, she ordered a copy of the Denver Post to her home in Wisconsin, faxed in a job application and heard back from the company six hours later.
Since moving to Colorado, she hasn't looked back – and has blended her love of sports, healthcare and student affairs into a career helping students achieve their dreams of earning a college degree.
West joined UCCS in 2015, where she turned her development and fundraising focus on the Helen and Arthur E. Johnson Beth-El College of Nursing and Health Sciences.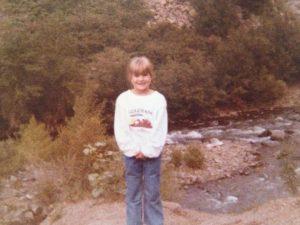 Since then, she has taken the lead on fundraising efforts for the new $64 million William J. Hybl Sports Medicine and Performance Center, which opened August 2020. She helped to secure a seven-figure investment from the Colorado Springs Health Foundation, a gift that will bring National Institute of Human Resilience's trauma-informed care services into community emergency departments.
She helped to identify a shortage of nursing professionals in southern Colorado, then built partnerships with Colorado Springs healthcare organizations and hospitals to help create annual scholarships for nursing students, placement for work-study options within hospitals and pipelines to full-time positions after graduation. West has also served a full term as Staff Association President, where she helped spearhead the creation of the Clyde's Kudos staff appreciation program.
And she has done this work, her nominators for the Employee of the Quarter award write, with "a level of joy that inspires all of us to do our best work" – celebrating each accomplishment with a signature "Woohoo!" cheer.
For West, her work – in fundraising, scholarships and health promotion – is all about creating good for the future. Whether she is leading tours of the Hybl Center, building philanthropic relationships with community partners or helping to establish new scholarships, like the COSI Nursing Workforce Scholarship Fund, West does her work because it makes a positive impact in peoples' lives.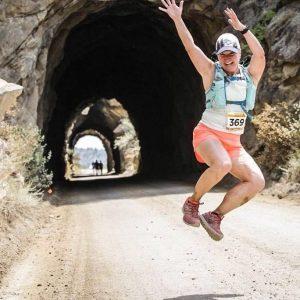 "While I was transitioning away from the job I held before coming to UCCS, I wanted it to be a conscious decision," West said. "I asked myself, 'Where best should I be? What am I good at?'"
"The timing was right," she continued. "Coming to UCCS it was like the universe was saying, 'This is where you should be.'"
As she looks to the future at UCCS, West is excited – whether it is for new research on resilience and complementary wellness therapies conducted by the National Institute for Human Resilience, or the experiential learning opportunities available to students in the Hybl Center's cadaver labs, environmental chambers, nutrition laboratories and sports medicine clinics.
"We have so much potential that hasn't been realized, or the surface even scratched," West said. "At UCCS – I believe this wholeheartedly – we're given the opportunity to give things a try. I feel very fortunate to have been given opportunities that, at a larger institution, I never would have had."
"My heart connection to UCCS goes beyond what our students do," West continued. "It's also about what it's done for me. It's allowed me to maneuver through life's challenges and gain confidence in spaces that I never imagined I would be in. It's been more than just a wonderful job. I say it a lot: I got lucky."
---
In recognition of her efforts for UCCS, West will receive one day of administrative leave, a $100 stipend, three months of a free and reserved parking space when normal campus operations have resumed and a $40 voucher to the UCCS Bookstore. Congratulations, Corrie!
Do you have a colleague whose extraordinary efforts at UCCS deserve to be recognized? Nominate them for the Employee of the Quarter award.