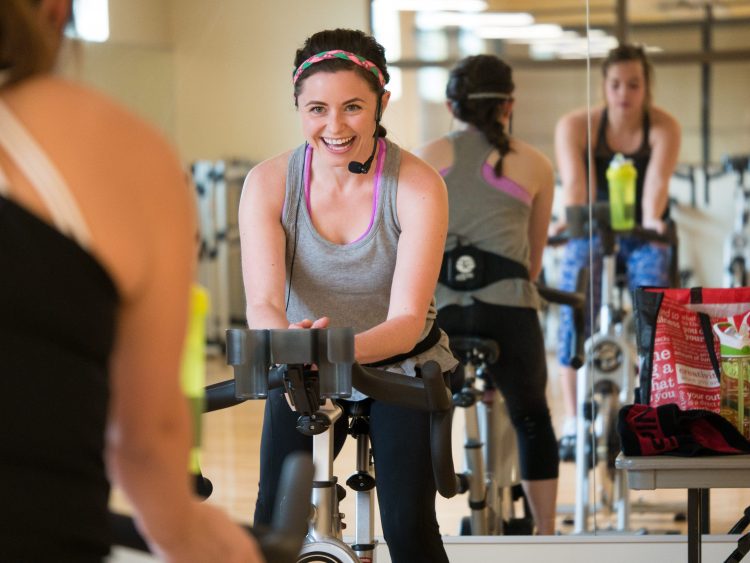 The PIPs Reward mobile app program has returned to UCCS for the fall semester, giving students the opportunity to earn rewards – including scholarships – for activities that support their wellbeing.
Now in its second year, PIPs encourages students to take actions that focus on their entire person and support their overall wellness, including in areas such as academic excellence, mental health, social connectedness, community involvement and physical wellbeing.
Students are encouraged to earn points by engaging in the UCCS community through events, trainings, classes and activities. As students set healthy habits and try new things, they rack up PIPs – points that are redeemable for grocery and restaurant gift cards, e-books and responsibly-made gear. Students can also use PIPs to unlock matching scholarship grants.
Last year, the program saw over 1,700 UCCS students participate. Over 85 students committed their PIPs for school and earned scholarships for the fall 2020 semester. When asked, 72 percent of PIPs users were introduced to something new on campus, and 35 percent connected with someone new because of the app.
Here are five easy ways to start earning PIPs this week:
Refer a friend. Earn 50 PIPs when you recruit them to download and use the app. (Find this action in the app.)
Count your steps. Earn PIPs for reaching 8,000 and 12,000 steps each day. Get to know main campus on foot or take in the view from one of UCCS' campus trails.
Take a Trivia Challenge. Trivia challenges will be available throughout the year on various topics from UCCS history, ethics, financial literacy, wellness and more! Some challenges enter you to win additional prizes.
Sign up for and attend UCCSLead Game Changer. Participate in a program that develops engaged, ethical world-changing leaders starting with this one-day event.
Compost and recycle. In a time where health guidelines are reducing our use of reusables, make sure you're putting waste in the right place! Recycle clean, empty plastic, glass, cardboard, paper and aluminum in blue bins on campus. Compost food waste and any container that has 'compostable' printed on the side in green bins.
Students can download the PIPs Rewards mobile app through the Apple Store or Google Play and start (or resume) earning PIPs.
The second year of the PIPs Reward mobile app program is funded through a grant from the UCCS Green Action Fund and the Office of Sustainability. To learn more about the program, visit the PIPs program online.