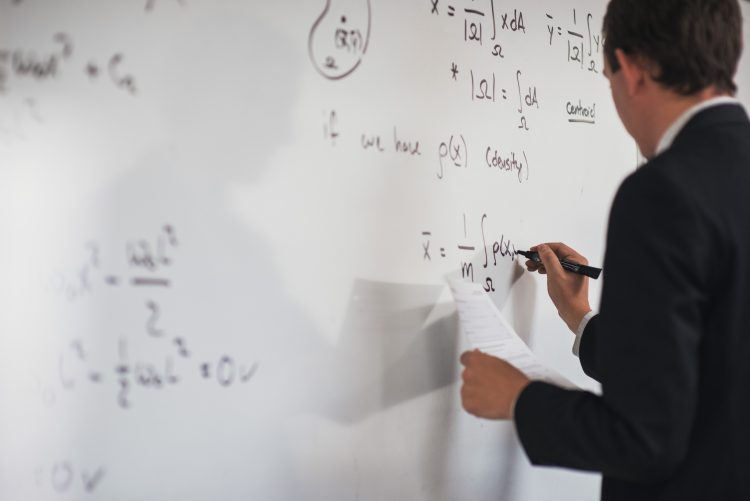 With a new academic year comes a change in leadership for Faculty Assembly, the official voice of UCCS faculty in shared governance.
For David Weiss, new president of the body, the circumstances of the upcoming academic year – and Faculty Assembly's priorities – may be different. The body will focus primarily on promoting safety as UCCS reintroduces on-campus learning this fall and on constructing well-rounded merit evaluation criteria for in-person and online teaching.
But the role of Faculty Assembly for the UCCS campus remains unchanged.
"Our most important role is to hear what faculty say, to voice their concerns and to give input to leadership on what our faculty are thinking," Weiss said. "The Faculty Assembly is the voice of all faculty on campus, for all of the colleges. We can't give leadership guidance if we don't know what the faculty want."
Weiss is no stranger to leadership roles on campus. An associate professor of chemistry and biochemistry, he has held roles as associate chair of the department and original director of the Compass Curriculum general education program. He is a 2012 alumnus of the CU Excellence in Leadership Program.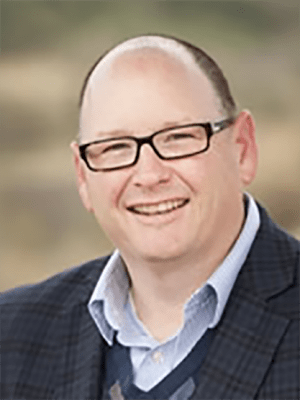 Weiss has also worked for years to lead task forces considering how to incorporate student feedback and merit reviews into faculty members' annual evaluations. With Weiss at the helm, UCCS faculty members have overwhelmingly indicated that they'd like to see faculty course questionnaires (FCQs) comprise a maximum of 30 percent of faculty members' merit review scores, along with two or more measures.
"We developed methods for class evaluation of faculty teaching that are not purely based on FCQs," Weiss said. "This year, one of the big things we need to do is figure out how to do the same for online teaching."
These days, Weiss is also working towards a safe return to campus for the fall semester – from organizing class spaces in response to public health guidelines, determining instructional modes and allowing faculty the freedom to decide the format through which they offer classes.  
A key piece of the work has been a faculty survey, developed by Weiss and distributed by Faculty Assembly in April, which gauged attitudes towards instructional modes for the fall semester. Faculty Assembly used the responses, submitted by 515 faculty members, to develop the academic components of the Returning Stronger Together plan for the summer and fall semester.
The faculty-wide survey is emblematic of Weiss' leadership style.
"I'm a scientist, so I like to see numbers," Weiss said. "And I try to do things collaboratively. Everything we do in Faculty Assembly should be actionable, positive and bring items to leadership that they really do need to hear from the faculty."
Weiss counts Faculty Assembly fortunate to have strong relationships with Provost Tom Christensen and Chancellor Venkat Reddy, both longtime faculty members.
"One of the biggest things we can do is to allow faculty to have an impact on the direction of campus and really be the voice of the faculty," Weiss continued. "Here at UCCS, if they're concerned about an issue, we're able to bring it directly to Provost Christensen and Chancellor Reddy. We have fantastic working relationships with leadership. We've been very lucky."
With the fall semester bringing new challenges, Weiss is ready to center the faculty voice in conversations around health, safety, instructional modes, teaching evaluations and more.
"Ultimately, we want faculty buy-in for how campus is working, and we want faculty involvement," Weiss said. "We're all a big family. It's really important that we work together and move forward in a positive way."
All faculty members are part of the Faculty Assembly, the official voice of UCCS faculty in shared governance. The Faculty Assembly meets one to two times per academic year. A representative group known as the Representative Assembly meets monthly during the academic year. Learn more about Faculty Assembly online.