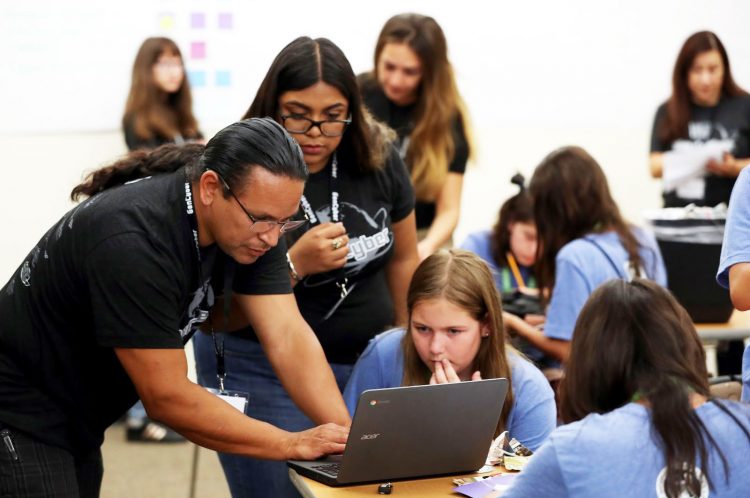 Cybersecurity is one of the fastest-growing career fields in the nation, and with good reason: as the world grows increasingly reliant on technology, organizations need skilled professionals to defend their networks. More than 17,000 cybersecurity positions in Colorado are vacant at any time.
Yet despite a pressing need for professionals to fill these lucrative positions, by some national estimates, women make up less than 10 percent of cybersecurity professionals, and less than five percent are minorities.
Fortunately, UCCS is working to fix that.
Thanks to a grant co-funded by the National Security Agency and National Science Foundation, UCCS will offer five GenCyber camps, beginning summer 2021, to teach introductory cybersecurity concepts to middle school students. Their goal is to motivate underrepresented students, including women and minorities, to pursue a future career in cybersecurity.
Spearheading the program are Gretchen Bliss, UCCS' director for cybersecurity programs, and Vicki Taylor, STEM program manager and middle school program manager for the Pre-Collegiate Development Program.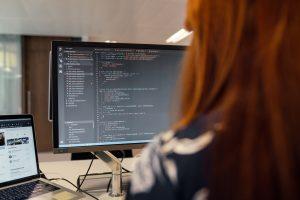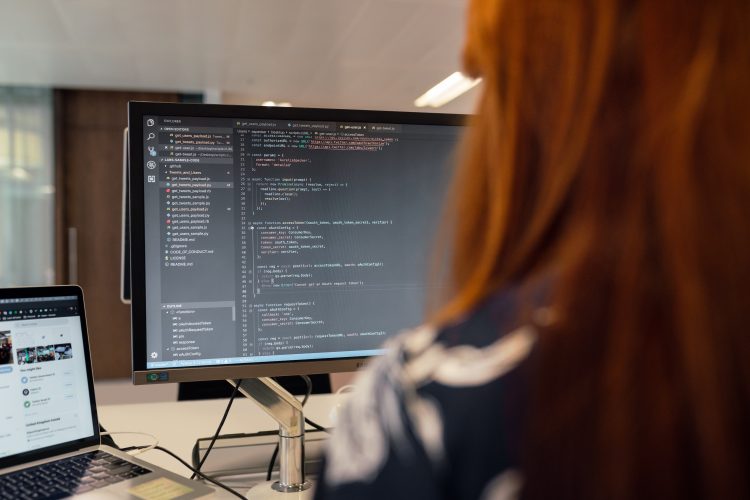 For Bliss and Taylor, the solution to representation in cybersecurity is starting early. Their goal is to build a pipeline that helps guide middle school and high school students to UCCS' cybersecurity programs and beyond, to careers in cybersecurity fields.
"Our target groups ­– women, rural students and minorities – are so lacking in the industry right now," said Bliss.
"We need diversity of approach in the cybersecurity field. When you have diverse problem-solving skills, and diverse experiences and perspectives, you have a much more efficient and effective approach to cybersecurity. It helps you to be much more successful in protecting the data and assets in our country."
For Taylor, a former software engineer who has been working with students in K-12 STEM education since 2009, starting early – and finding a message that resonates with young people ­– is critical.
"Middle school is the perfect time for young women to think about what is and isn't interesting to them," Taylor said. "For middle school girls, what's really important is getting that message across that they can make a difference. And I think cybersecurity is an area where they really can make a difference. Being a cybersecurity professional is the new superhero."
Next summer's GenCyber camps will give students 30 hours of "gameified" instruction over four days, presented by UCCS faculty and staff members together with local educational consultants from Spark Mindset. In addition to direct training using virtual reality problem-based exercises, students will develop a career plan to chart their next steps. They will also receive access to UCCS online programs and resources to support them in pursuing cybersecurity careers.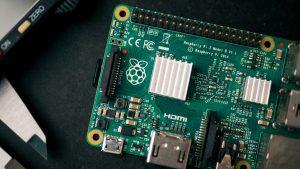 And in keeping with their efforts to expand the cybersecurity pipeline in Colorado, the instructional team will provide camps for rural and underserved communities at five different venues. Each camp will be hosted by academic institutions participating in the Mountain West Cybersecurity Consortium, reaching across eight southwestern states.
All of the camps will be offered for free, and students will be able to take home technology, like small single-board Raspbery Pi computers, to continue practicing their skills.
"We hope that some students will come back to camp year after year," Bliss said. "If we expose them in middle school, they're more likely to continue down the pathway. This is a building block we'll use to create a pathway to the programming we have in our schools and initiatives we have in Colorado Springs."
Bliss and Taylor see plenty of opportunity to expand the program. Top of mind for the duo is the potential for UCCS and Pikes Peak Community College to collaborate on a GenCyber teacher camp to help middle and high school STEM teachers to incorporate cybersecurity in the classroom.
For now, Bliss and Taylor are excited to put together next summer's camps and lay the foundation for the cybersecurity workforce of the future – located right here in Colorado Springs.
"The sky is the limit," Bliss said. "You never know what you're going to spark, or what you're going to inspire in the students you reach."
About Cybersecurity at UCCS
UCCS is a recognized cybersecurity education leader in the region, awarding hundreds of degrees each year in cybersecurity fields at bachelor's, master's and doctoral levels. UCCS cybersecurity programs train security professionals who work to ensure the nation's security, support faculty research and strategic cybersecurity partnerships with industry, government, military and academic institutions, including the U.S. Space Force and the National Cybersecurity Center.  Due to generous Colorado state funding of cybersecurity education, UCCS students are eligible for significant financial aid towards security degree scholarships. Learn more about Cybersecurity Programs at UCCS.