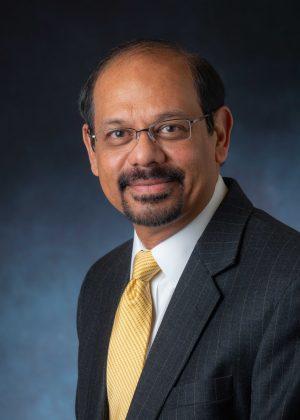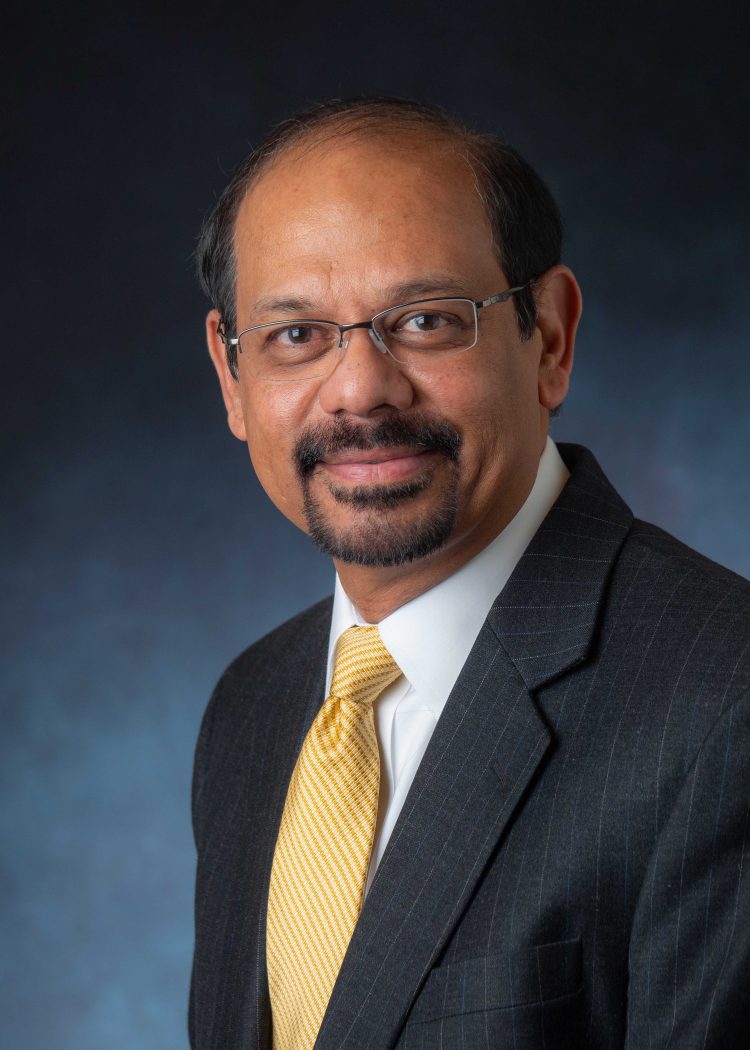 Editor's note: Chancellor Reddy issued an update to the original version of this statement on July 14 when Immigration and Customs Enforcement rescinded its July 6 directive. See the update below.
Dear members of the UCCS community,
When international students travel to the United States to live and learn, they do so without their families and friends at their side. It's challenging enough without a pandemic or immigration policies that threaten to make their future in the U.S. more uncertain. Yet that is exactly what our international students are facing.
On July 6, the U.S. Immigration and Customs Enforcement (ICE) issued a directive regarding international students studying in the United States. Under the new guidance, international students will be prohibited from entering or staying in the country if their academic courses are offered fully online.
UCCS is joining all of the University of Colorado campuses, universities from across the country and our national higher education associations to call for the Department of Homeland Security to withdraw this directive. In addition, we are reviewing opportunities to join amicus briefs with our peers, and we support the legal action announced by Colorado's attorney general to join with other states to oppose the ruling.
We are fighting for our international students and for their ability to remain members of the Mountain Lion community. The COVID pandemic changes daily, and as such, our fall semester plan will continually adapt as necessary. We are carefully and deliberately planning a safe reopening of our campuses in the fall and working urgently to ensure that international students will be a part of this reopening.
We see and value our international students not just for what they bring to the classroom and community, but for who they are as individuals. Our international students bring a global perspective to the classroom and research efforts. They add diversity of thought, experience and identity to our campus community. Each of our students, no matter their country of origin, benefits from learning and living alongside each other.
I cannot understand exactly how our international students are feeling in the wake of this news. But as a former international student myself, I understand just how important their university education is and just how hard they have worked to make it a reality.
Please join me in letting our international students know that we are here to cheer them on and support them in these trying times.
Respectfully,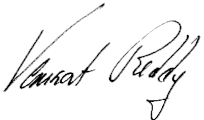 Venkat Reddy
Chancellor
---
Dear members of the UCCS community,
In response to yesterday's reversal of the July 6 Immigration and Customs Enforcement directive, University of Colorado President Mark Kennedy shared the following:
"We are happy with today's announcement reversing the Immigration and Customs Enforcement ruling that may have negatively impacted our international students. It will ensure that international students at the University of Colorado will be able to continue their educational journeys. We were also pleased to work with our national partner organizations on the effort and coordinate efforts among our colleague institutions in Colorado. This is important to our state and to higher education."
As I shared with you earlier, international students are a vital part of our Mountain Lion community. This decision reaffirms the deep value that they bring to our campus, our community, our state and our country.
Respectfully,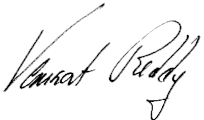 Venkat Reddy
Chancellor