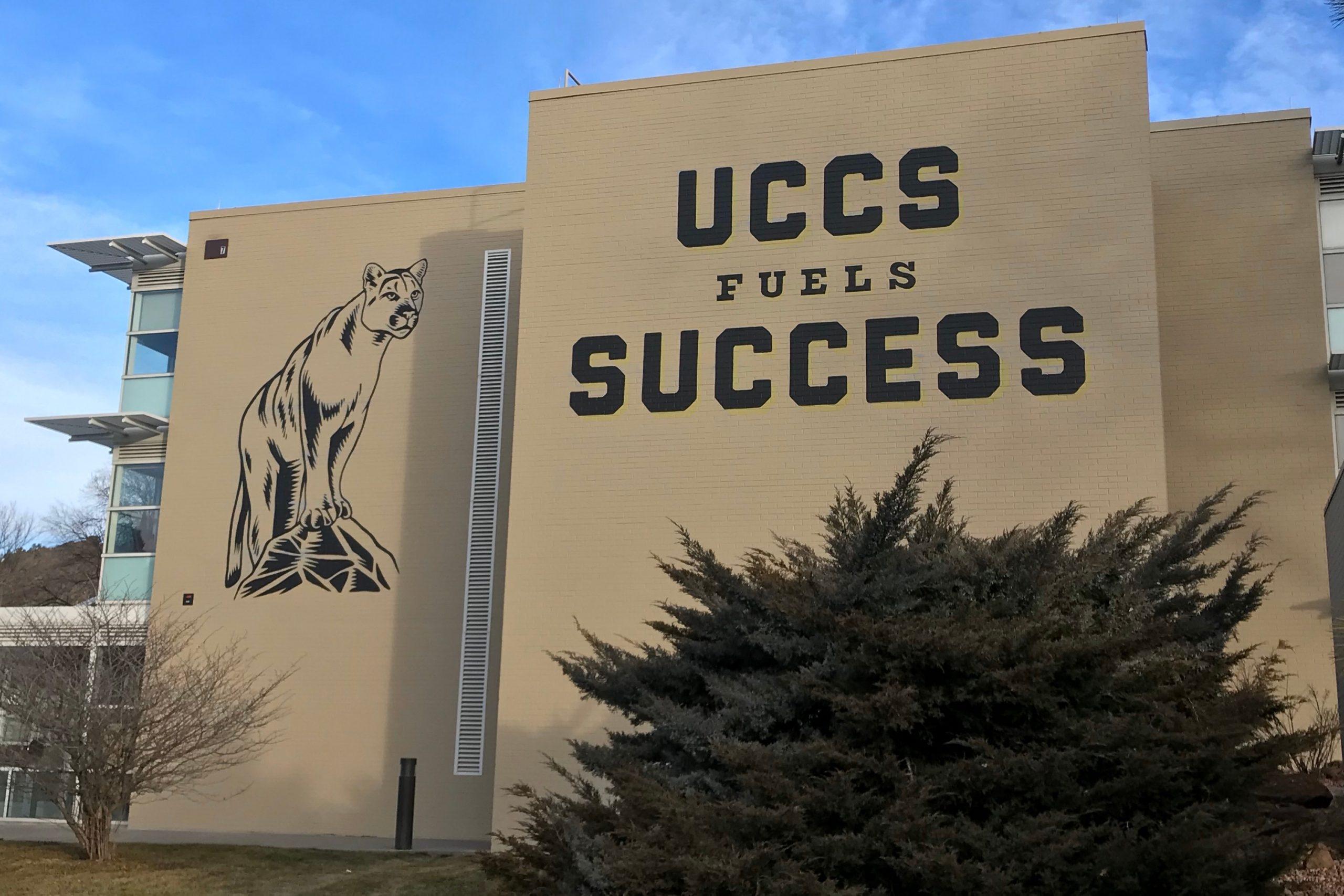 UCCS students will be able to take advantage of $3.9 million set aside in the CARES Act package through a new online form made available today by the Office of Financial Aid, Student Employment and Scholarships. Students will be able to apply for the funds to use for housing, health care, technology and other living expenses caused by the COVID-19 pandemic.
Students may use the link in the email sent to them on April 28 or by going to the forms section of the office website at uccs.edu/finaid. Within the first eight hours of the email, the office had already received 375 applications.
Students should be prepared to upload any supporting documents to assist with cost reimbursement or to show loss of income due to the pandemic. For help and assistance, students should reach out to [email protected] during normal business hours, 8 a.m. to 5 p.m., Monday through Friday.
The CARES Act grant funding is in addition to funding that is being provided by donors through the UCCS Community Support Scholarship Fund. More than $13,000 has been raised in that fund to help support students address costs related to the sudden transition to remote learning. That scholarship application will be available starting May 1 in the financial aid section of the myUCCS student portal.
"We know that students have to be able to focus on the essentials, like housing, food and safety, before they can be successful in the classroom," said Jevita Rogers, senior executive director of financial aid, student employment and scholarships. "Through the CARES Act, we're fortunate that we can make this funding quickly available to our students so they can take care of their needs while finishing out the semester strong."
The Coronavirus Aid, Relief and Economic Security Act was signed by President Donald J. Trump March 27, and provides a response to the COVID-19 outbreak and its impact on the economy, public health, state and local governments, individuals and businesses.