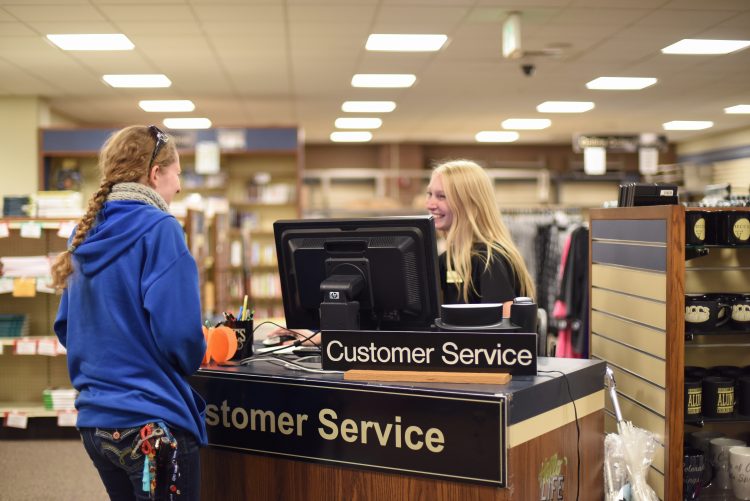 Student employees at UCCS will continue to be paid through May 30, 2020, even if students can't complete work in a remote environment.
"We are well aware that many of our student employees depend on the income they earn from their student employee positions at UCCS to meet financial needs," said Shannon Cable, director of student employment. "UCCS has made it one of our highest priorities to find a way to prevent student employees from being harmed financially if they are no longer able to work due to the impacts of COVID-19 this spring semester."
Students who are performing remote work should continue to log hours for work performed. If the number of hours does not equal what they would work during a normal week, they should input the difference with #COVID19 in the description box. If the number of hours exceeds a normal schedule, log all hours worked.
Students who are not able to perform remote work should log hours based on their regular schedule and enter #COVID19 in the description box for each entry.
All students should continue to submit timesheets as usual. Supervisors should approve timesheets as usual, and departments should post time as usual. The complete memo, with more information on how different types of student employee positions will be paid, is available on the UCCS Human Resources COVID-19 website.
"These are uncertain times with many difficult decisions and tradeoffs to be considered," Cable said. "We are truly grateful for each and every student employee and we hope this plan will help to lessen the anxiety and burden on our wonderful student employees."