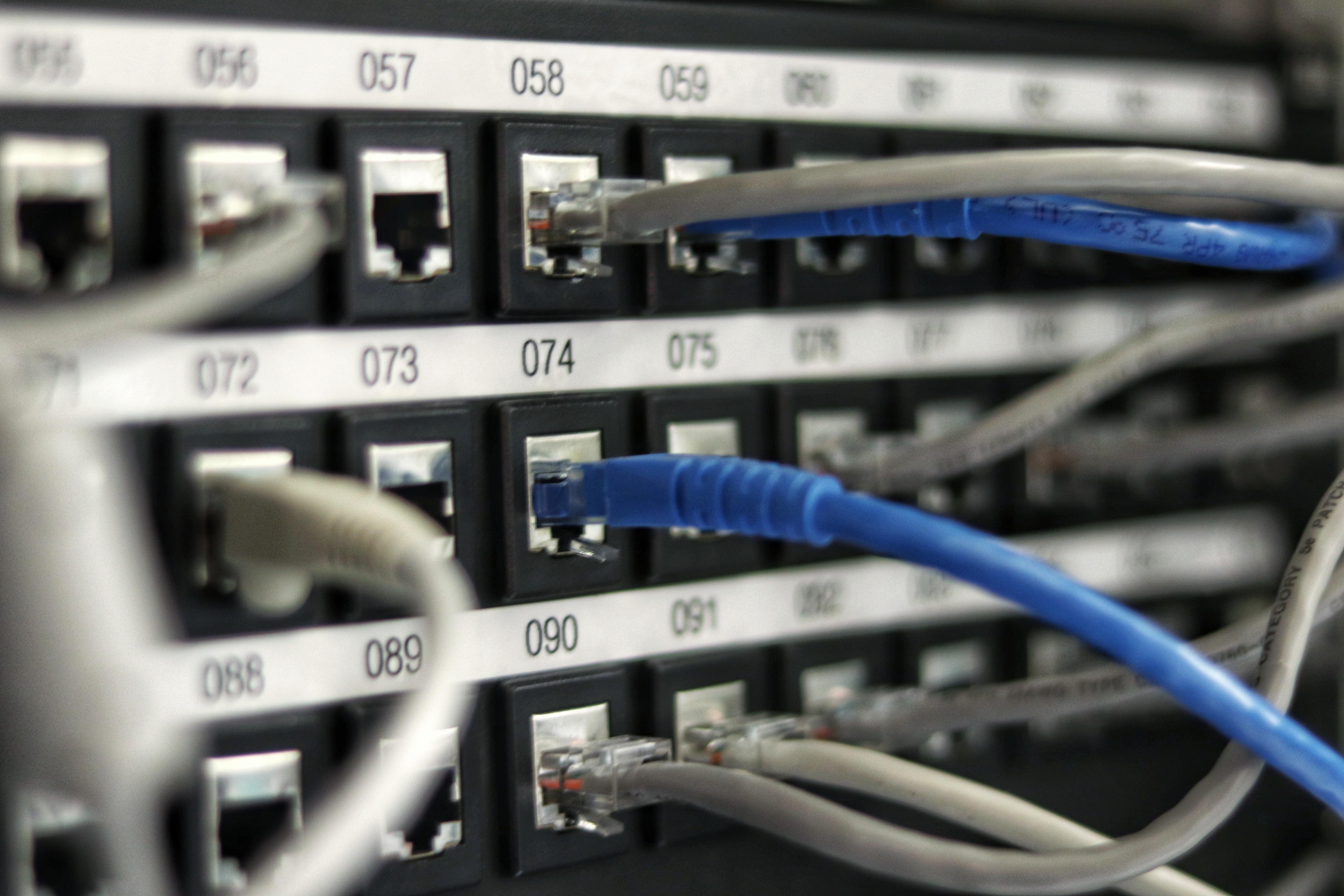 Do you store files on OneDrive, SharePoint or on a campus server? Which one works best for which files? Attendees will learn when to use which storage platform during the next Bytes with OIT session at 2 p.m. March 3 in University Center 309.
Greg Williams, director of networks and infrastructure; Mike Belding, director of user services; and Mark Hilberg, director of applications; will host a sixty-minute come when you can, question and answer session, and 15 minutes of updates from OIT.
Want to know more or cannot attend? Join the Bytes team to find the schedule, ask questions about upcoming and past Bytes, remotely attend up-coming Bytes sessions and review the recordings after the fact.