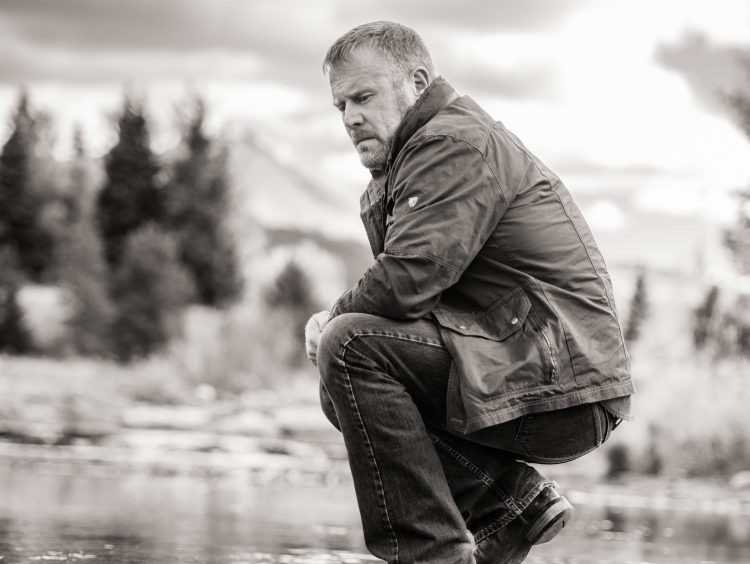 Mark "Oz" Geist, a Marine Corps veteran, deputy sheriff, police chief and bestselling author, will share his life and leadership lessons from 6-8 p.m., Oct. 9, in the Shockley-Zalabak Theater at the Ent Center for the Arts. Tickets are on sale trough the UCCS Presents Box Office.
Geist, the co-author of "13 Hours: The Inside Account of What Really Happened in Benghazi," was a member of the security team in Benghazi, Libya, where he was credited with saving the lives of more than 25 Americans during the 2012 Battle of Benghazi. He is still recovering from injuries that he sustained during the battle.
Geist was a member of the U.S. Marine Corps from 1984 to 1996 where he worked in the Surveillance and Target Acquisition Platoon, as an anti- and counter-terrorism instructor and as an interrogation translator. After the Marine Corps, he became deputy sheriff in Teller County and was the liaison with the Vice Narcotics and Intelligence Unit in Colorado Springs. Geist was a certified forensic interviewer of children and an investigator for Crimes Against Children, and he helped secure convictions of perpetrators. He later served as police chief for the City of Fowler, Colorado.
In 2004, Geist worked as a contract security worker in Iraq and provided personal security for State Department personnel in Baquba. He later worked for the United States Investigative Services training Iraqi SWAT teams and personal security teams. Geist also served as a mentor and advisor to the personal security detail of Ayad Allawi, the former prime minister of Iraq.
Tickets for his event at UCCS will be $5 for students with ID and $10 for non-students.
Geist spoke about his experience during the Battle of Benghazi at the 2018 National Character & Leadership Symposium at the United States Air Force Academy. Video of his presentation is available below.