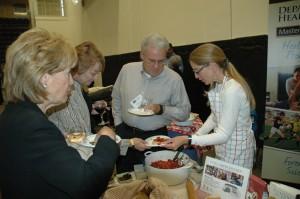 Members of the 75-strong CU Foundation Board of Trustees arrived on campus Thursday for meetings.
The trustees are responsible for overall direction of the CU Foundation and are led by Jean L. Thompson, chair of the CU Foundation Board of Directors.
Thursday evening, the trustees dined at the Gallogly Events Center and received updates on the role of private gifts at the university from Chancellor Pam Shockley-Zalabak. Jacqueline Bell, Colorado Springs senior and member of the Chancellor's Leadership Class, also shared her personal story and the role that privately funded scholarships played in her ability to attend UCCS. Bell was recently honored in a statewide competition as Student Leader of the Year.
On Friday, the trustees conducted a business meeting in the Lodge that included updates from Brian Winkelbauer, CU Foundation vice president of development for the UCCS campus, as well as chancellors from the Boulder and Denver campuses. Sara Qualls, Kraemer Family Professor of Aging, also updated the trustees about the campus aging initiative.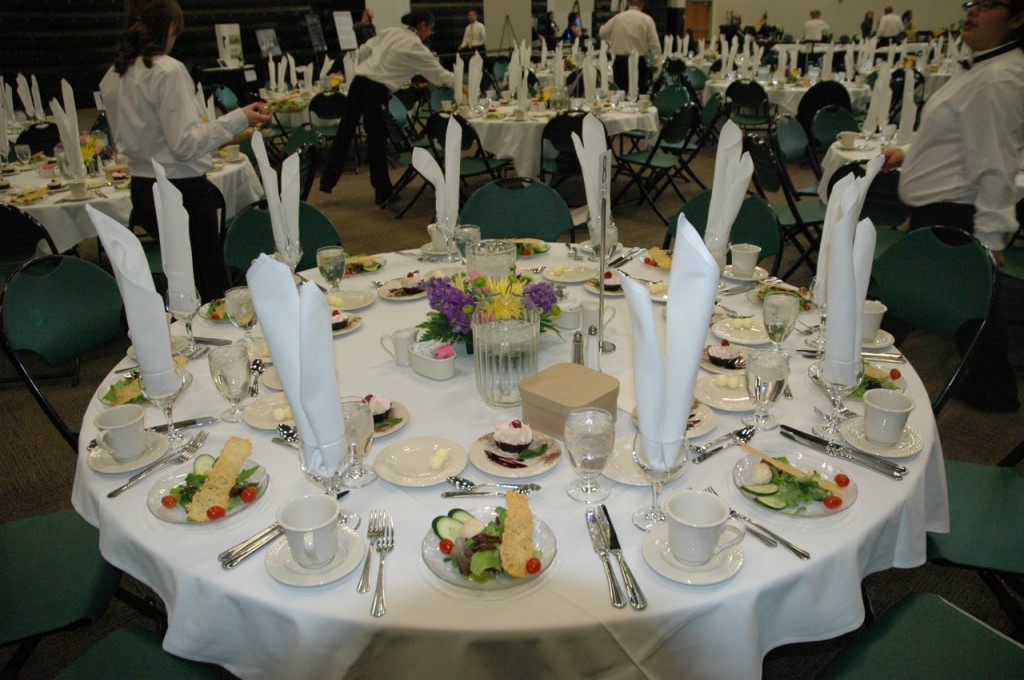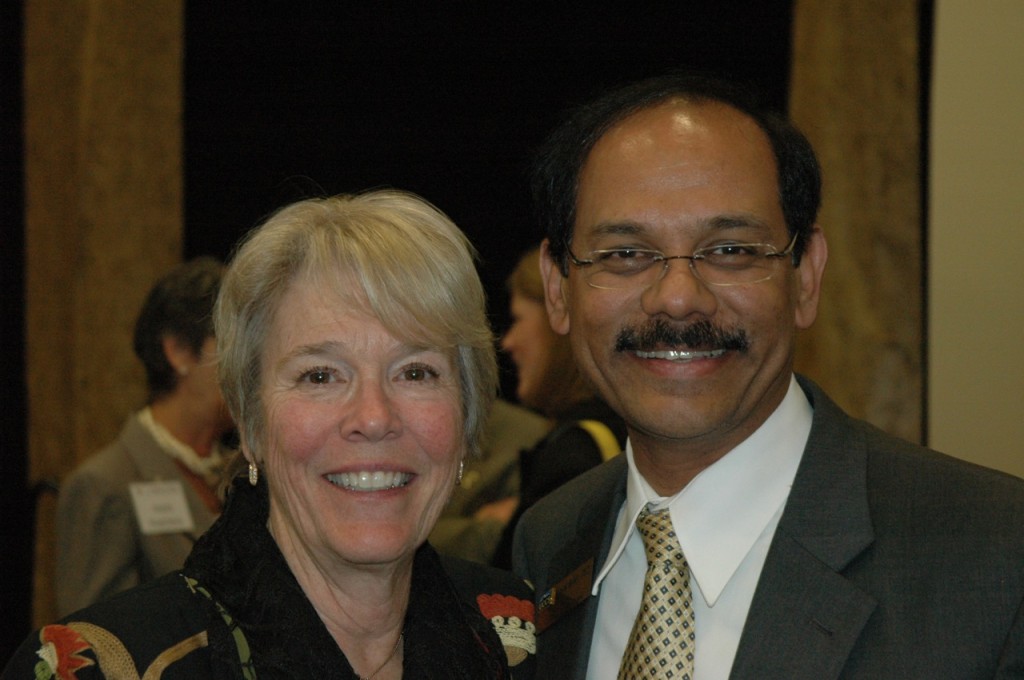 Photos by Susan Szpyrka