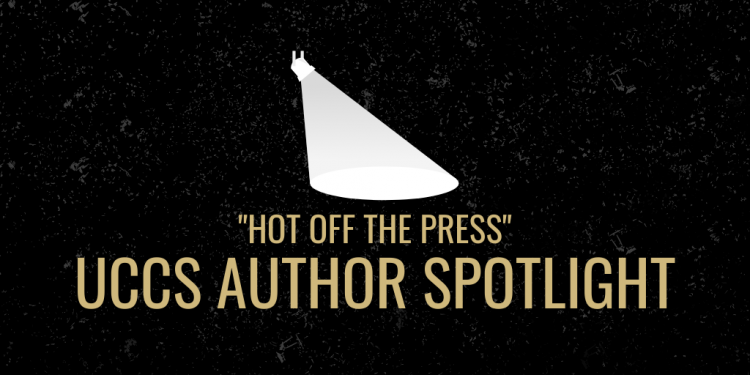 UCCS celebrates faculty and staff who author and edit books each year. In recognition of their accomplishment, authors are invited to submit details on their published books for a Communique feature.
At this time, we are accepting submissions for books published in 2019, 2020 and 2021.
How do I participate?
We ask that you share short answers to the Q&A below. Your responses will be featured in a Communique story celebrating your publication.
Your responses can be as long or as short as you like, though exceptionally long responses may be condensed. A University Communications staff member will ask you to review and approve your draft article before it is published. Features are published in the order in which submissions are received.
Author Spotlight Q&A
To provide us with content for your written article, please submit the form below.
We are excited to spotlight your creative and research excellence.
Questions? Kindly contact Anna Squires in University Communications.