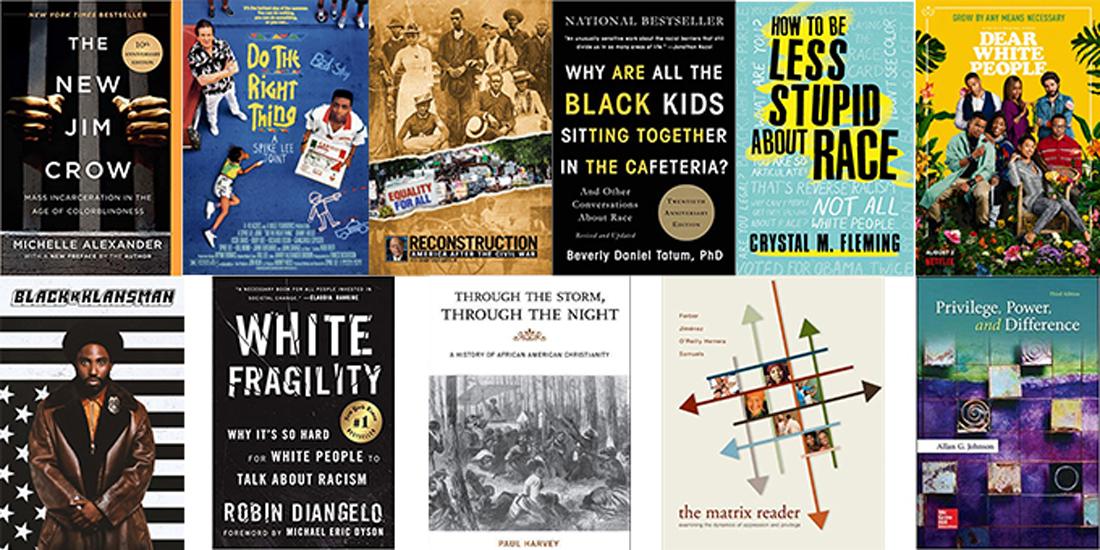 The Office of Equity, Diversity and Inclusion is in the process of developing an anti-racism resource page on its website. In the meantime, students, faculty and staff developed a list of books and movies for those who wish to learn more about structural racism, discrimination and social justice but are just entering the conversation.
Chancellor Venkat Reddy expressed support for Supreme Court decisions this week that guaranteed protections for DACA students and for LGBTQ+ employees.
---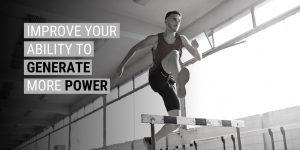 Sports performance experts from Centura Health will host a free training webinar for athletes looking to build their skills in plyometrics and how to incorporate drills into personal training.
---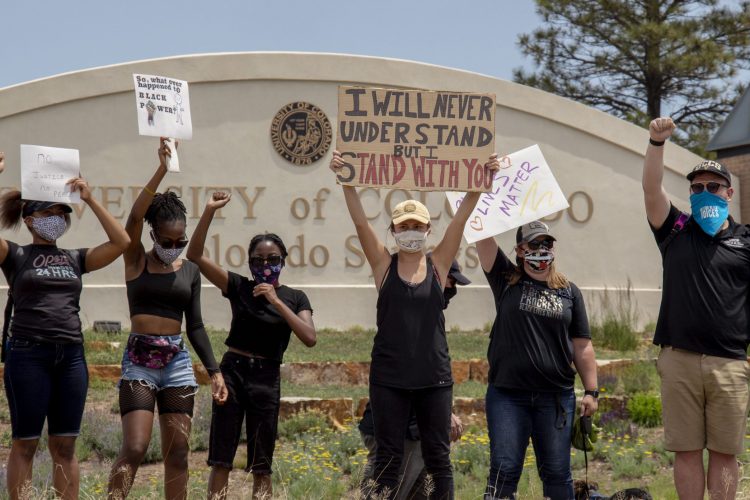 Alumna Jessica Asuquo '20 and student Emily Nguyen organized a peaceful protest that took place on June 13. Students, faculty, staff, alumni, and community members attended to show their support and make their voices heard.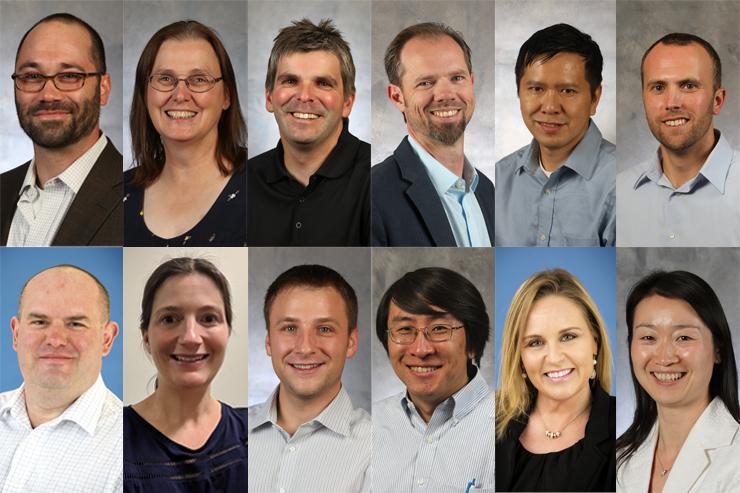 The CU Board of Regents approved 12 awards of tenure and one appointment with tenure for UCCS faculty in its regular meeting June 18.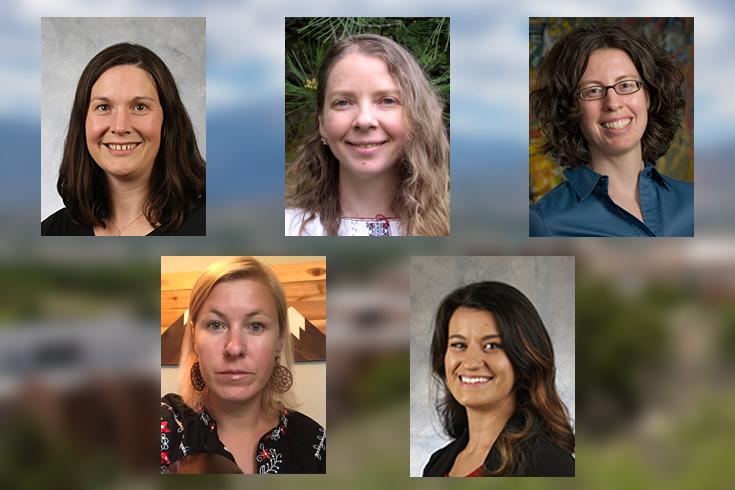 Five UCCS researchers shared their insight on a wide range of topics on WAMC's Academic Minute last week, broadcast to more than 70 stations and shared on InsideHigherEd.com.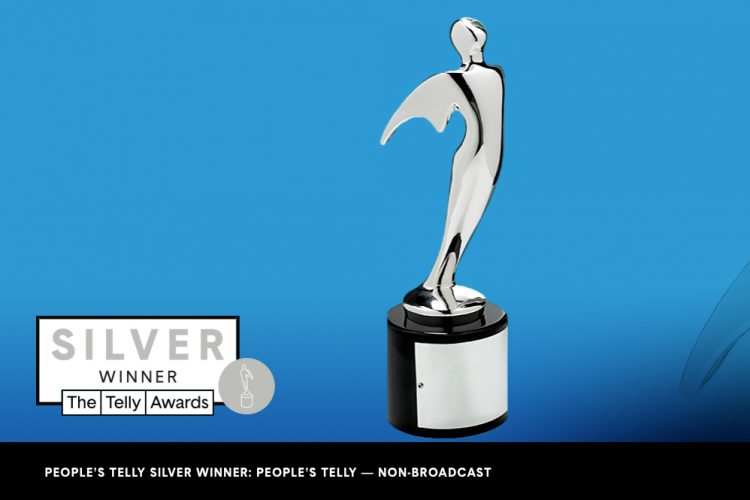 Roberts' short animated film "The Gardener" won a Silver Telly Award in the student non-broadcast category and a People's Silver Telly Award in the general non-broadcast category.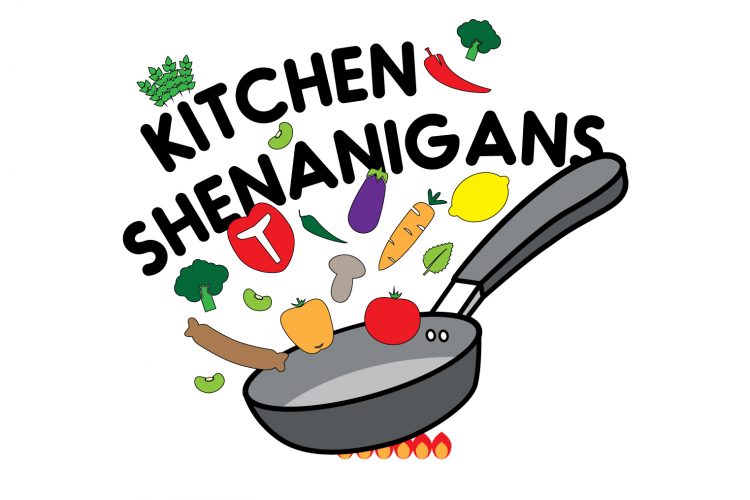 Get ready for summer cooking with a live Kitchen Shenanigans with Chef Corey in a special collaboration event between Alumni Relations, Dining and Hospitality Services, and Auxiliary Services.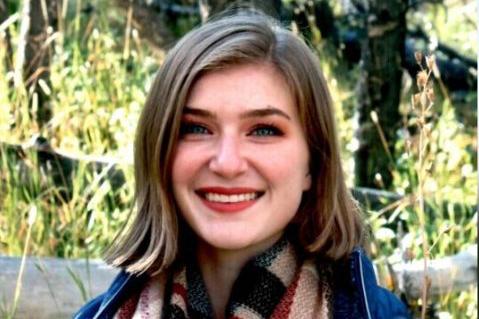 A service of remembrance for Elizabeth Young, 18, a sophomore at UCCS, were held Saturday, June 20, at Calvary Castle Rock, 1100 Caprice St., Castle Rock, Colorado.