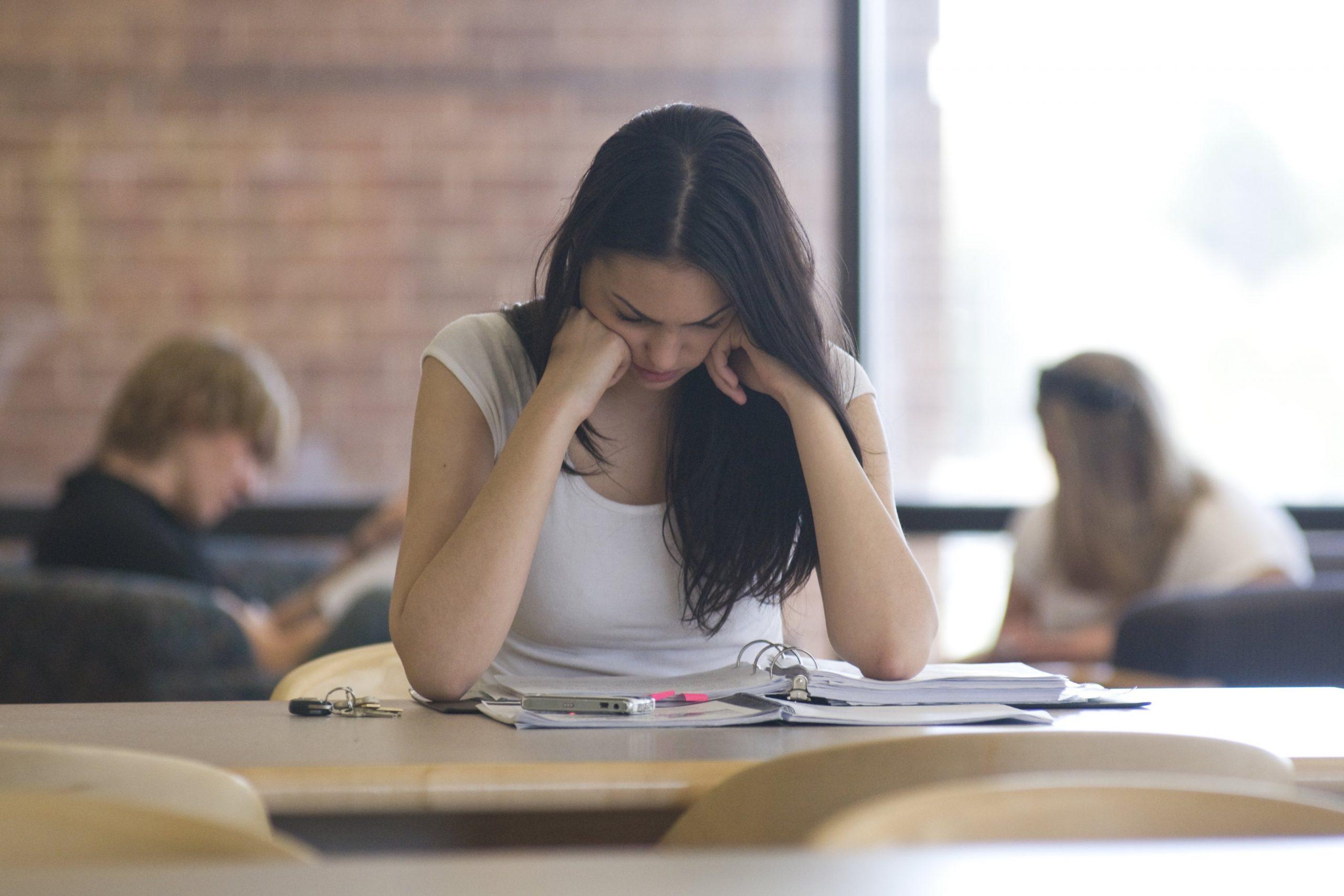 Two UCCS sleep researchers are conducting an exploratory study on the impact of the COVID-19 on the health and wellness of students, hoping to use the data to provide better resources to the UCCS student body when it returns to campus in the fall.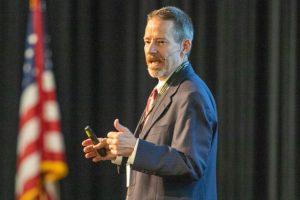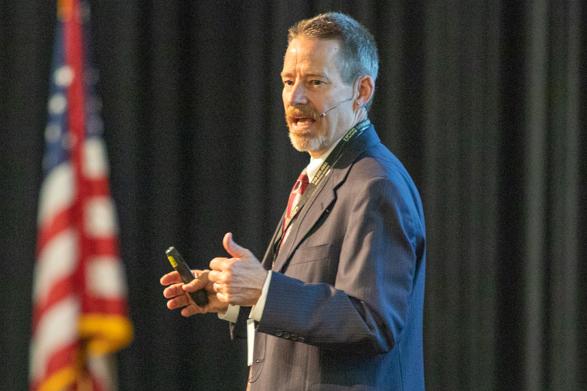 On this month's CU on the Air, host Ken McConnellogue talks with Dr. Chip Benight, a psychology professor who researches the human adaptation from trauma.
---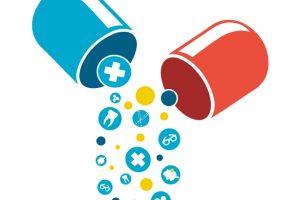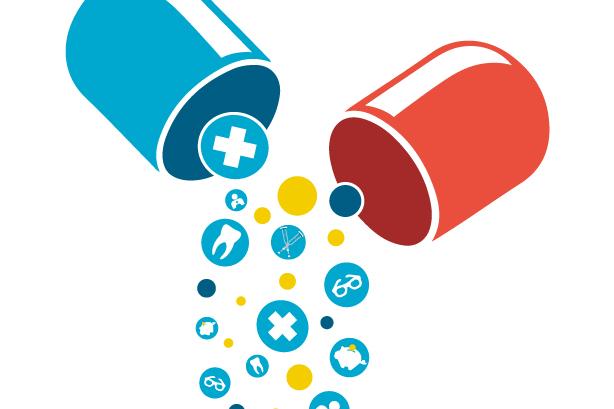 Employees have until 5 p.m. Friday, May 8 to ensure their coverage will meet their needs for the July 1, 2020 – June 30, 2021 plan year.
---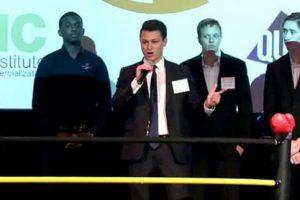 The North Dakota native packed his bags in pursuit of a startup culture with a degree that could support his passion for entrepreneurship: the world's only Bachelor of Innovation program at UCCS.
---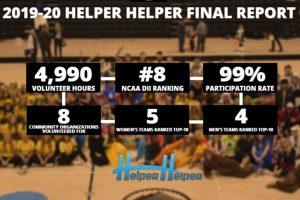 Though the season was cut short, UCCS ranked No. 8 in the nation with 4,990 volunteer hours recorded in a recent 2019-20 NCAA Division II report.
---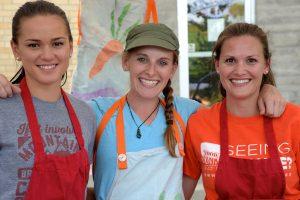 The Helen and Arthur E. Johnson Beth-El College of Nursing and Health Sciences is celebrating a 100 percent internship match rate for the undergraduate and graduate nutrition program students.
---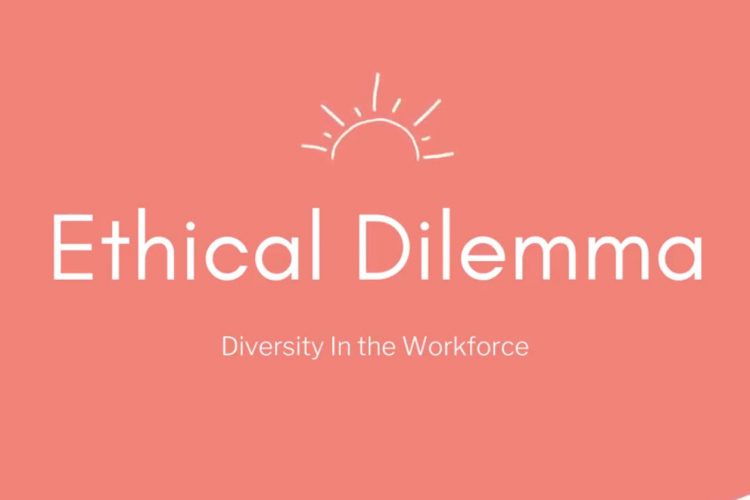 Ashna Singh placed first in the commercial category for the National Association of State Boards of Accountancy Student Center for Public Trust's Ethics in Action video competition.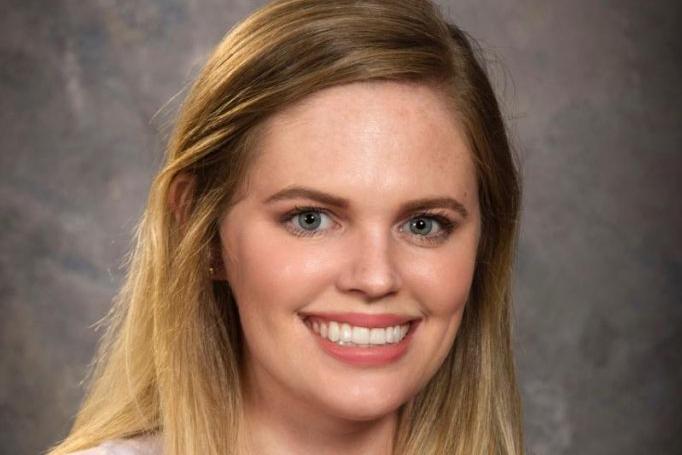 I wanted to take a dive into why people use substances when they are stressed out, and what are the implications for people who currently have or have had problematic substance use.
Morgan Gray, a communication student, shares a day in her life about balancing an internship, work-study position and classes.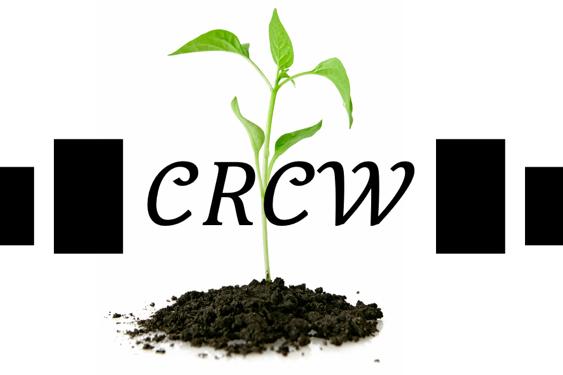 Twelve faculty received seed money for 11 unique projects in the 2020 Committee on Research and Creative Works grant awards.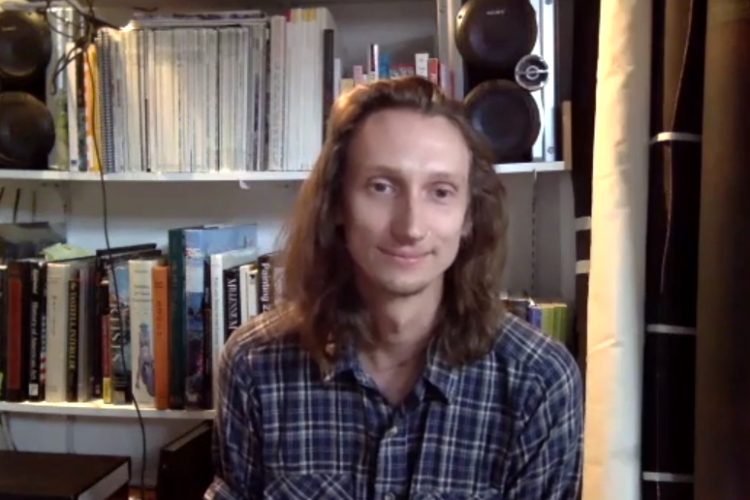 JD Sell has been on the Pikes Peak Arts Council board of directors, collaborated on the free form artist collective and meet-up called Nonbookclubcookclub, and exhibited in cities across Colorado.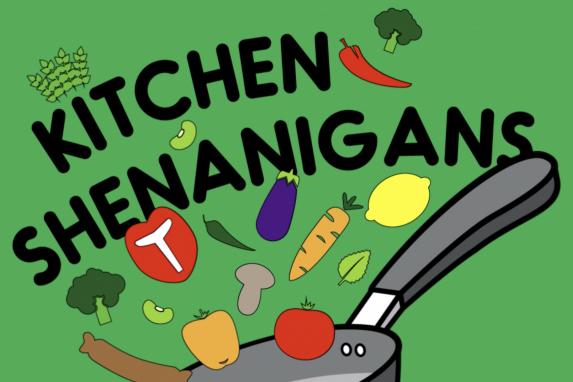 Check out some of the recipes from Dining and Hospitality Services to make them in your home.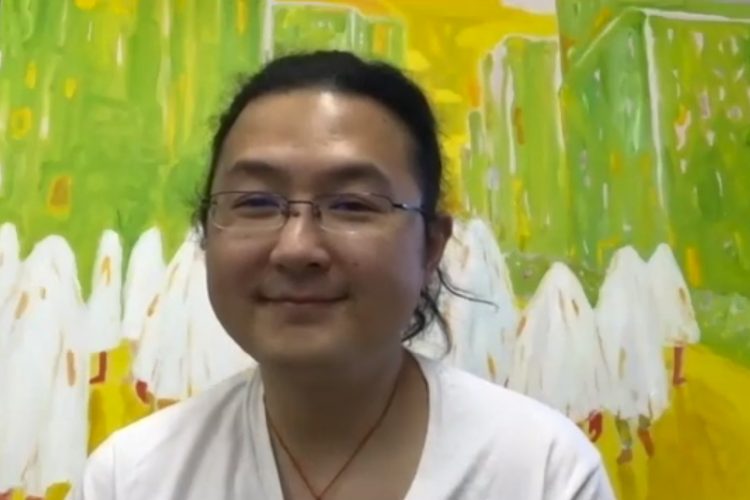 The 2008 Denver Post "Emerging Artist of the Year," Xi Zhang has presented internationally and throughout the United States since 2006.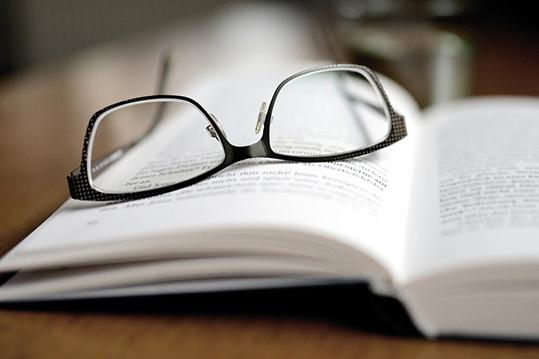 CU faculty and staff can now apply for the Tuition Assistance Benefit for the summer 2020 semester through the employee portal.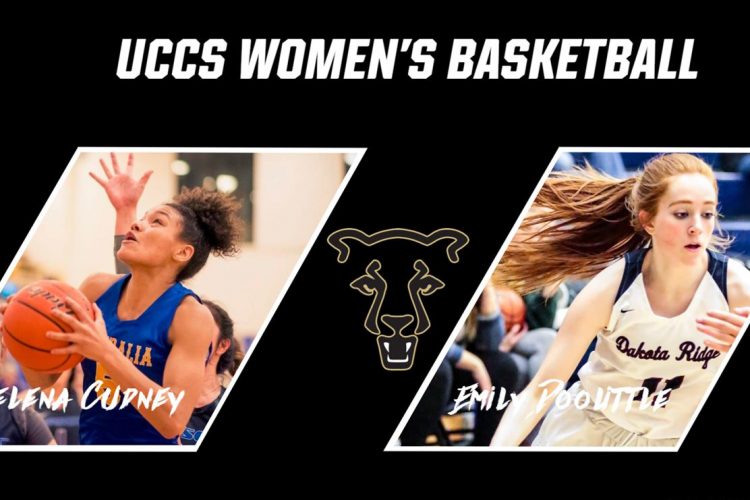 UCCS head women's basketball coach Lynn Plett announced the signings of Selena Cudney and Emily Doolitte to the Mountain Lions 2020-21 program.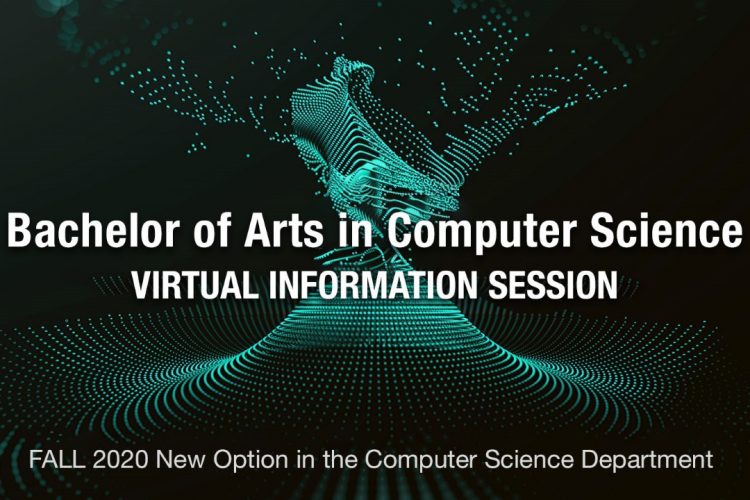 Students and professionals looking for an opportunity in the information technology industry can attend a free virtual information session on the new Bachelor of Arts in Computer Science degree at UCCS.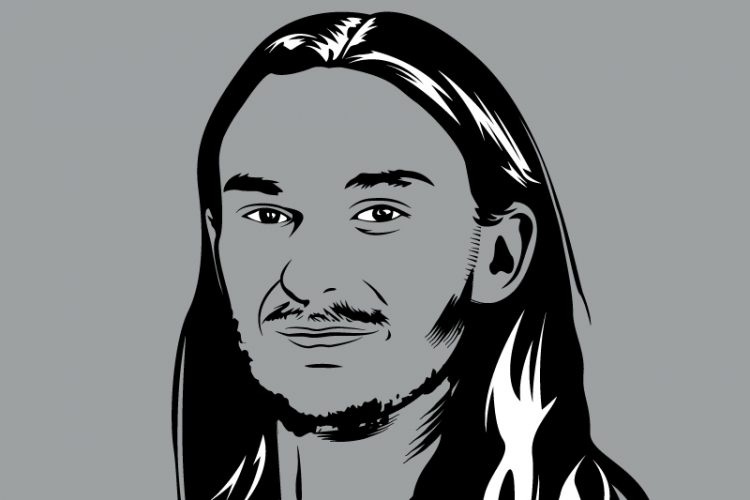 Dining and Hospitality Services student director Joshua Hedrick has known UCCS as long as he can remember.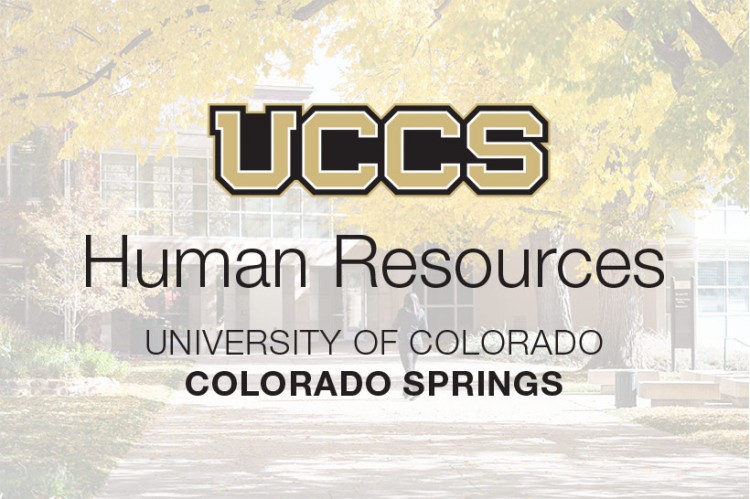 Thirteen people accepted positions at UCCS in April 2020, according to the Office of Human Resources.