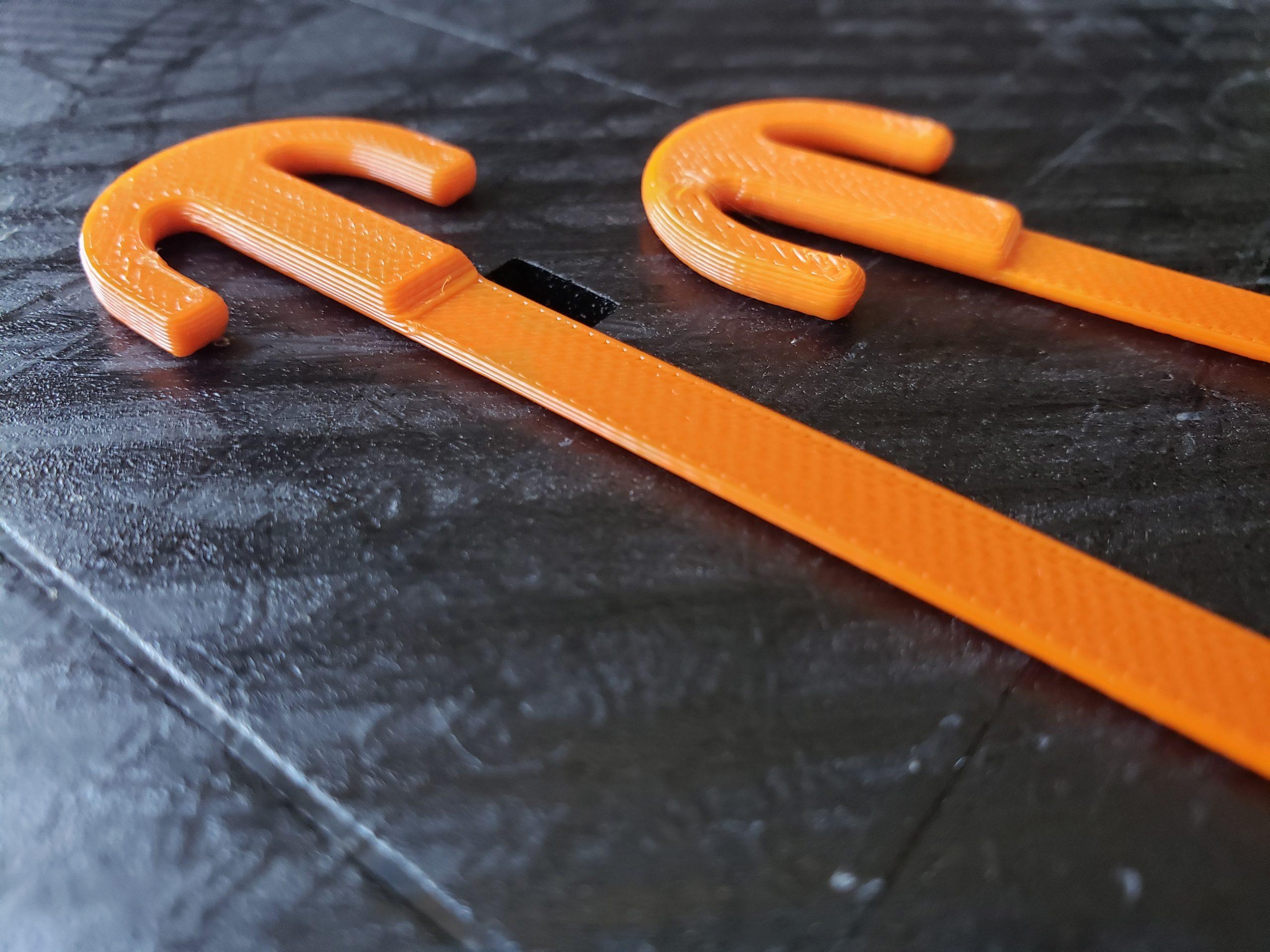 The county's essential workers are benefiting from a novel design of 3D printed "mask-hooks", which make 10-hour shifts in face masks more bearable.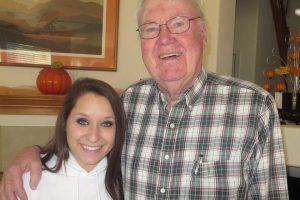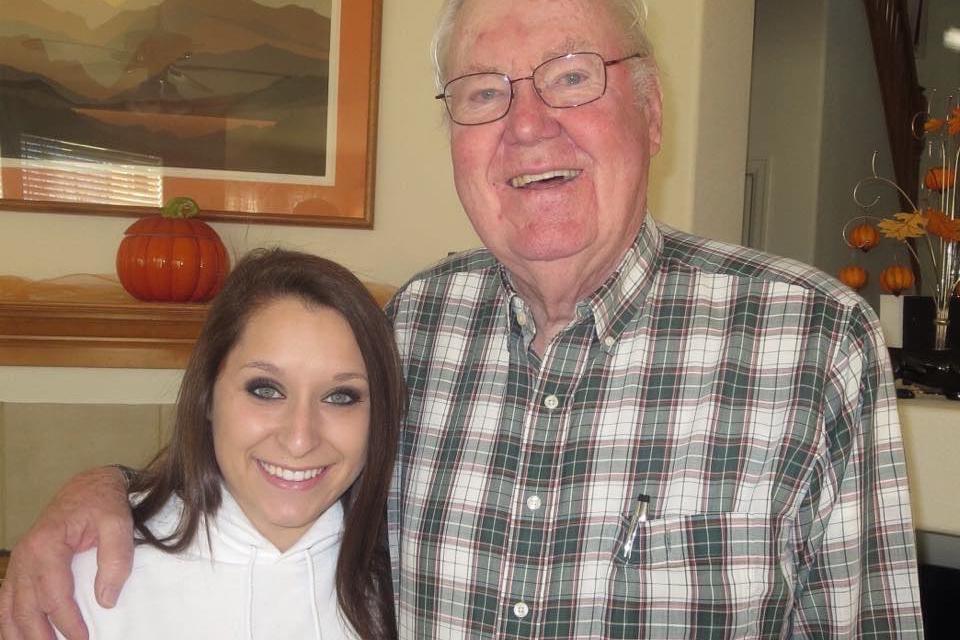 Following a family legacy, it was no surprise Meagan Tracey found her home at UCCS.
---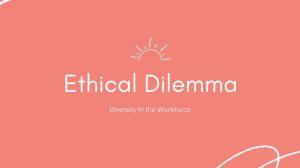 Ashna Singh placed first in the commercial category for the National Association of State Boards of Accountancy Student Center for Public Trust's Ethics in Action video competition.
---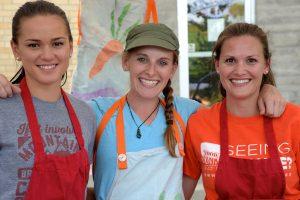 The Helen and Arthur E. Johnson Beth-El College of Nursing and Health Sciences is celebrating 100 percent internship match rate for the undergraduate and graduate nutrition program students.
---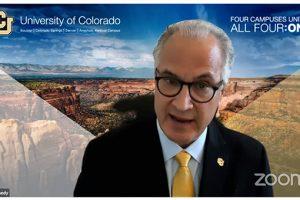 CU leaders are in the midst of much careful planning, but many unknowns remain.
---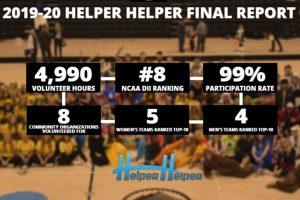 Though the season was cut short, UCCS ranked No. 8 in the nation with 4,990 volunteer hours recorded in a recent 2019-20 NCAA Division II report developed by Helper Helper.
---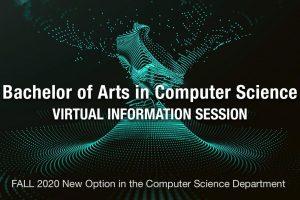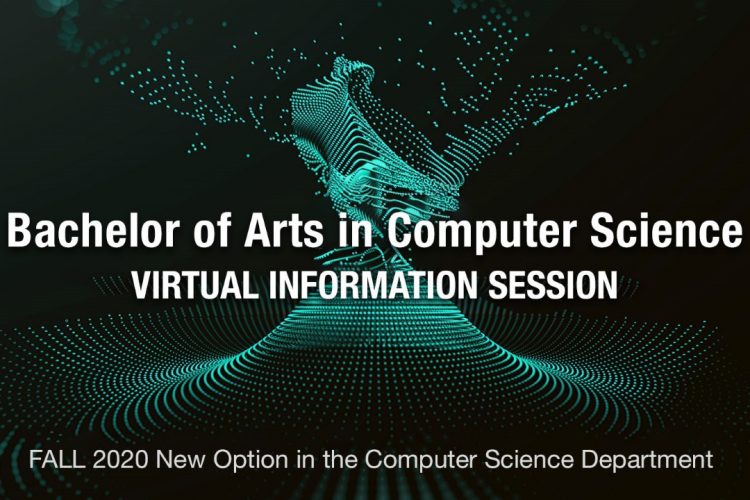 Students and professionals looking for an opportunity in the information technology industry can attend a free virtual information session on the new Bachelor of Arts in Computer Science degree at UCCS.
---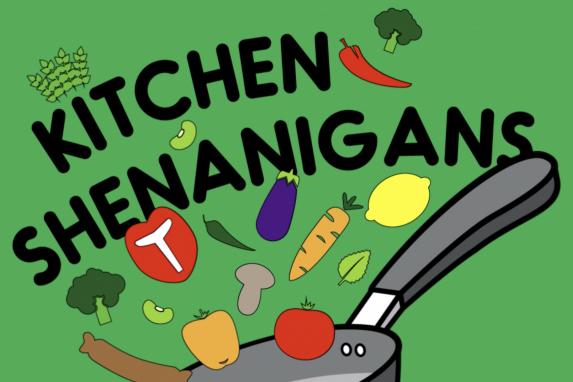 Check out some of the recipes from Dining and Hospitality Services to make them in your home.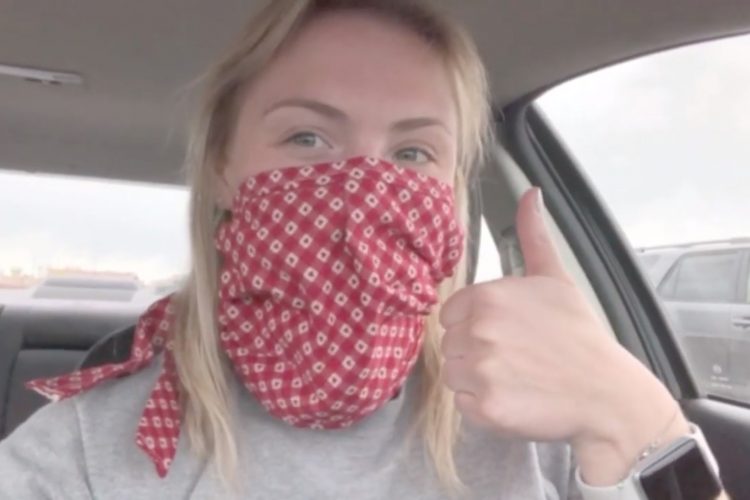 Michaela Norve, a psychology student working in the Career Center, shares a day in her life during the Stay at Home Order.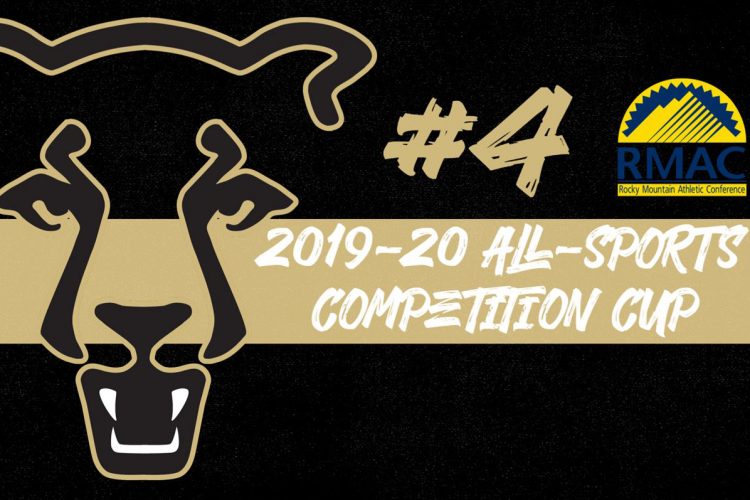 UCCS extended its streak to five straight years of finishing in the top five of the Rocky Mountain Athletic Conference All-Sports Competition Cup standings..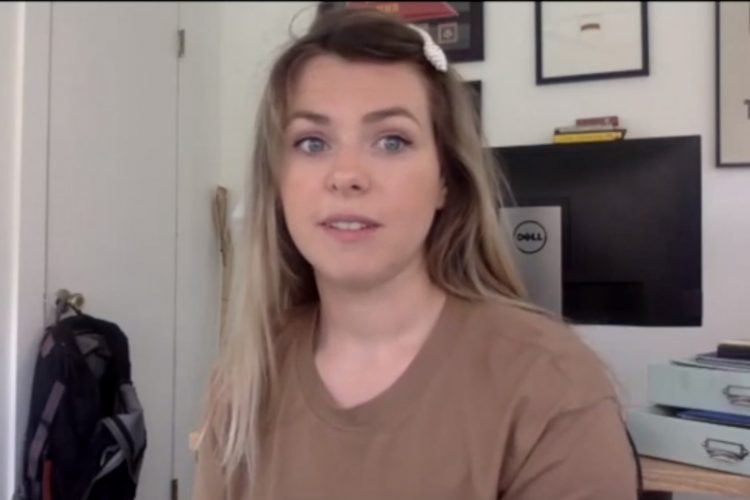 Primarily a self-taught painter, it has been Elizabeth's lifelong desire to learn and better her craft. Her desire to understand people and herself has fueled much of her recent work.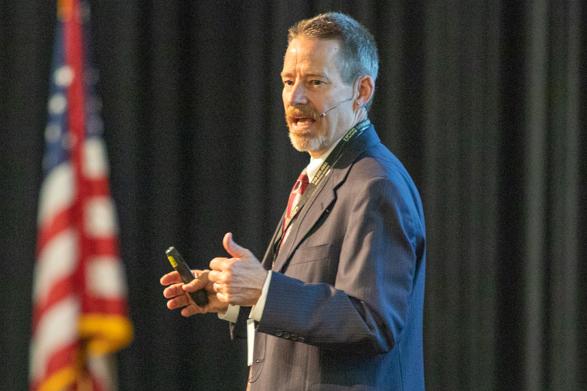 On CU on the Air, host Ken McConnellogue talks with Dr. Chip Benight, a psychology professor who researches the human adaptation from trauma.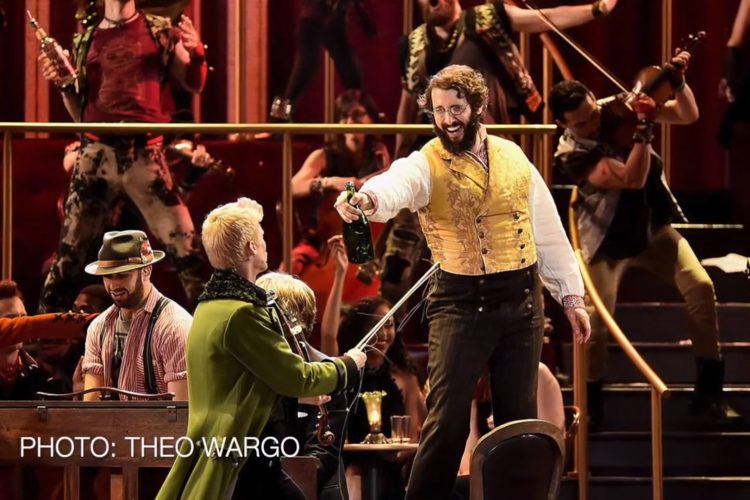 Kevin Landis, associate professor and director of the Theatre and Dance Program, interviews Tony Award-winning director Rachel Chavkin with theatre students.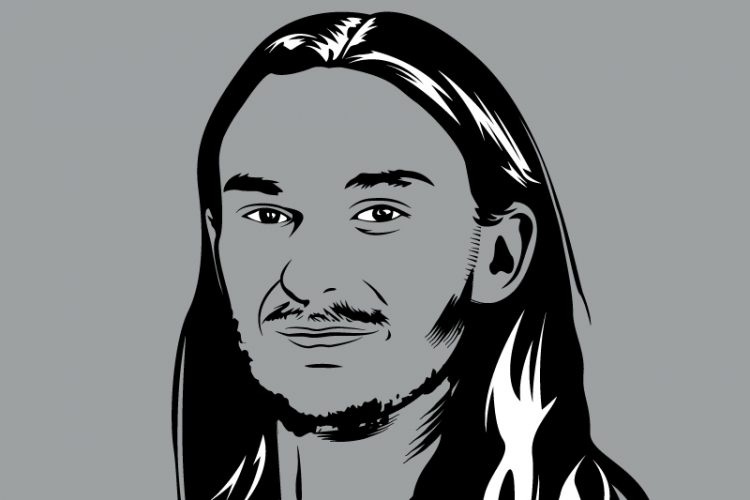 Dining and Hospitality Services student director Joshua Hedrick has known UCCS as long as he can remember.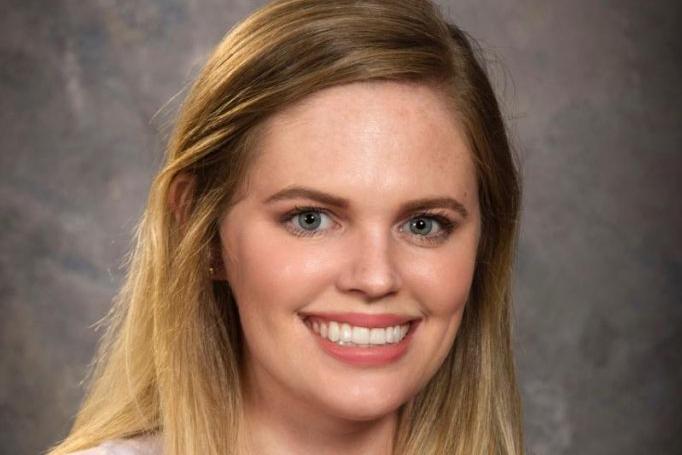 I wanted to take a dive into why people use substances when they are stressed out, and what are the implications for people who currently have or have had problematic substance use.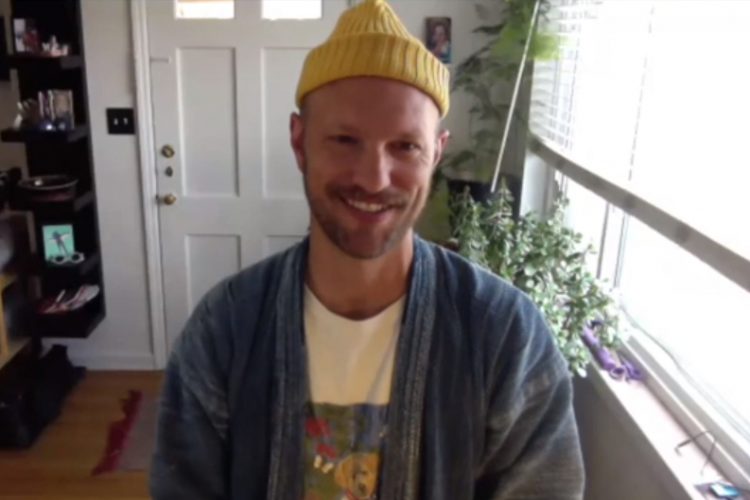 Jeff was recently featured in issue No. 111 of New American Paintings and was the UC Santa Barbara nominee for the 2015 Dedalus Foundation Masters of Fine Art Fellowship.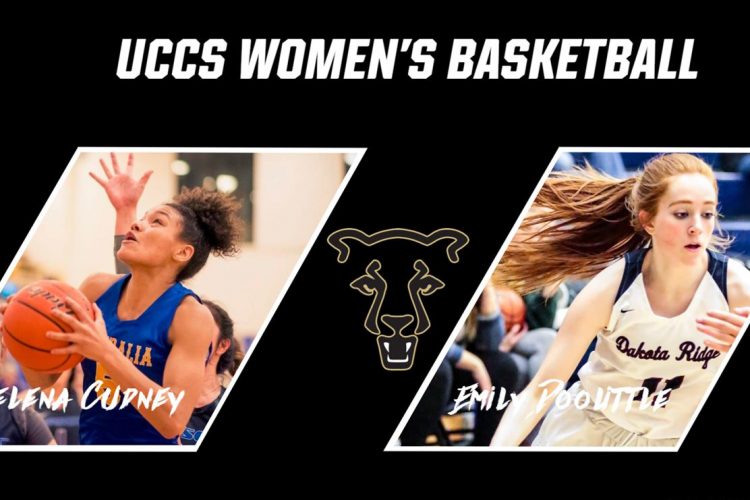 UCCS head women's basketball coach Lynn Plett announced the signings of Selena Cudney and Emily Doolitte to the Mountain Lions 2020-21 program.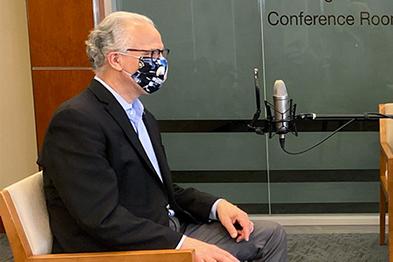 CU President Mark Kennedy sat down with CU on the Air host Ken McConnellogue to provide updates to the CU community on the COVID-19 response.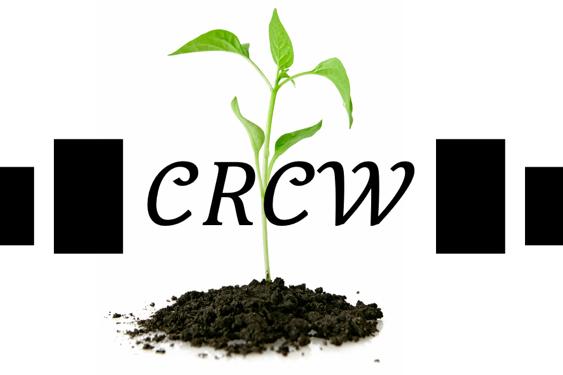 Twelve faculty received seed money for 11 unique projects in the 2020 Committee on Research and Creative Works grant awards.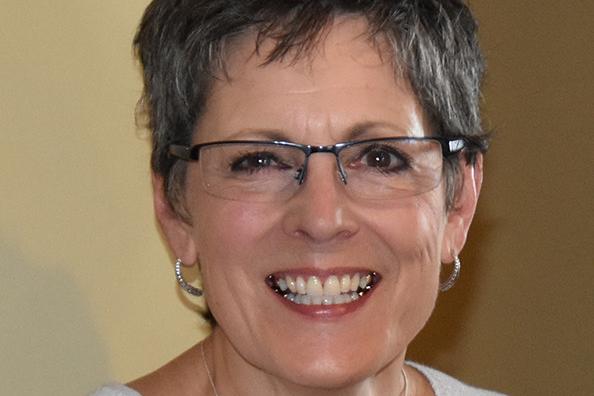 Widely known for handling support tickets before 4 a.m. and able to troubleshoot technology while halfway around the world, Jackie Crouch has earned the Employee of the Quarter award.