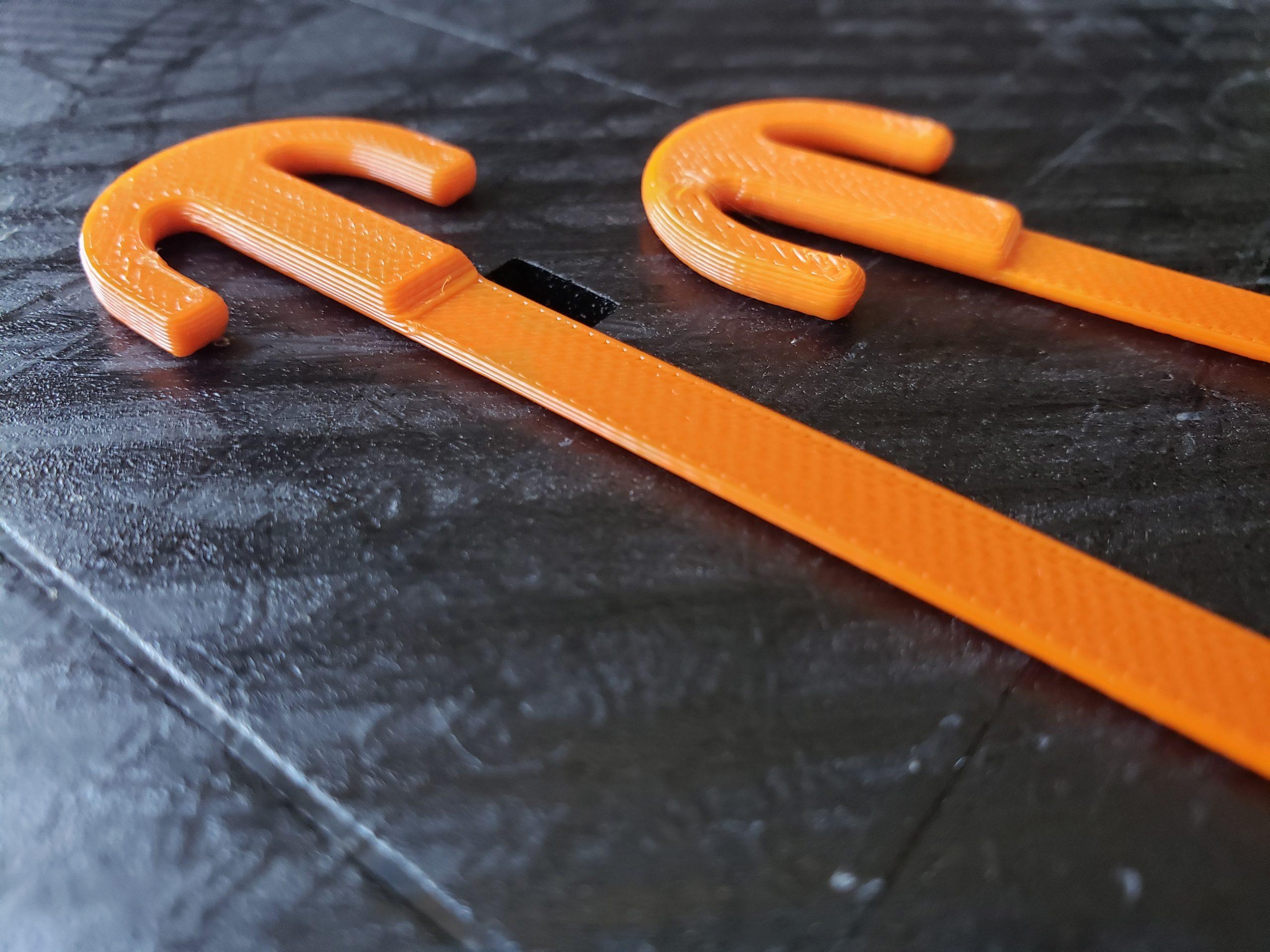 The county's essential workers are benefiting from a novel design of 3D printed "mask-hooks", which make 10-hour shifts in face masks more bearable.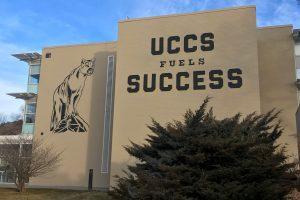 UCCS students can take advantage of $3.9 million set aside in the CARES Act package through a new online form made available by the Office of Financial Aid, Student Employment and Scholarships.
---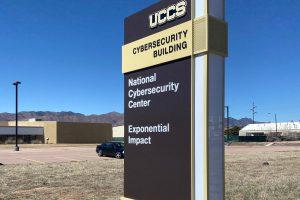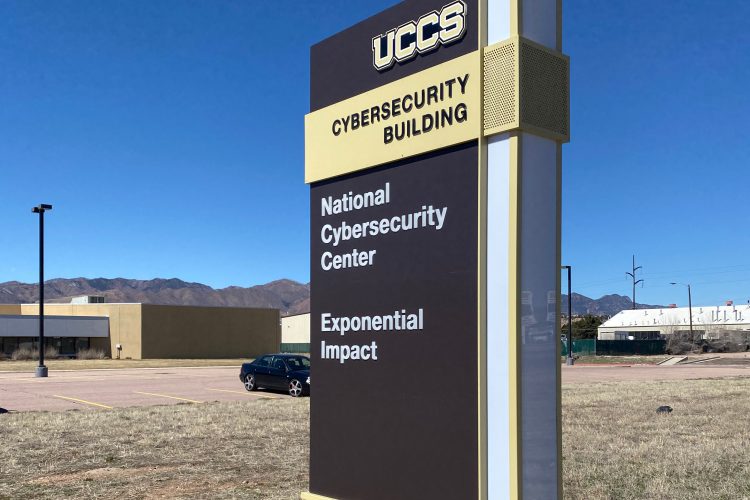 Three donors matched a $2.75 million grant from the U.S. Department of Commerce to begin the design and build out of classrooms, labs, student areas and offices in the UCCS Cybersecurity Building.
---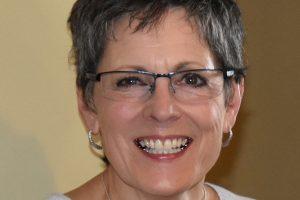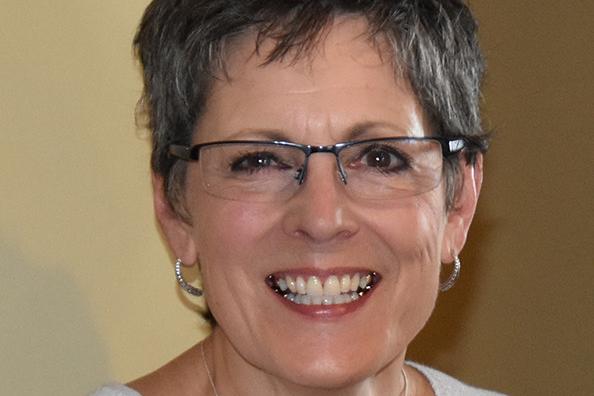 Widely known for handling support tickets before 4 a.m. and able to troubleshoot technology while halfway around the world, Jackie Crouch has earned the Employee of the Quarter award.
---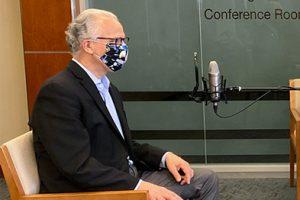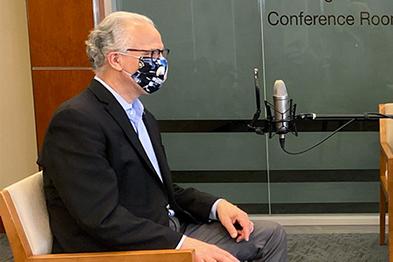 CU President Mark Kennedy sat down this week with CU on the Air host Ken McConnellogue to provide updates to the CU community on the COVID-19 response.
---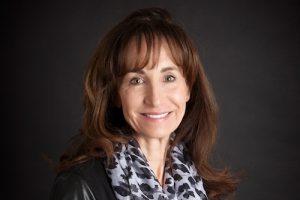 Carolyn "Carrie" Yeager will become UCCS' first Doctor of Philosophy in Psychology in the area of clinical trauma psychology.
---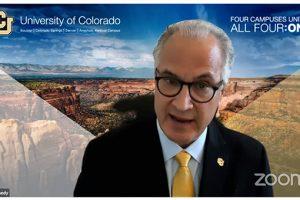 CU leaders are in the midst of much careful planning, but many unknowns remain.
---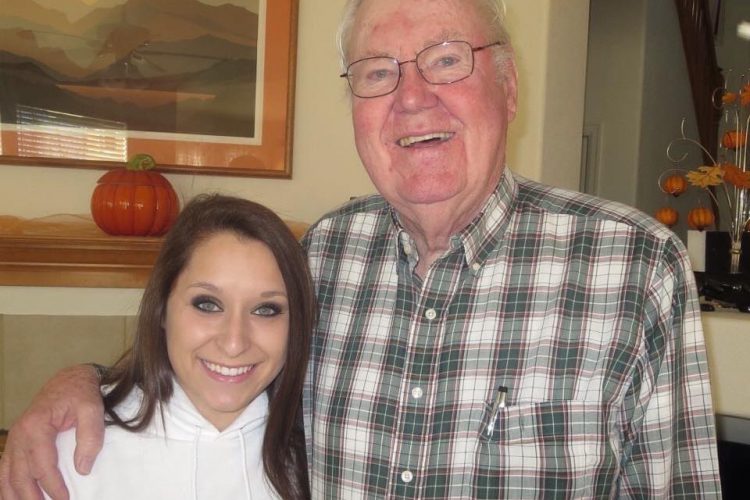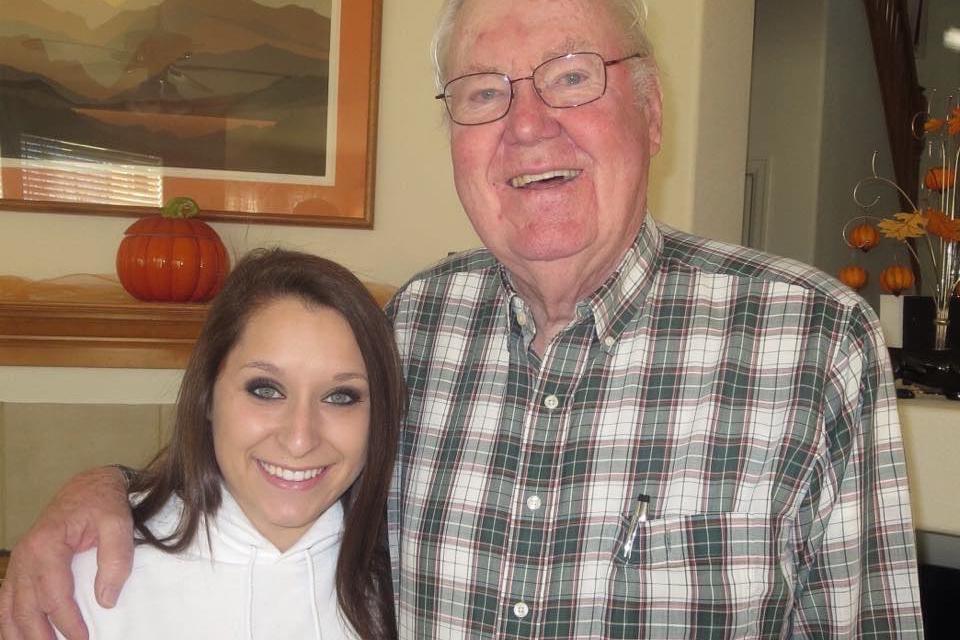 Following a family legacy, it was no surprise Meagan Tracey found her home at UCCS.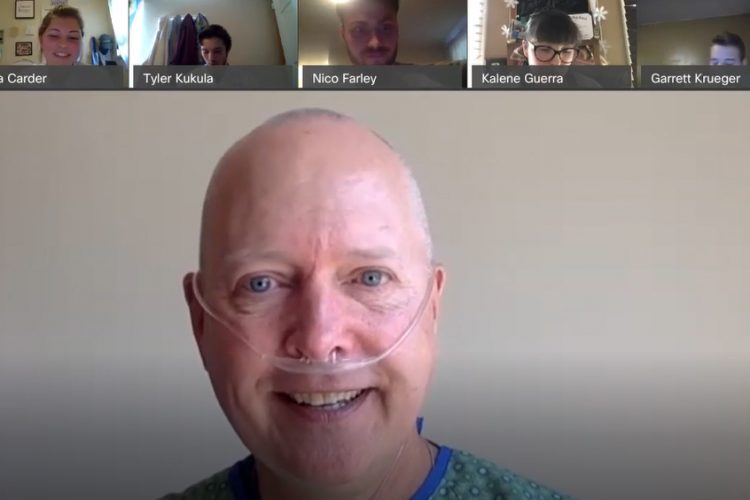 At one of only 170 accredited simulation centers in the world, UCCS nursing students are getting the training needed to join the response for the novel coronavirus.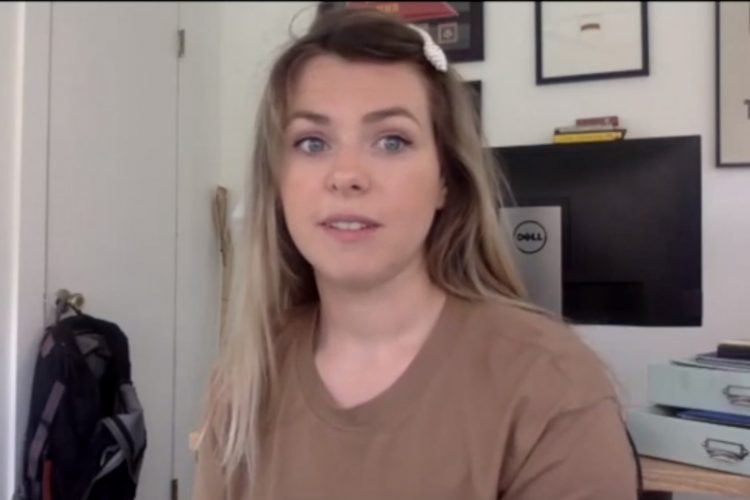 Primarily a self-taught painter, it has been Elizabeth's lifelong desire to learn and better her craft. Her desire to understand people and herself has fueled much of her recent work.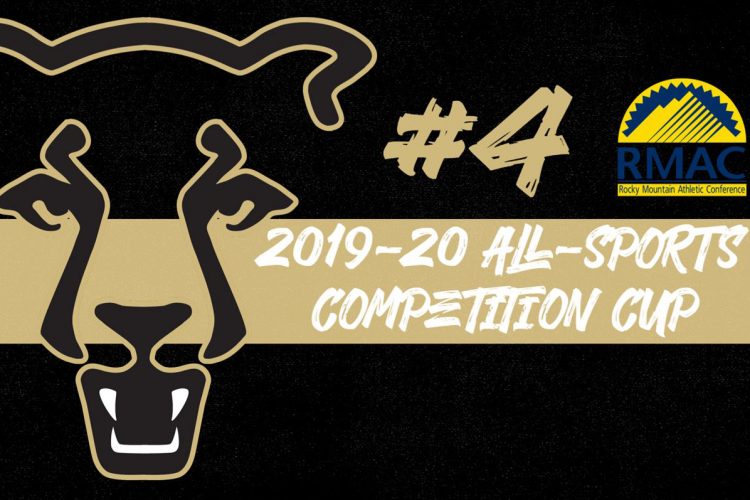 The UCCS Athletic Department extended its streak to five straight years of finishing in the top five.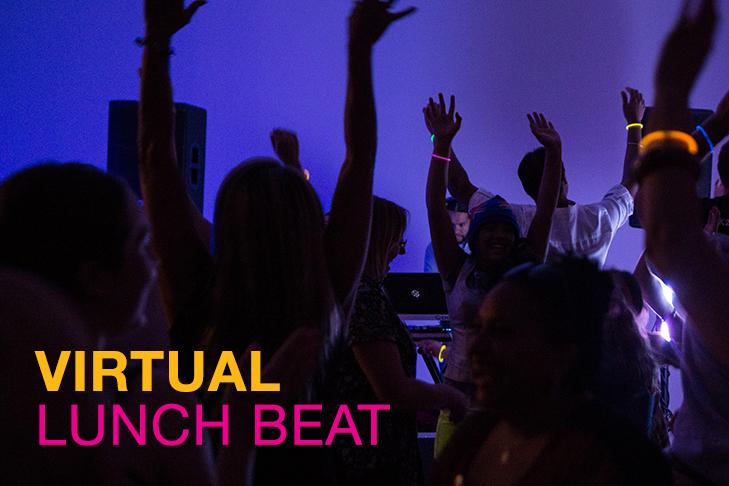 Today's lunch beat will feature visual art major, artist and UCCS Radio deejay Jem Brock.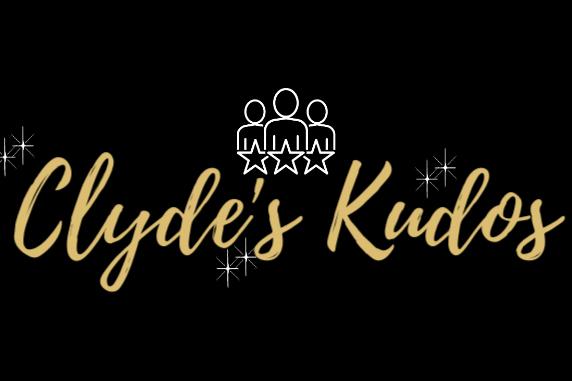 Tech-savvy responses to COVID-19, a "can-do" spirit and a commitment to sharing good news: Communique celebrates nearly 40 teams and individuals who received Clyde's Kudos in April 2020.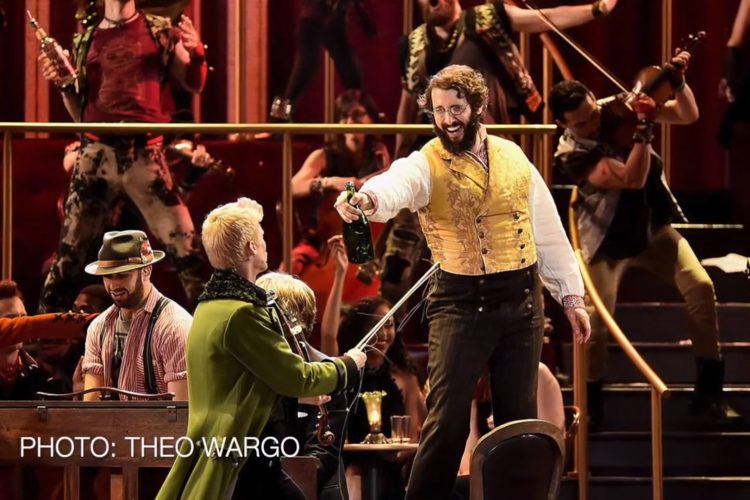 Kevin Landis, associate professor and director of the Theatre and Dance Program, interviews Tony Award-winning director Rachel Chavkin with theatre students.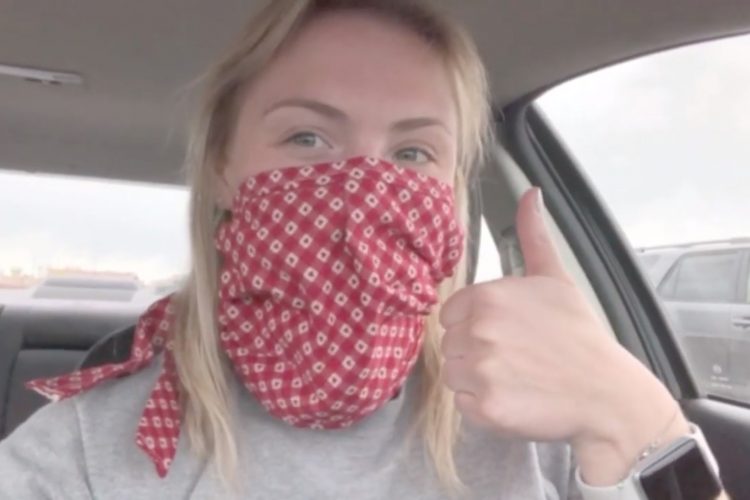 Michaela Norve, a psychology student working in the Career Center, shares a day in her life during the Stay at Home Order.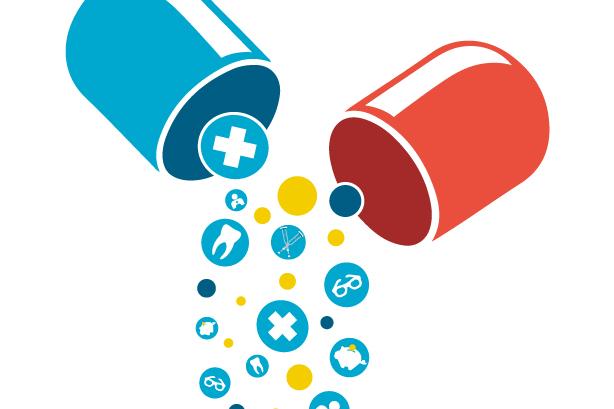 This Open Enrollment, CU is introducing Sleepio, a wellness program dedicated to developing healthier sleep habits and improving mental wellness.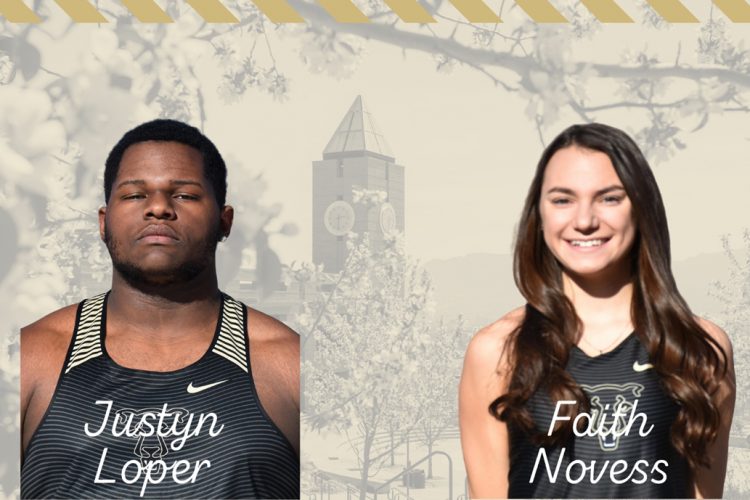 The two track freshmen helped lead UCCS to a sweep of the RMAC indoor championships in February.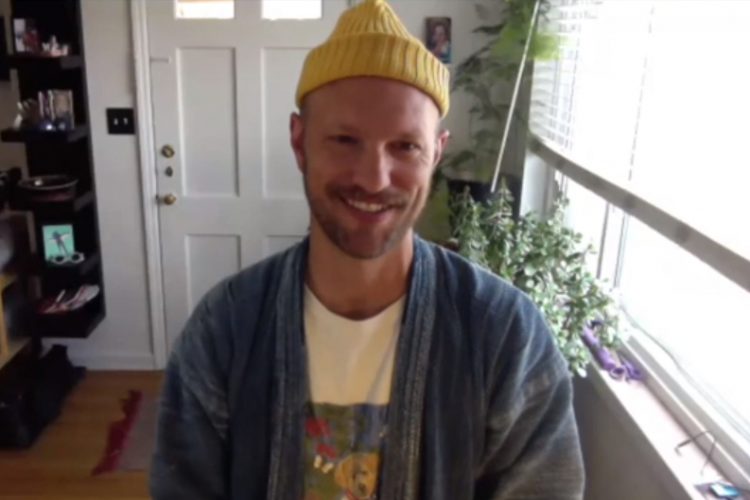 Jeff was recently featured in New American Paintings and was the UC Santa Barbara nominee for the 2015 Dedalus Foundation Masters of Fine Art Fellowship.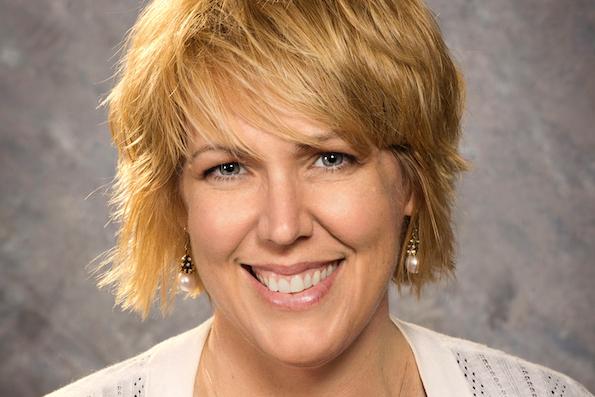 Holly Murdock shares the first installment of COVID Chronicles, a series attempting to document experiences in the UCCS community during the COVID-19 pandemic.