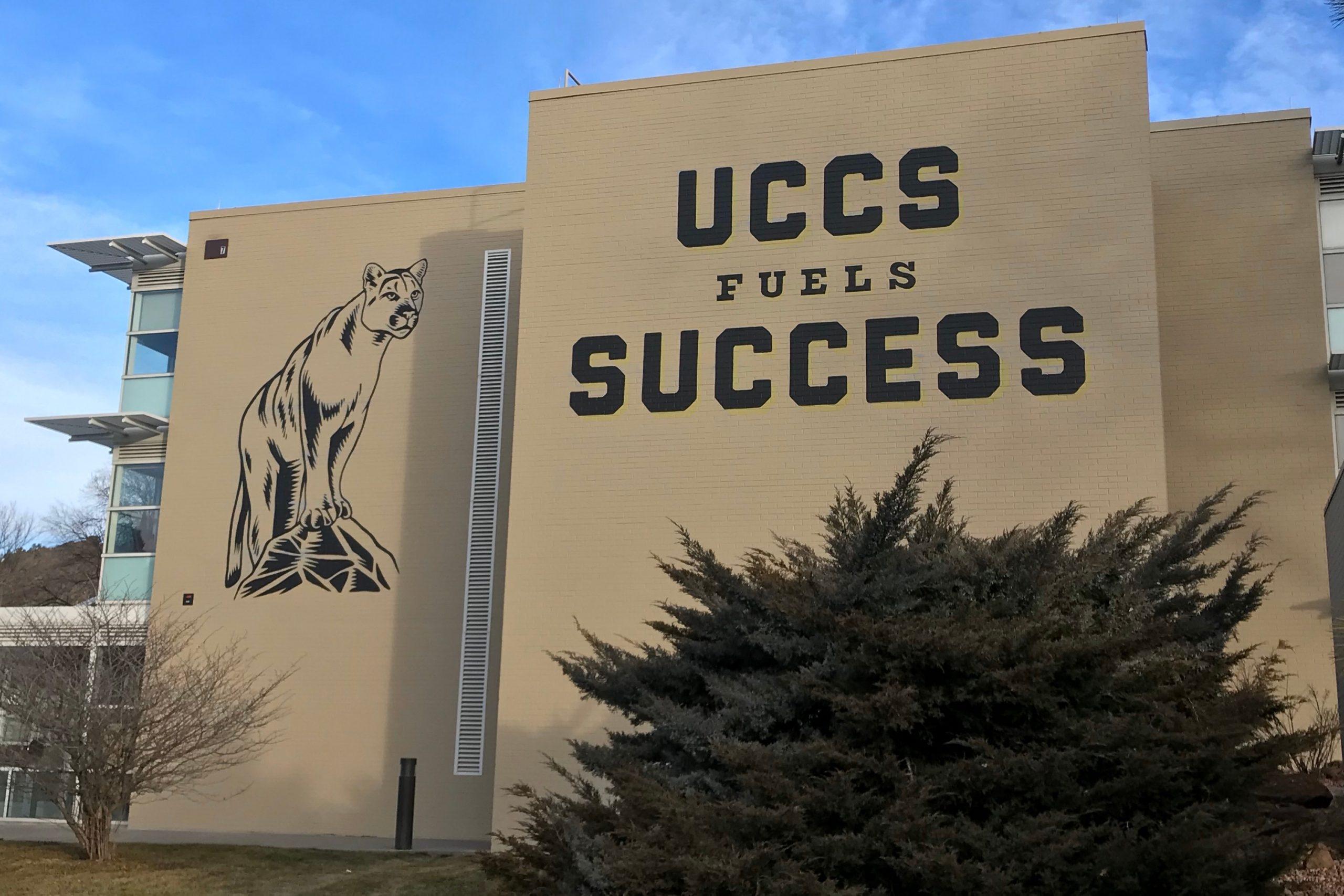 UCCS students will be able to take advantage of $3.9 million set aside in the CARES Act package through a new online form made available Tuesday by the Office of Financial Aid, Student Employment and Scholarships.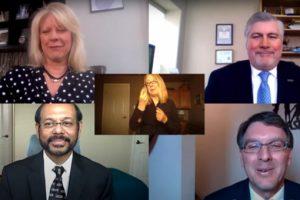 Chancellor Reddy and members of his Cabinet addressed faculty, staff and students at an April 23 virtual Town Hall, the first that UCCS has held since it moved to remote operations on March 16.
---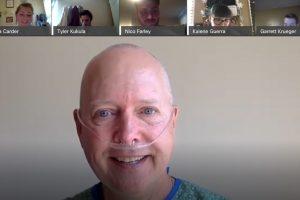 At one of only 170 accredited simulation centers in the world, UCCS nursing students are getting the training needed to join the response for the novel coronavirus.
---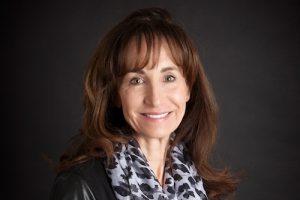 Carolyn "Carrie" Yeager will become UCCS' first-ever Doctor of Philosophy in Psychology graduate in the area of clinical trauma psychology.
---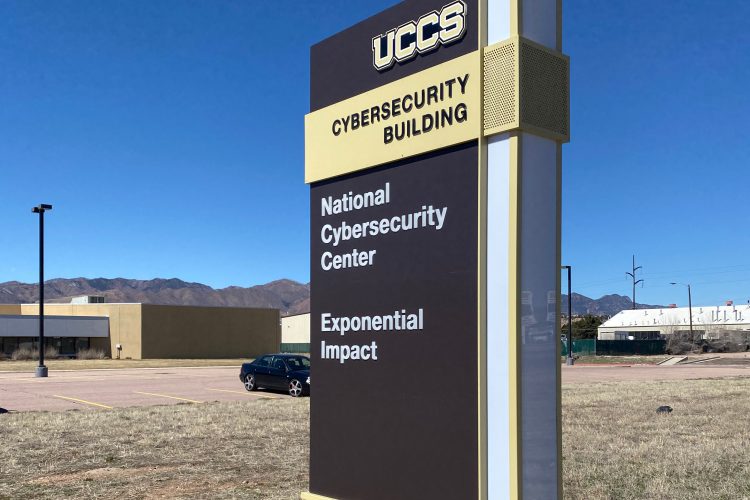 Three donors matched a $2.75 million grant from the U.S. Department of Commerce to begin the design and build of classrooms, labs, student areas and offices in the UCCS Cybersecurity Building.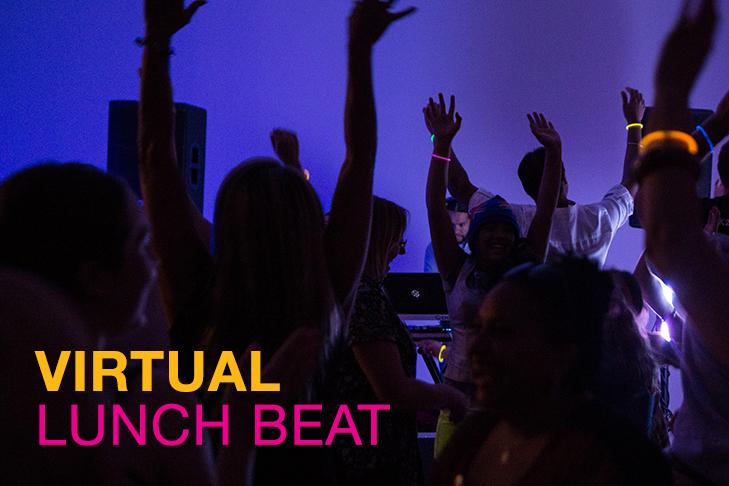 The UCCS Galleries of Contemporary Art is offering free virtual programs through May, 2020, ranging from Wednesday yoga sessions to artist studio visits, virtual exhibition tours, and more.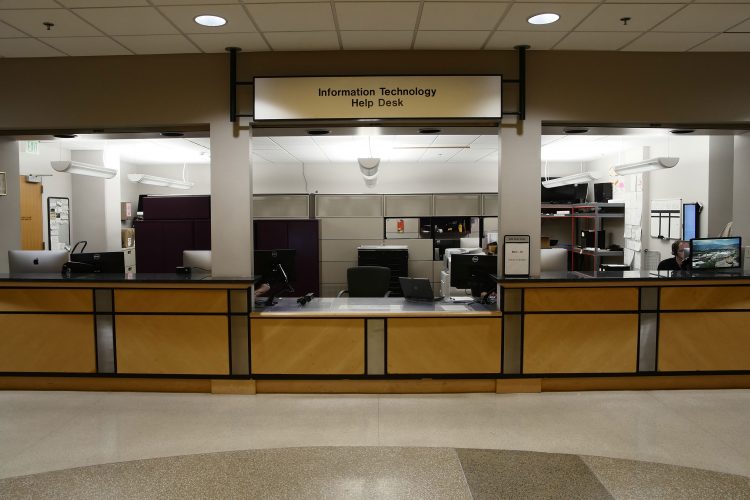 Your participation in the survey is completely voluntary but crucial! The survey should take no more than six minutes, and your honest feedback is very important to the Office of Information Technology.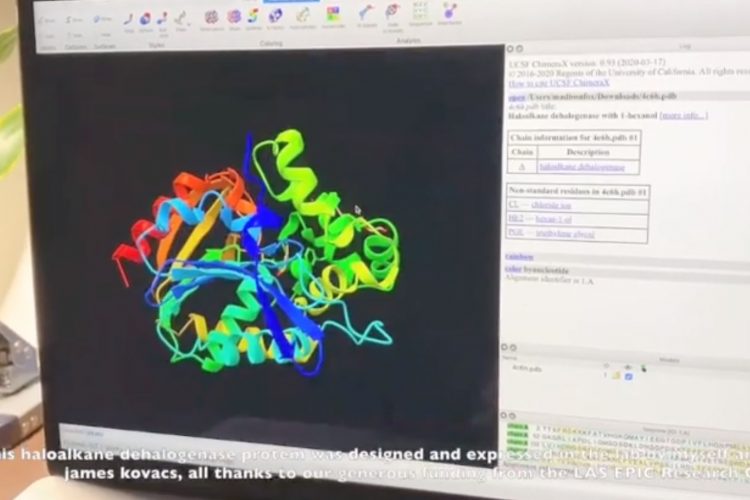 Madison, a pre-med biochemistry student, shares how she studies and conducts research in this remote environment.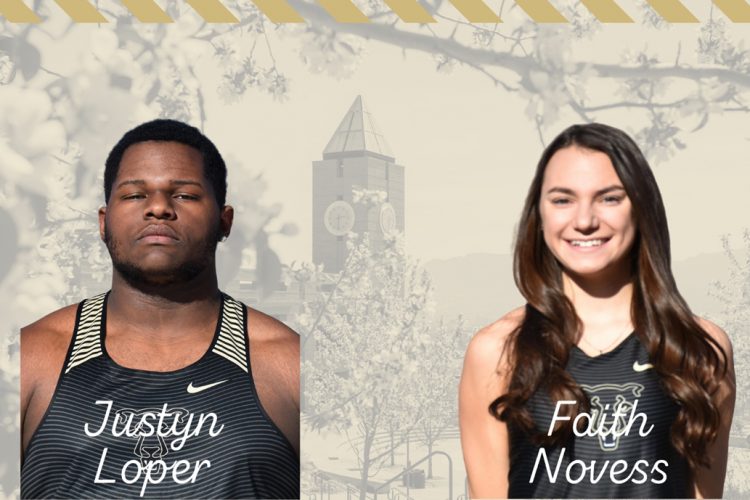 The two track freshmen helped lead UCCS to a sweep of the RMAC indoor championships in February.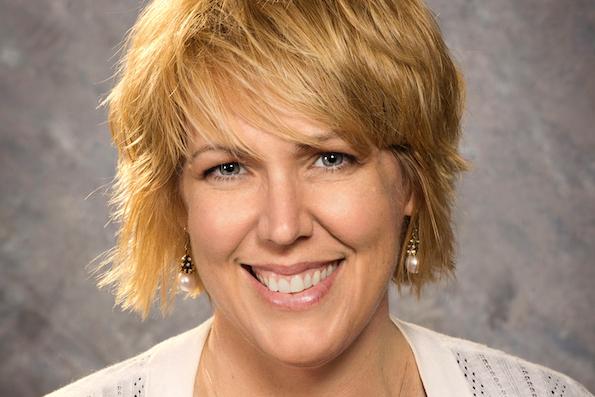 Holly Murdock shares the first installment of COVID Chronicles, a series attempting to document experiences in the UCCS community during the COVID-19 pandemic.