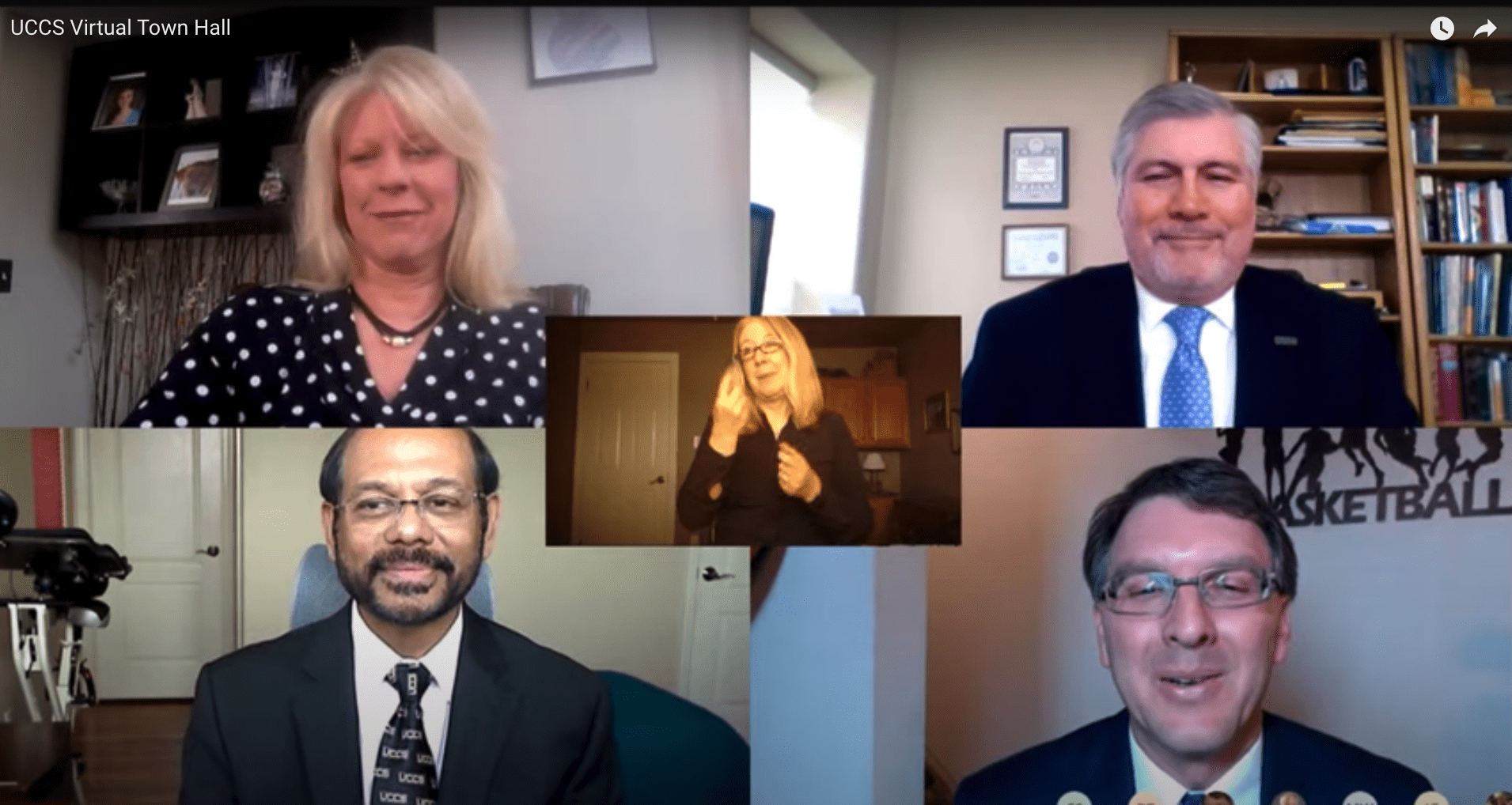 Chancellor Venkat Reddy and campus leaders answered questions ranging from the economic impact of COVID-19 to conducting research and lab classes in the April 23 virtual Town Hall.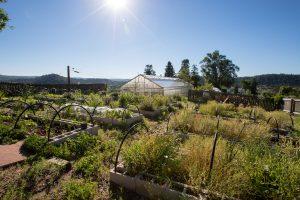 In 1970, the fledgling UCCS campus celebrated the nation's first Earth Day with an "environmental teach-in" to educate Colorado Springs about local issues.
---
After more than four decades at UCCS, Martinez leaves behind a legacy of better accessibility, better representation through literature and attendance at many, many UCCS basketball games
---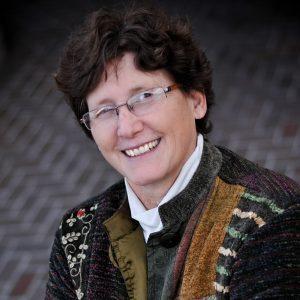 No one likes to talk about dying. No one likes to talk about emergencies before they happen, either.
---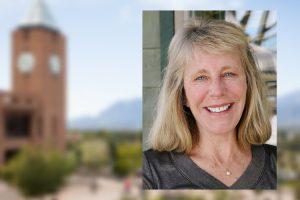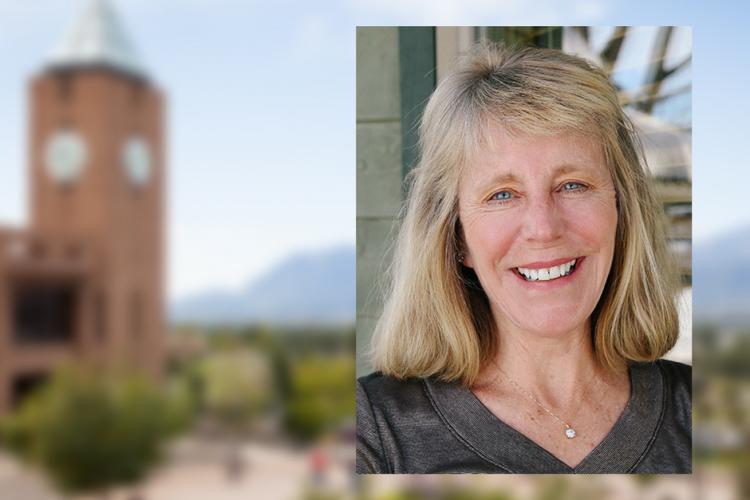 Mary Ann Cutter earned recognition of her efforts to advance women in academia, interdisciplinary scholarly contributions and distinguished teaching with the Elizabeth D. Gee Memorial Lectureship Award.
---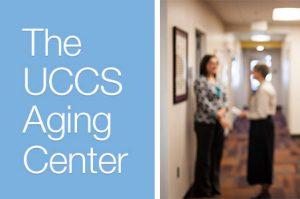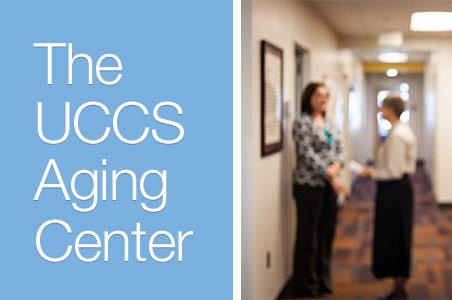 The UCCS Aging Center received a $25,000 grant award for "Strengthening Services for Older Adults During and After COVID-19."
---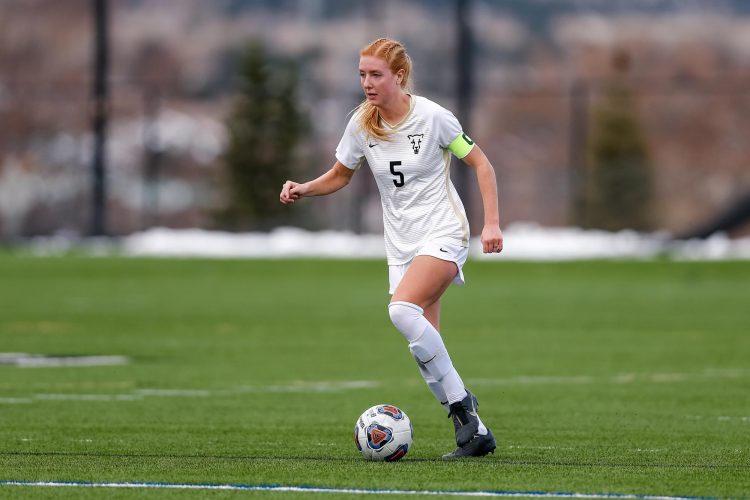 Aleesa Muir is proof that good things come to those who persevere.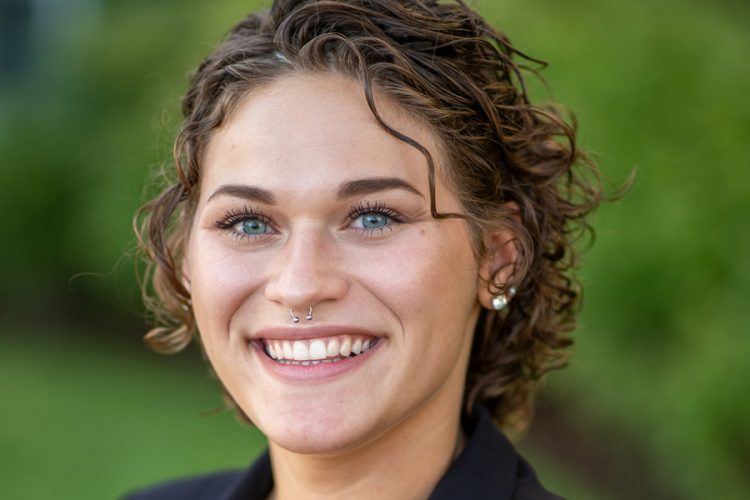 Battling through the skepticism and fear, Naomi Hayner took a leap of faith into higher education.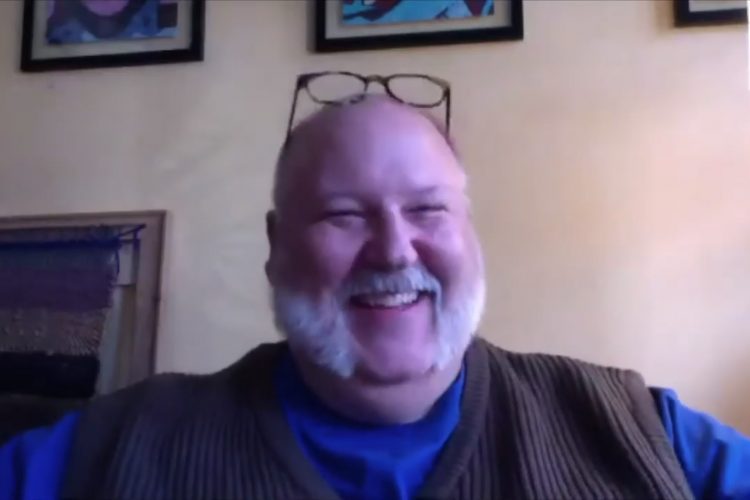 Jay Duckworth, props manager at the Public Theater, joins Kevin Landis and students for this week's Prologue session.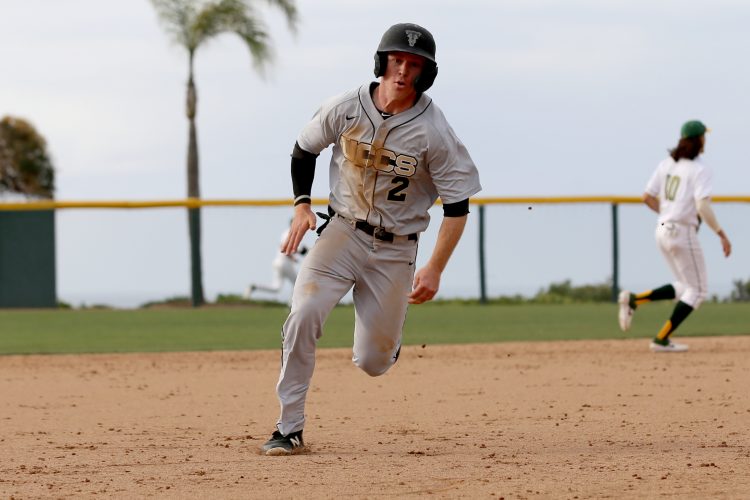 Matt Clarke, a preseason All-American, will continue his leadership as an El Pomar Fellow this summer.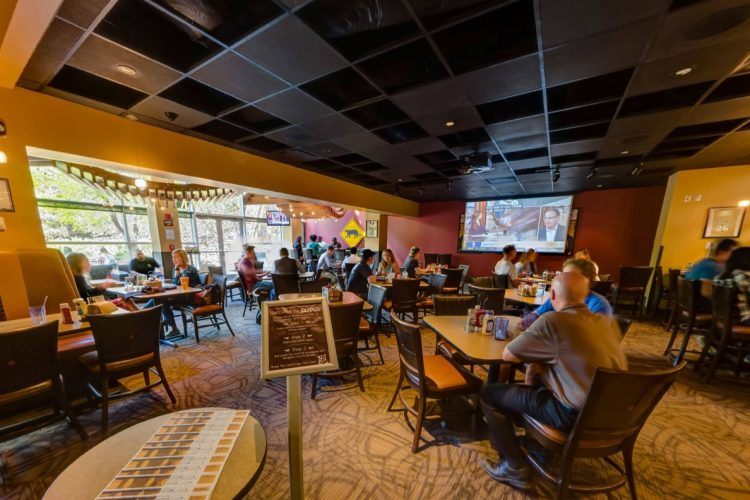 Prospective students complying with stay at home orders across the nation will have a new way to get an up-close look at the UCCS campus.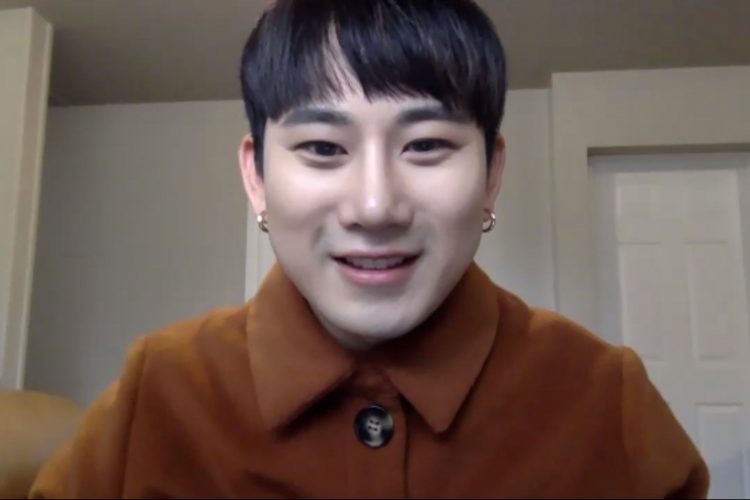 Cho's work is a collision of sculpture, installation, performance, fibers and fashion design as fine arts reflecting his life experiences as naturalized South Korean-American.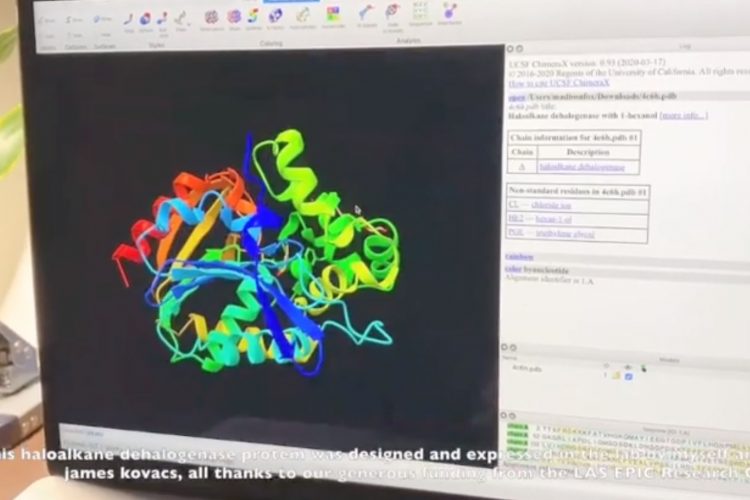 Madison, a pre-med biochemistry student, shares how she studies and conducts research in this remote environment.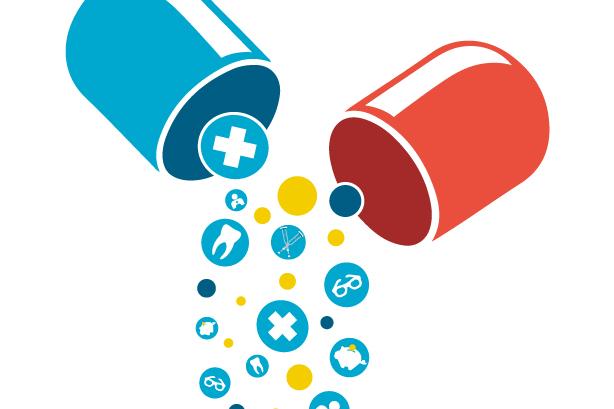 CVS Caremark will manage pharmacy benefits for select CU Health Plans for the coming plan year, beginning July 1.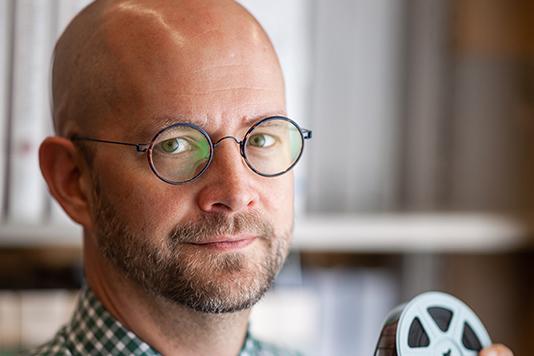 Martin Garnar, dean and professor of the Kraemer Family Library, will be the next director of the Amherst College Library.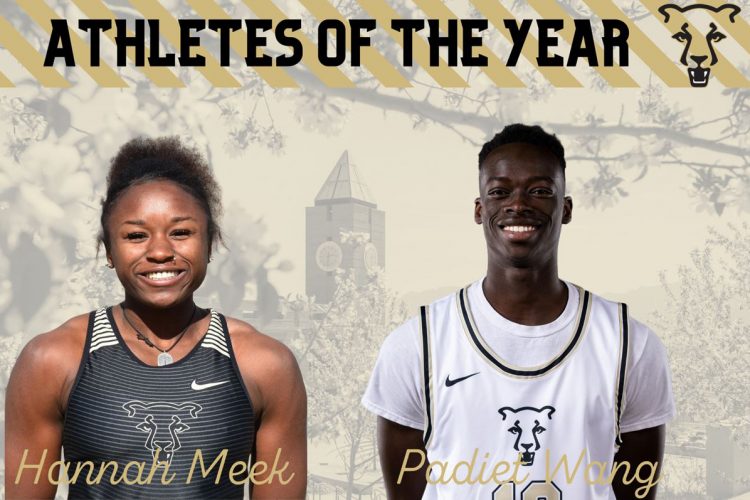 Four-time national qualifier Hannah Meek and RMAC Defensive Player of the Year Padiet Wang earned the 2019-20 Athlete of the Year Awards.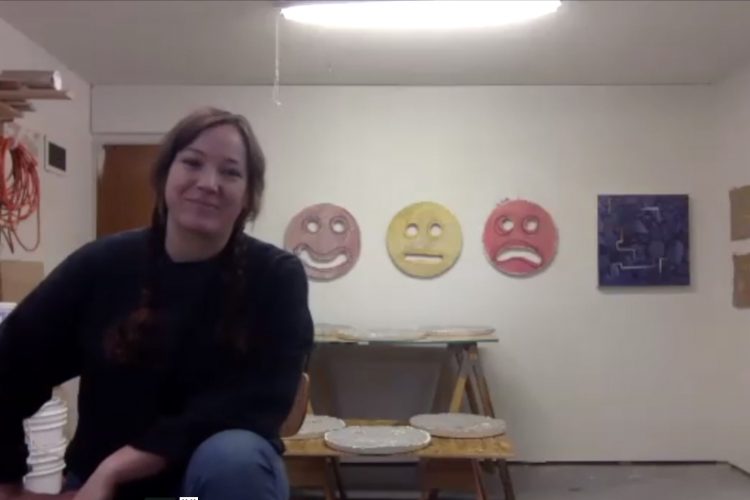 Jessica Langley has been an artist-in-residence in numerous programs including Iceland, Ireland, Canada and the United States.