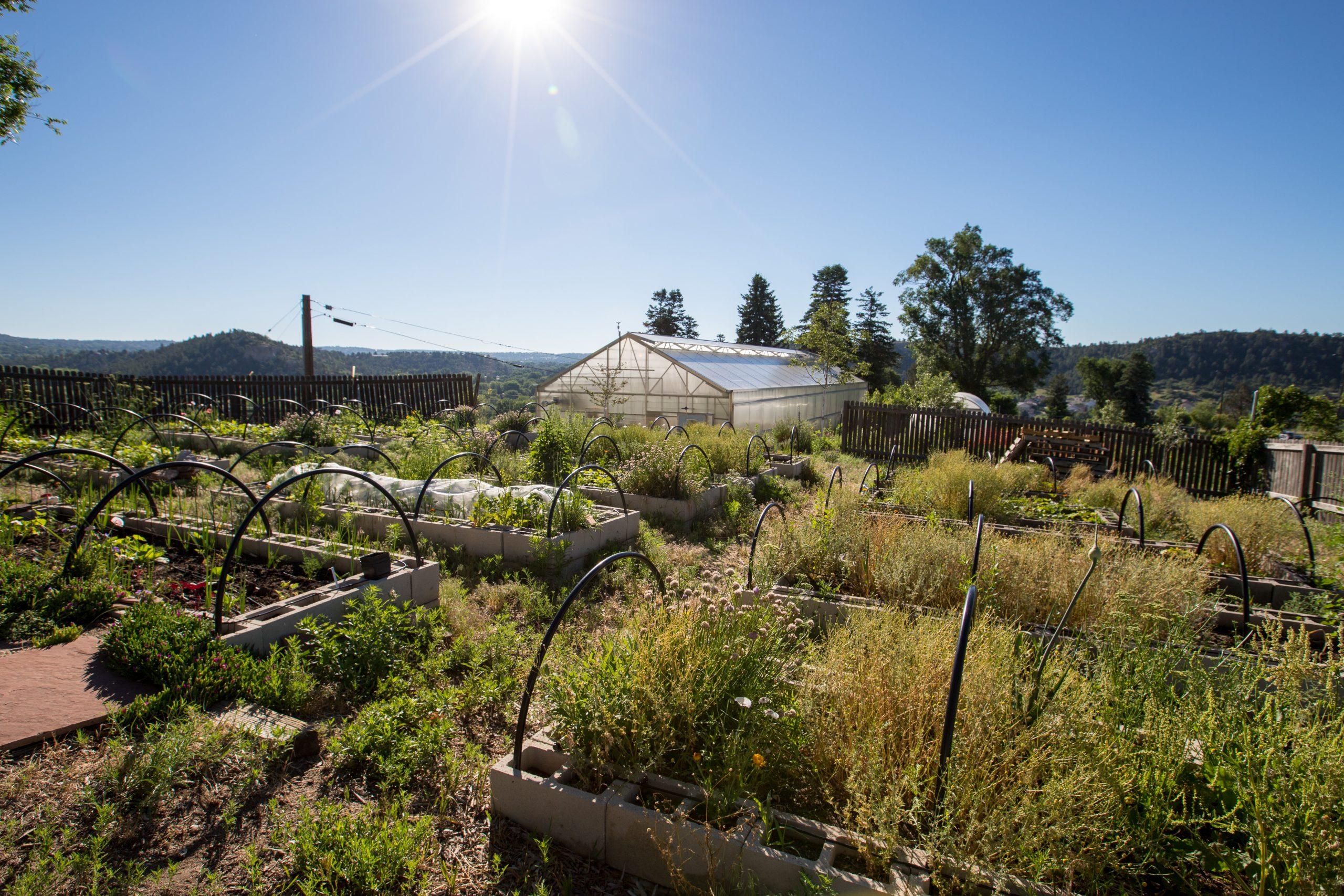 In 1970, the fledgling UCCS campus celebrated the nation's first Earth Day with an "environmental teach-in" to educate Colorado Springs about local issues. 50 years later, UCCS continues its sustainable legacy.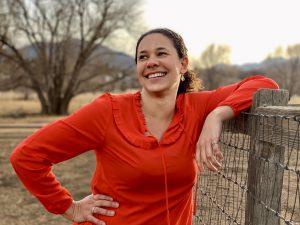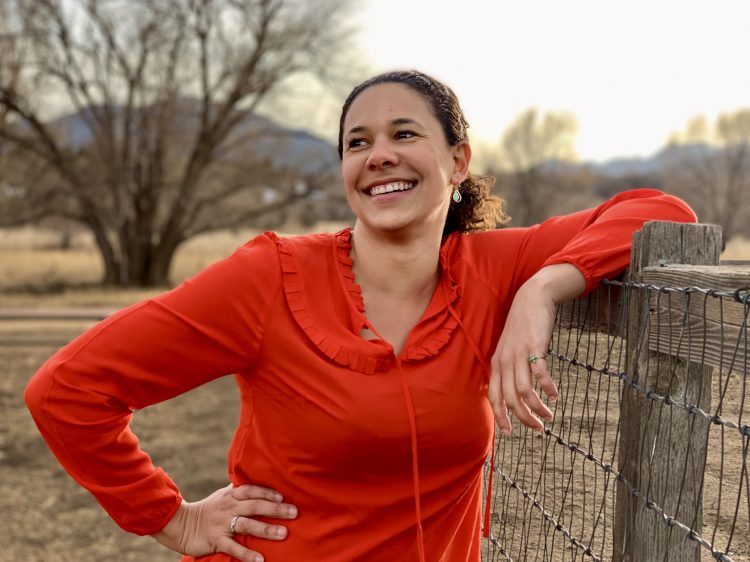 Cerian Gibbes, associate professor of geography and environmental studies, intends to bring new knowledge back to UCCS to support faculty conducting intercultural work.
---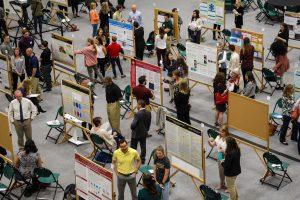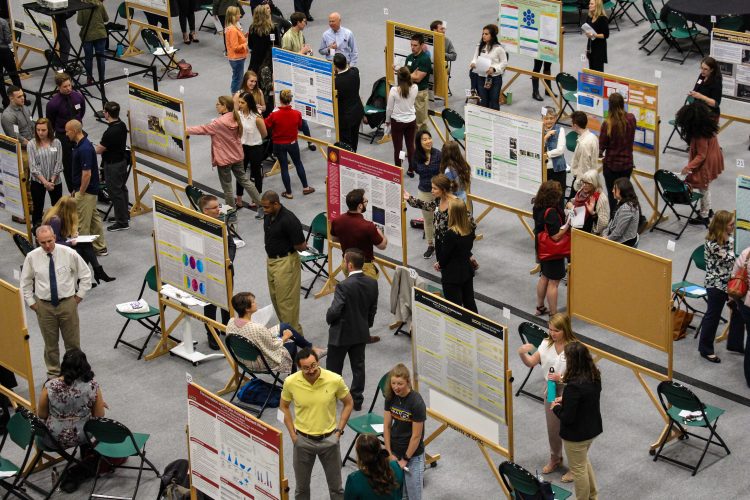 Ten graduate programs earned "Best Programs" distinction, led by a No. 14 ranking in homeland security, in the 2021 U.S. News & World Report graduate rankings.
---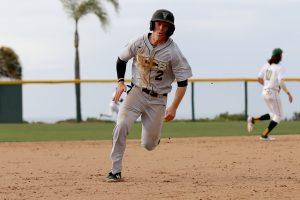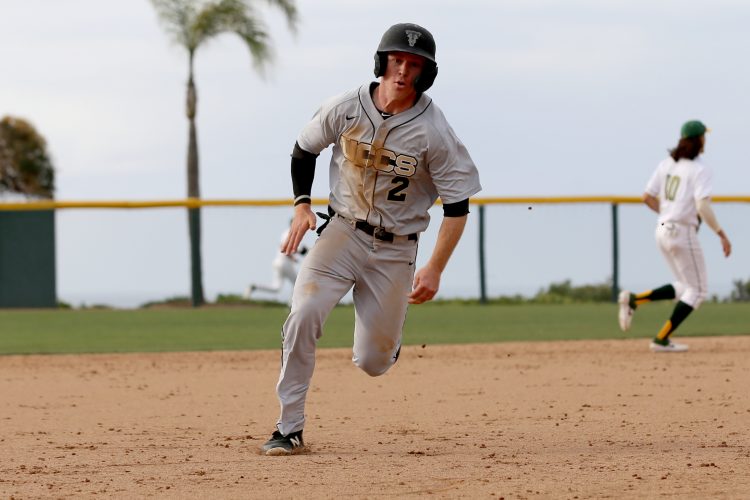 Matt Clarke, a preseason All-American who had his senior season cut short due to COVID-19, will continue his leadership as an El Pomar Fellow this summer.
---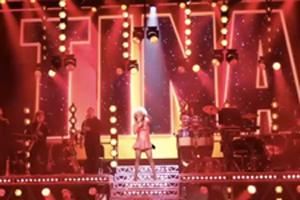 Kevin Landis, associate professor and director of the Theatre and Dance Program, conducts the first remote Prologue interview with Jeff Sugg, an award-winning theater production designer.
---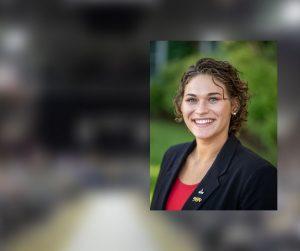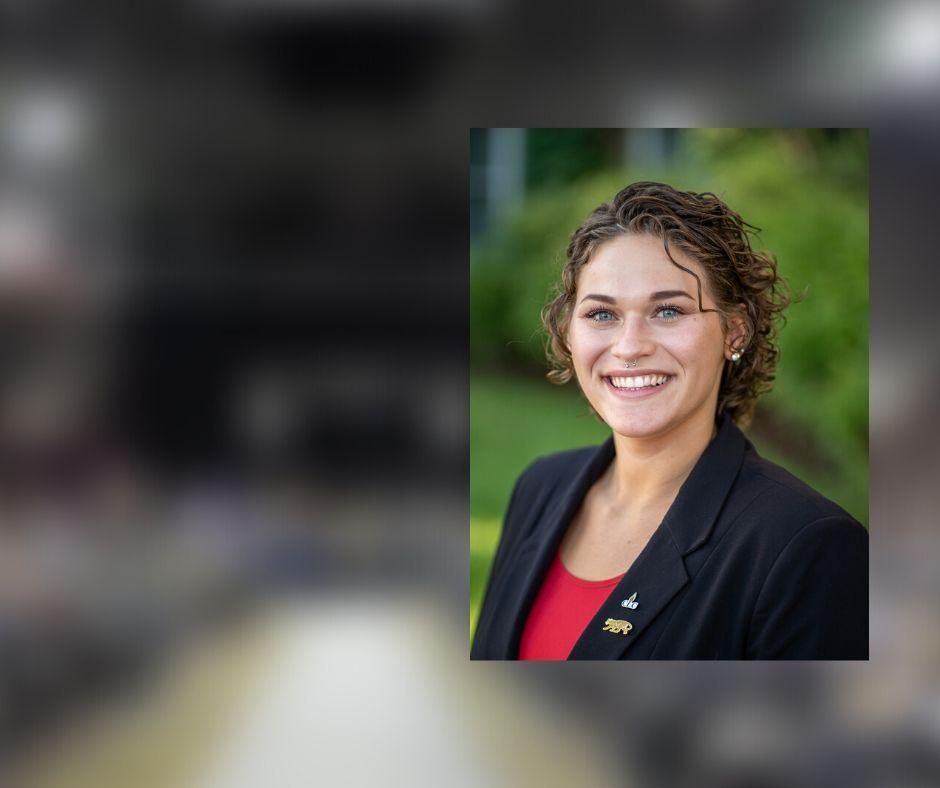 Battling through the skepticism and fear, Naomi Hayner took a leap of faith into higher education.
---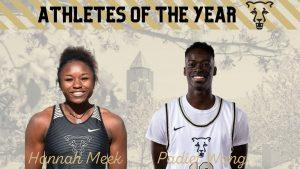 Four-time national qualifier Hannah Meek and RMAC Defensive Player of the Year Padiet Wang earned the 2019-20 Athlete of the Year Awards.
---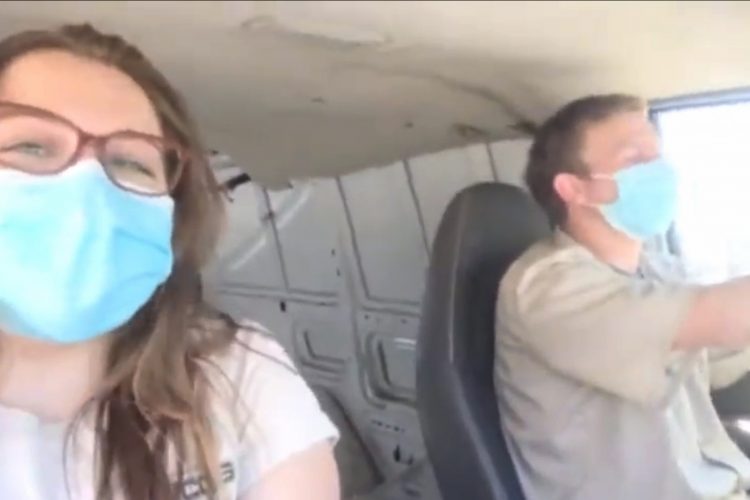 Noelle Windesheim, a communication student, shares her experience as a mail room employee during the remote learning and working environment.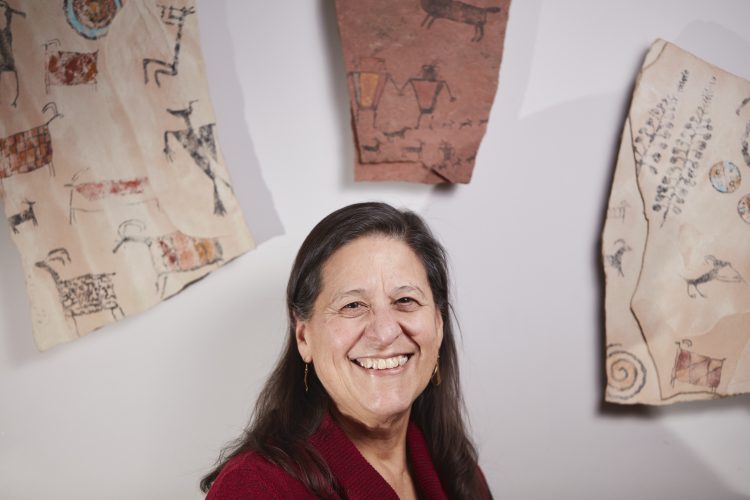 After more than four decades at UCCS, Martinez leaves behind a legacy of better accessibility, better representation through literature and attendance at many, many UCCS basketball games.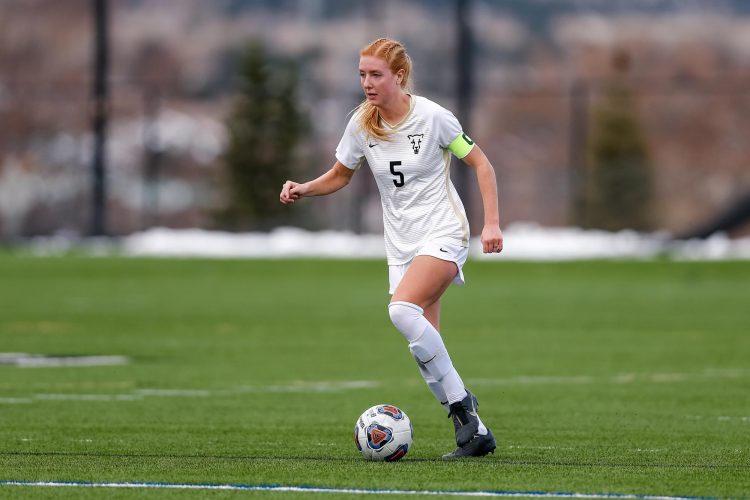 Aleesa Muir is proof that good things come to those who persevere. Since starting at UCCS in 2017, she's become an outstanding women's soccer athlete, biology student and research assistant.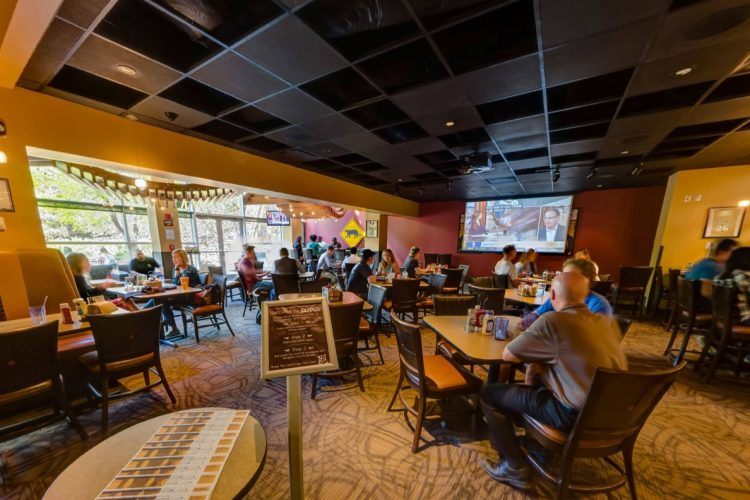 Prospective students complying with stay at home orders across the nation will have a new way to get an up-close look at the UCCS campus after a virtual tour launched Friday.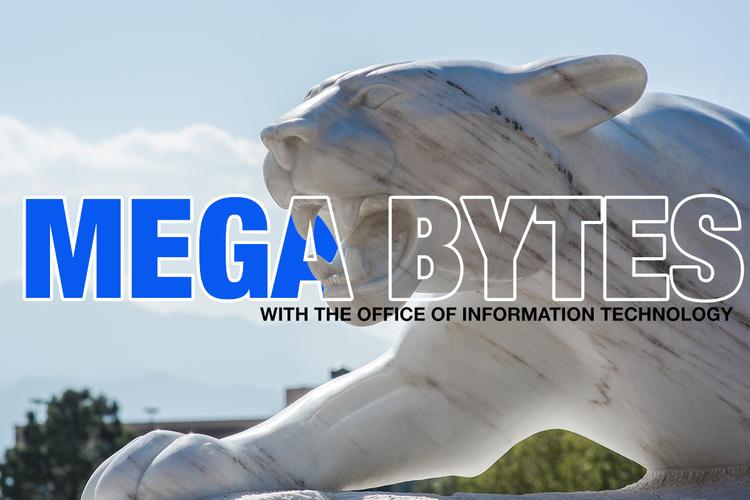 Join the Office of Information Technology and the Faculty Resource Center for a combined Bytes with OIT session focused on helping faculty, staff and students learn best practices for working and learning remotely.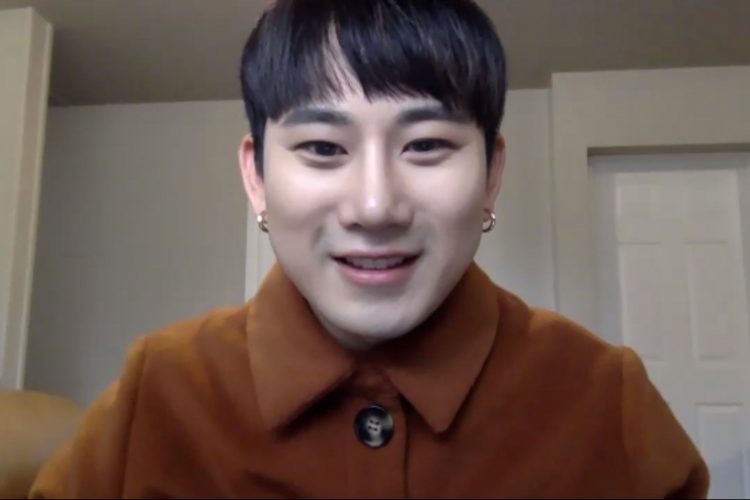 Cho's work is a collision of sculpture, installation, performance, fibers and fashion design as fine arts reflecting his life experiences as naturalized South Korean-American.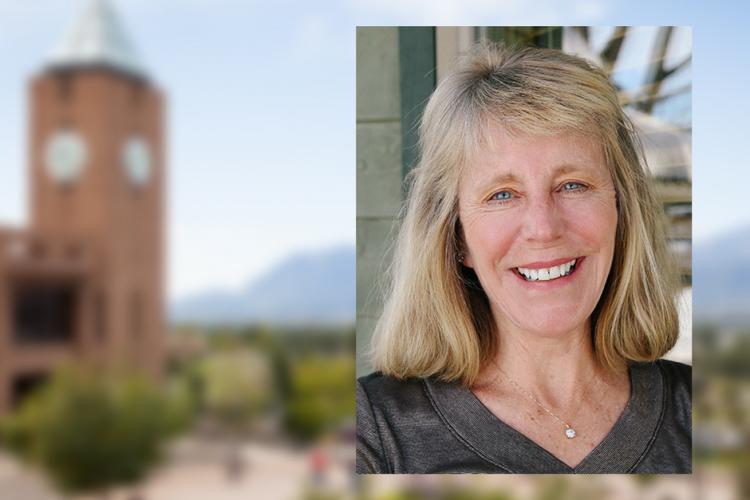 Mary Ann Cutter earned recognition of her efforts to advance women in academia, interdisciplinary scholarly contributions and distinguished teaching as the 2019-20 Elizabeth D. Gee Memorial Lectureship Award.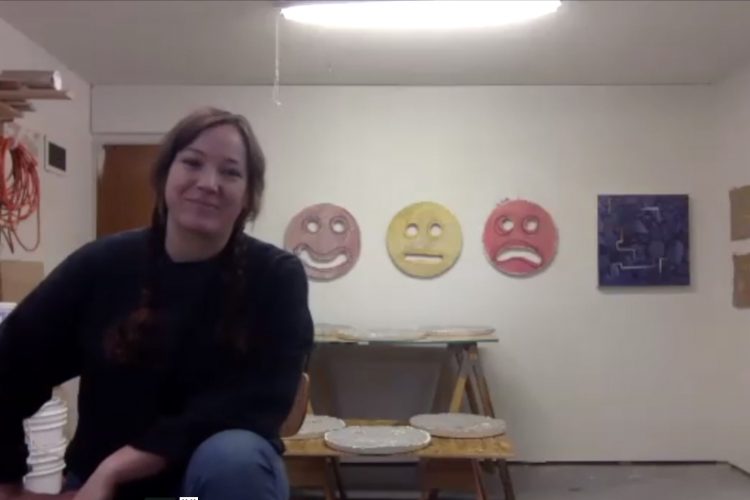 Jessica Langley has been an artist-in-residence in numerous programs including Iceland, Ireland, Canada and the United States.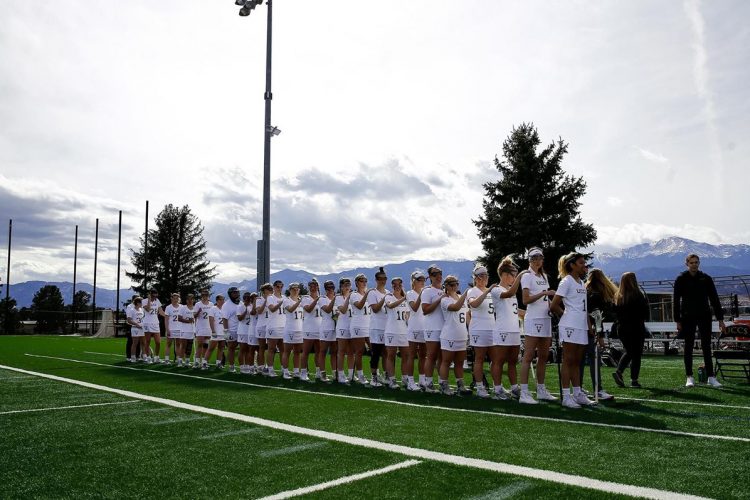 Ten UCCS women's lacrosse student-athletes earned 2020 Rocky Mountain Athletic Conference All-Academic accolades.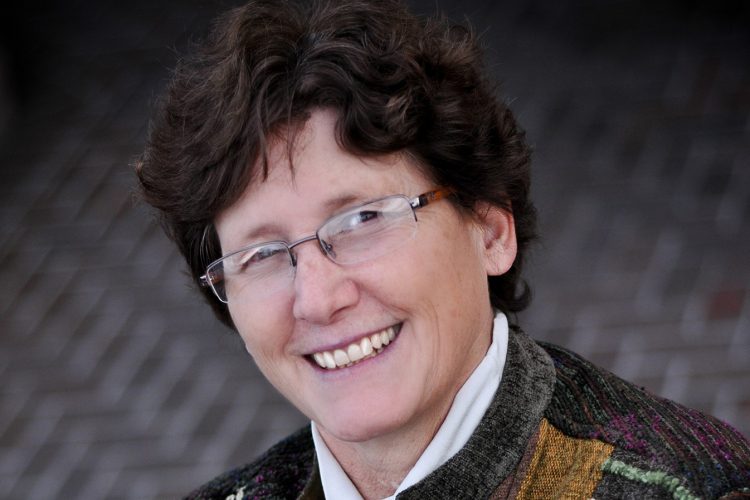 No one likes to talk about dying. No one likes to talk about emergencies before they happen, either.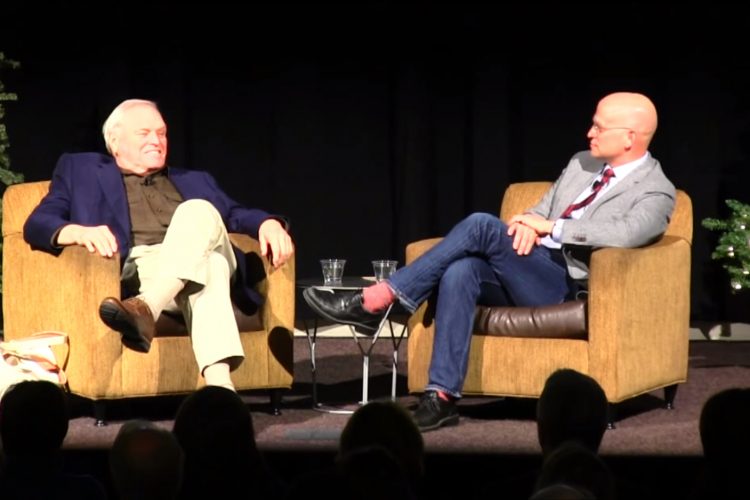 Rewatch award-winning actor Brian Dennehy's visit to campus and his conversation with Kevin Landis, associate professor and director of the Theatre and Dance Program.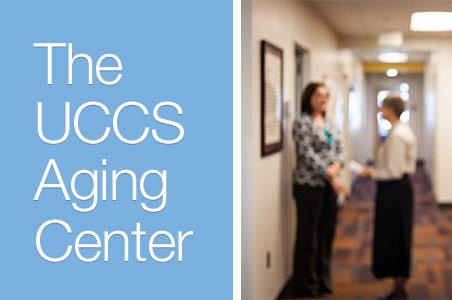 The UCCS Aging Center received a $25,000 grant award for "Strengthening Services for Older Adults During and After COVID-19."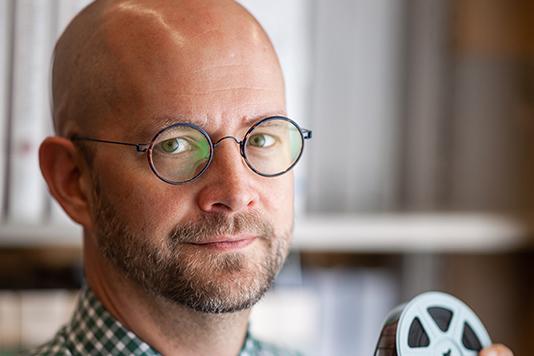 Martin Garnar, dean and professor of the Kraemer Family Library, will be the next director of the Amherst College Library.