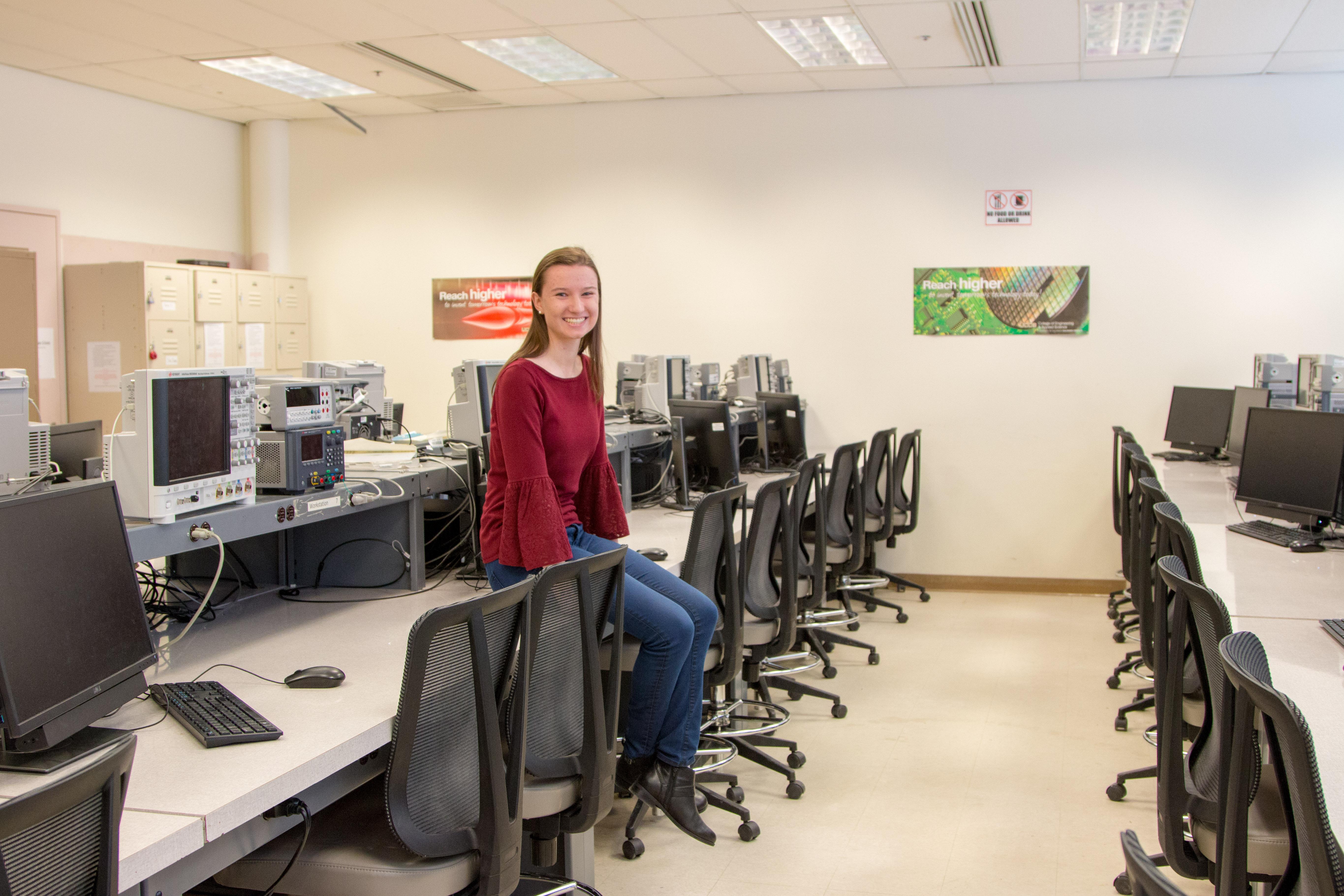 Magdalena Kossek started taking classes at UCCS when she was only 13 years old. Now, at the age of 18, she will receive her bachelor's degree in electrical engineering.
She was part of Colorado Springs Early Colleges, which is a small high school that allows students to earn their high school diploma and college credits for free.
Although most students start college courses during their junior year, Kossek started her very first semester–allowing her to earn a high school diploma in just two years at 15 years old.
She enrolled at UCCS in 2015 as a math major, but after taking computer science and logic circuits courses, she decided electrical engineering was the path she wanted to take. Kossek added a math and French minor to her course load as well.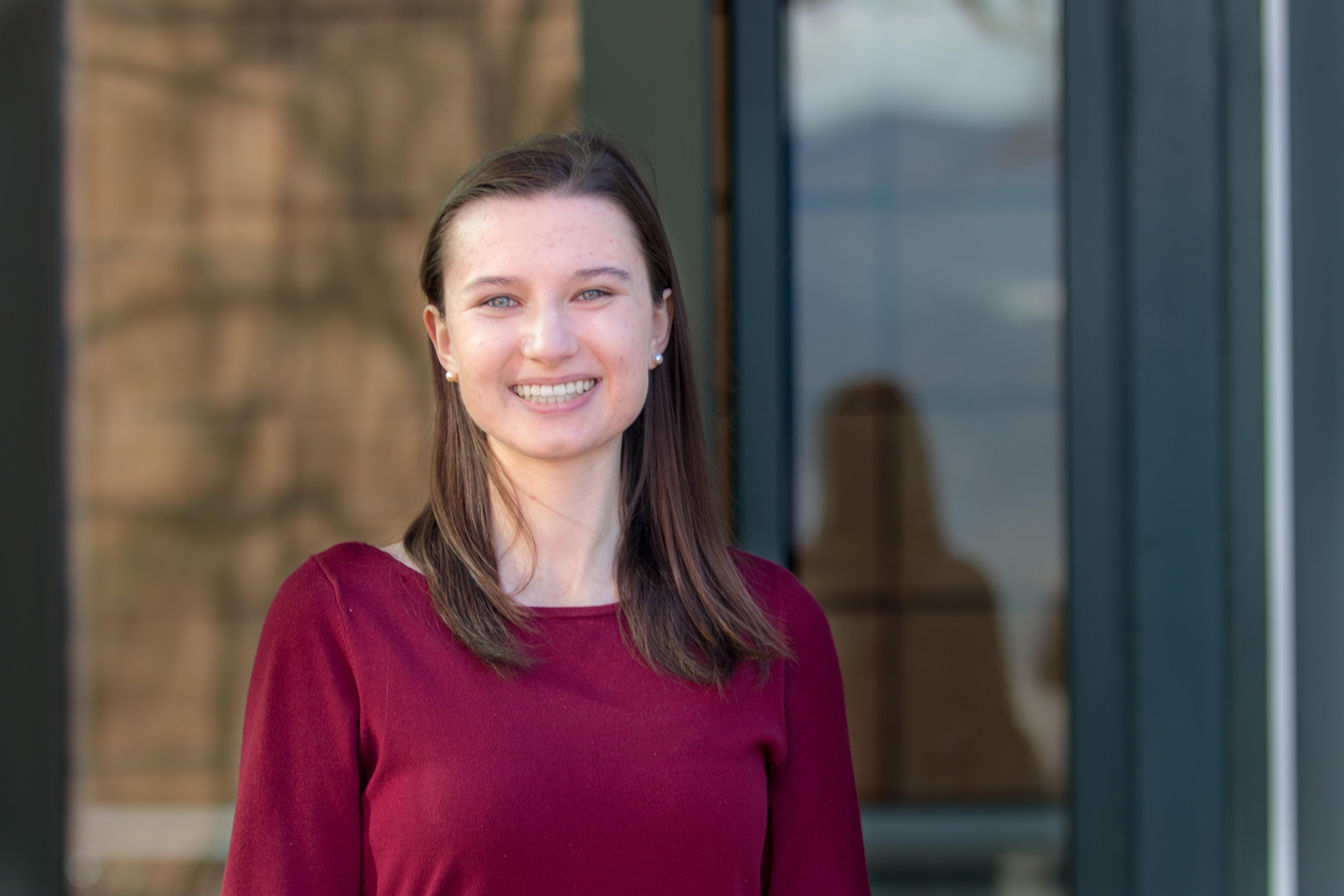 The math-wiz knows four languages, plays the violin, and performs ballet.
"My family is from Poland, so even though I was born in the United States, I grew up learning English and Polish at the same time." Kossek said. "I started to learn French in middle school and decided it would be interesting to continue in college."
She's certified as B1 in German and B2 in French according to the Common European Framework of Reference for Languages.
During her time at UCCS, she was a part of the German and French honor societies and would participate in conversation tables at the Excel Languages Center.
"It was really helpful to practice conversational skills in a different language and connect with people learning the same language," she said.
She also performed in Swan Lake last spring at the Ent Center for the Arts as part of the Colorado Ballet Society–one of her favorite moments on campus. She started ballet when she was three years old and usually practices 20 hours every week on top of the full course load.
As for being one of the youngest people on campus? No problem.
"I don't think people even realized how young I was, they assumed I was about 19," Kossek said. "I don't miss having a so-called 'high school experience' because I avoided a lot of unnecessary social drama; I was glad to be in a place where people are focused on learning.
Kossek's biggest influence are her parents.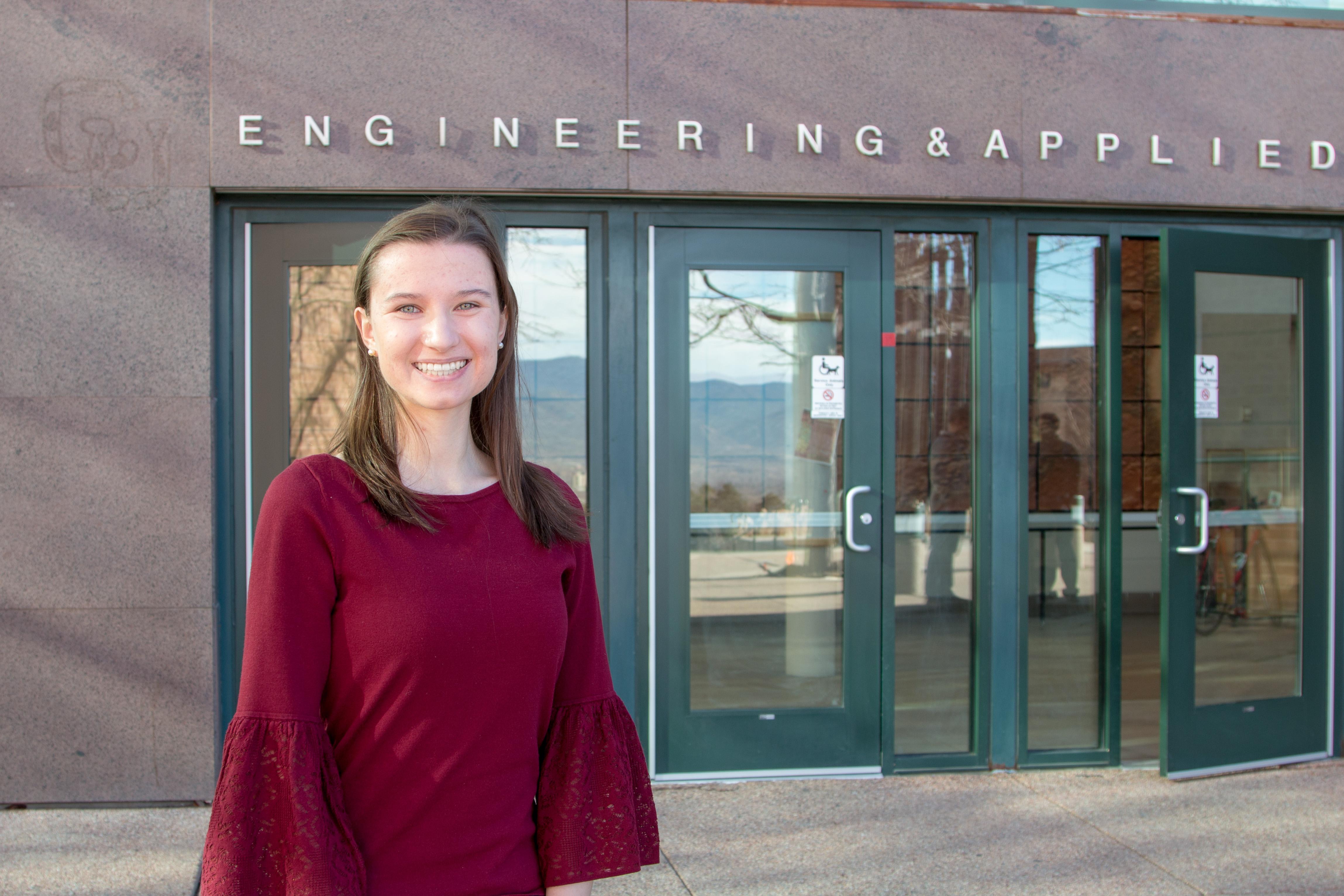 "My dad has a Ph.D. in mathematics and teaches at UCCS and my mom is a physician. They both work very hard and they taught me to always give my best effort in everything I do," Kossek said.
Along with her courses, she was a tutor at the Electrical and Computer Engineering Help Center for a year and just finished an internship with Cypress Semiconductor.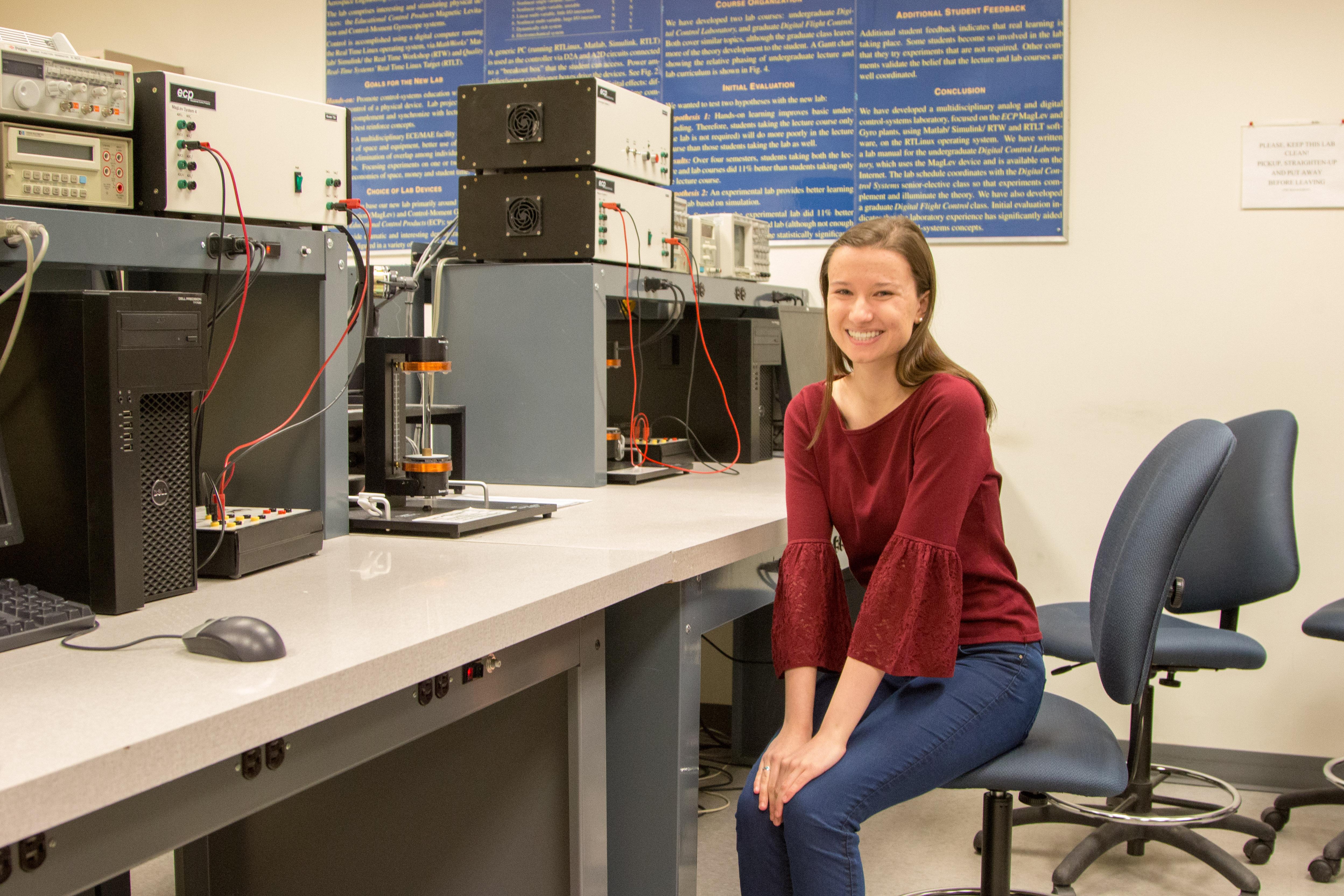 "I didn't get much sleep, but you just have to manage your time well," she said. "I think that at least with the engineering and math classes, you get into a routine, like lab reports being due every Thursday, homework being due every Wednesday, and so on."
Kossek will continue playing the violin and just passed the level nine exam administered by the Royal Conservatory of Music. She also plans to dance at the Colorado Ballet Academy–all while being enrolled in the electrical engineering Ph.D. program at the University of Denver.
She will graduate with special honors and a total of 154 credits Dec. 14. Plus, her father will hand her the well-deserved diploma.