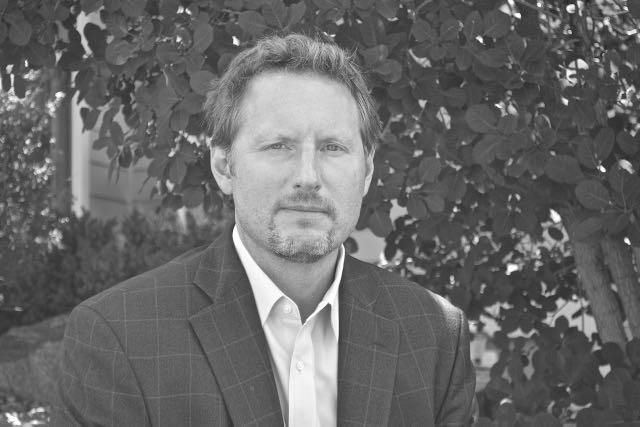 Josh Dunn, professor and chair of Political Science, will provide live analysis on midterm results for KRDO NewsChannel 13 during the station's election coverage Nov. 6.
KRDO will begin its special coverage of the midterm elections at 6 p.m. with national coverage from ABC News. Dunn expects to go on the air after local polls close and when KRDO begins its local coverage.
Colorado ballots need to be returned to drop off locations or a Voter Service and Polling Center before 7 p.m. The El Paso County Clerk and Recorder's Office provides election information and resources at EPCVotes.com.
Dunn is a frequent source for media outlets on political analysis and how the latest polls and events could impact elections. He was the inaugural lecturer at the UCCS Downtown Speaker Series in October where he outlined the historic and modern factors of this year's midterm election.
Dunn is the executive director for The Center for the Study of Government and the Individual at UCCS. He is the author of three books, his most recent being "Passing on the Right: Conservative Professors in the Progressive University" with Jon Shields that was published by Oxford University Press in 2016.