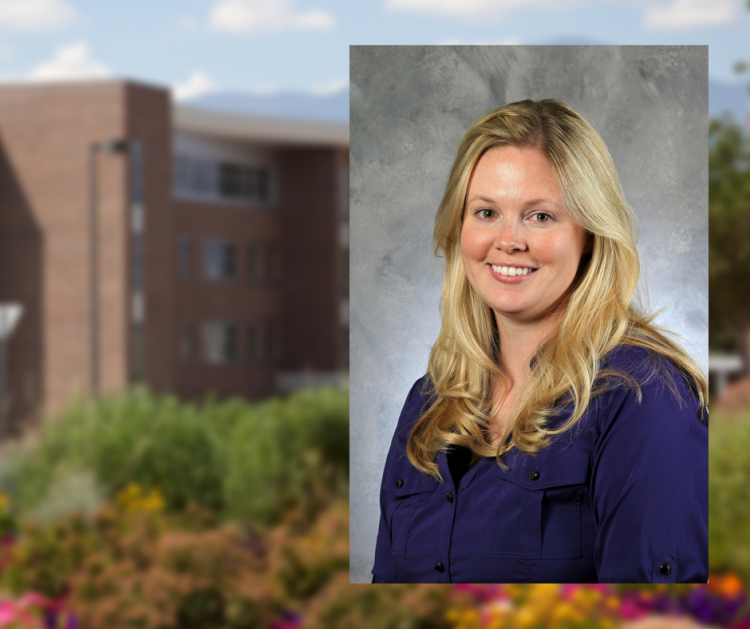 Anna Kosloski, assistant professor, School of Public Affairs, will assume the role as director of the bachelor of arts in criminal justice program effective Aug. 13, 2018. She replaces Mike Martinez, senior instructor, who retires after a nine-year career at UCCS.
"Mike's tenure was one of rapid growth, exemplary student service and ascension of the BACJ to become the premier criminal justice program in the state," said George Reed, dean, School of Public Affairs. "Dr. Kosloski has proven herself as a leader in criminal justice education and I'm looking forward to where she takes the program in the future."
Koskloski previously served as the interim director of the masters of criminal justice program and was the 2012 UCCS Teacher of the Year. Her research is focused on the intersections of gender and crime. She explores this intersect by focusing on the needs and behavioral risks of women in correctional institutions and human trafficking crimes. Koskloski's current research examines females of both victims and offenders of crime.
The UCCS bachelor of arts in criminal justice program utilizes an interdisciplinary approach to capture both the academic liberal arts emphasis and the professional and policy knowledge required to educate criminal justice professionals. Enrollment in the program has grown by more than 20 percent in the last five years with 547 degree-seeking students in the 2017-18 academic year.