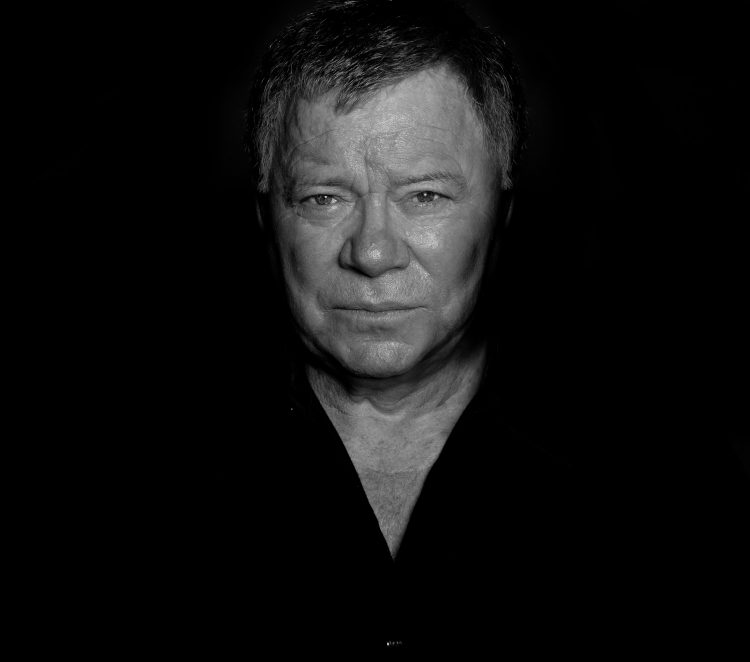 William Shatner, the Emmy Award-winning actor who portrayed Captain Kirk on the original "Star Trek" television series, will headline the 10th Anniversary Celebration Gala Dinner for the UCCS Bachelor of Innovation program at 7 p.m. April 19 in the Gallogly Events Center.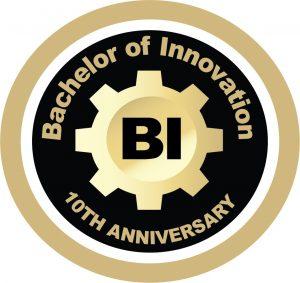 Shatner will deliver his keynote titled "Hope and Innovation." Sponsored tables for the event begin at $2,000 and individual tickets are available by calling (719) 255-4048. Sponsor information and more details of the event are available at BI10Year.com.
"William Shatner's appearance underscores the excitement around the Bachelor of Innovation as we celebrate this milestone in our history," said Benjamin Kwitek, instructor of entrepreneurship, Bachelor of Innovation. "Our program is centered around transforming ideas into impact, and we believe Shatner's visit will have a tremendous impact."
Shatner's award-winning career has spanned decades and included television, movies, music, books and shows. He played the iconic Captain Kirk on the "Star Trek" series and starred in "TJ Hooker," "Rescue 911," "The Practice," "Boston Legal," "Raw Nerve" and "Better Late Than Never." Shatner has written nearly 30 best-selling books, directed and produced movies and musical shows, and starred in a one-man show titled "Shatner's World." He is an avid and champion horse breeder and rider. His philanthropic activities include the Hollywood Charity Horse Show, which benefits children and veteran's charities. He and his wife, Elizabeth, and his three married children live in Los Angeles.
The UCCS Bachelor of Innovation program uses a unique cross-discipline team approach to transform ideas into impact. Founded in fall 2007 by Terry Boult, professor, computer science, and El Pomar Endowed Chair of Innovation and Security, the program uses a common innovation core across a variety of majors to develop the innovation skills that companies and governments look for. The BI is one of the fastest-growing programs at UCCS with more than 500 students enrolled in the program.