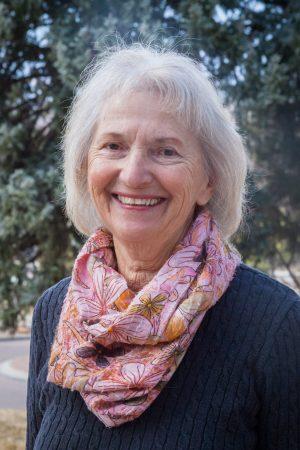 Harriet Napierkowski, a long-time instructor in the English Department, will serve as the new faculty relations manager. Provost Tom Christensen made the announcement Feb. 28.
Napierkowski will serve as a neutral, independent, informal and private conflict management resource for faculty. She will be available six hours each week and will also work with the Provost's Office, vice chancellors and deans.
"I am delighted that Harriet has agreed to take on this important role," Christensen said. "Given her wide range of experiences and her eagerness to assist faculty, I know that she will be an asset to the faculty in this role."
Napierkowski taught in the English Department and freshman seminar courses for 30 years. She developed and directed the Professional and Technical Writing Program. Napierkowski was a member of the Faculty Assembly and worked in a broad campus role with the 2016 re-accreditation with the Higher Learning Commission.
Napierkowski steps in for Peg Bacon, provost emerita, who served in the role for the past year.
For additional information on Napierkowski's duties and contact information, please click here.