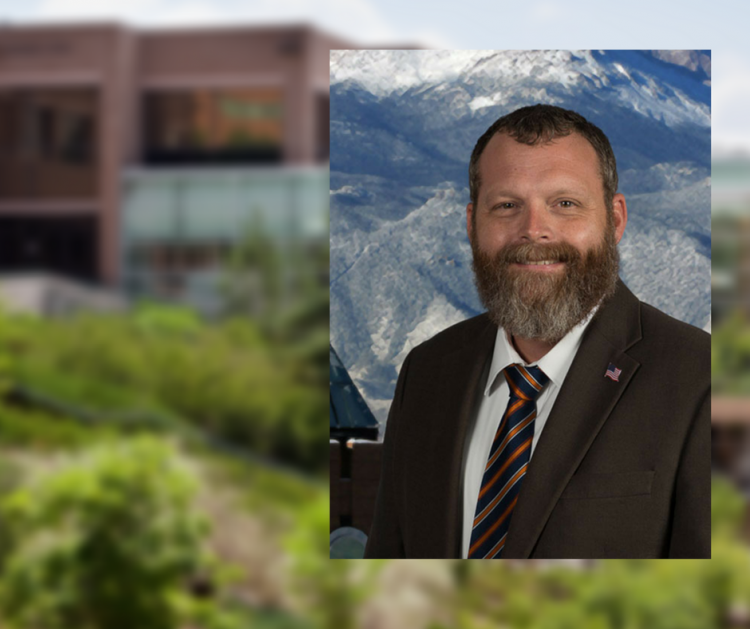 Jon Caudill, associate professor, School of Public Affairs, and director of the criminal justice masters program, has been named the co-editor of the journal "Youth Violence and Juvenile Justice," a top-tier, peer-reviewed academic publication from SAGE Publishing. The journal ranks among the top 10 publications in the field of criminology and penology, the study of crime and punishment.
Youth Violence and Juvenile Justice provides educators and practitioners in juvenile justice and related fields with a resource for publishing research on programs, policies and practices. The journal places an emphasis on serious and violent juvenile offenders, juvenile re-offenders, institutional violence, risk assessment, gang membership, psychopathy and self-control, among other topics. The editors place a decided emphasis on research with implications relevant to the juvenile justice process, policy and administration.
In addition to his role as co-editor for Youth Violence and Juvenile, Caudill also serves as an editorial board member for the "Journal of Criminal Justice." He is an ad hoc reviewer for several other peer-reviewed academic journals.