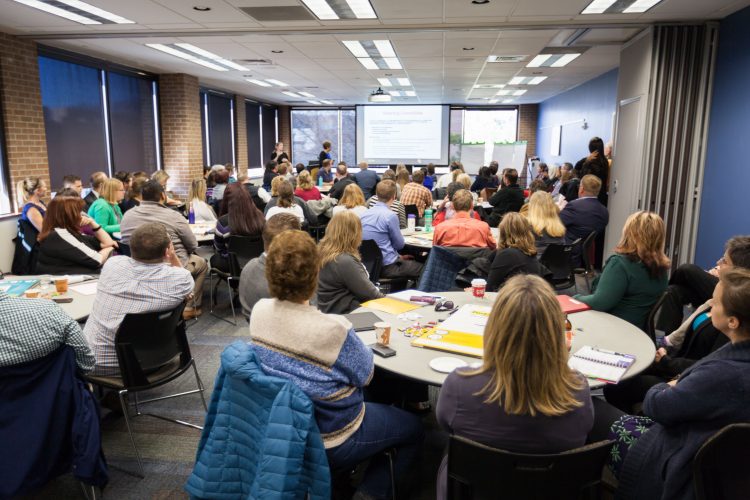 The UCCS student experience will be the focus of a February Chancellor's Town Hall meeting.
Scheduled for 10 a.m. Feb. 13 in Berger Hall, the town hall will feature staff from the Student Success Division and a student panel. The panelists will talk about their experiences at UCCS and challenges they face.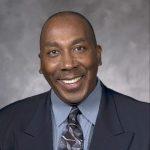 "A Day in the Life of a Mountain Lion: Conversations about the Evolving Needs of Today's Students" is intended to be a conversation among faculty, staff and students, according to Sentwali Bakari, vice chancellor, Student Success.
"This will not be a session where we talk at those in attendance," Bakari said. "This will be a time for interaction, for ideas, and for learning. Students will share with us their UCCS experience as well as their expectations of us as faculty and staff."
Faculty and staff are encouraged to attend town halls. Reservations are not required. Refreshments served. Summaries of town hall meetings are published in Communique.